Be Bold,
Go Beyond.
We're a London-based digital marketing and creative agency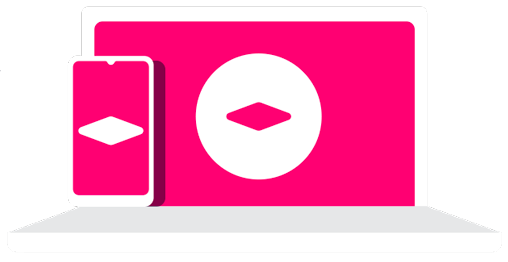 We go

BOLD

to
make you go

BEYOND

We empower our clients to communicate with flair and grow at the optimum ROI.
We are transparent, proactive, data-driven, customer-centric and impactful.
We grow brands both in the UK and internationally.

UK staff across all channels
countries with active campaigns
Senior staff with 10+ years of experience
of clients managed internationally
years average client relationship
native languages provided in-house
PPC
Best practice ROI driven paid media management by our certified data geeks
SEO
Rank higher to drive more qualified organic visitors and make them customers
Social
Reach your audience with engaging posts, referrals and ads across networks
Analytics
Track accurately, turn data into insights to grow your business more efficiently
Content
Eye-catching campaigns, engaging content, videos, award-winning design
Strategy
Leverage our expertise to ensure sustainable growth and profitably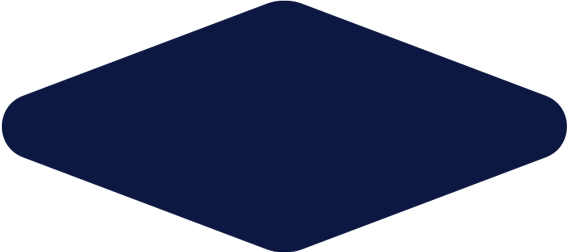 Data-Driven

Performance is at our core, we are savvy, we understand our clients' audiences and work hard to achieve the best results possible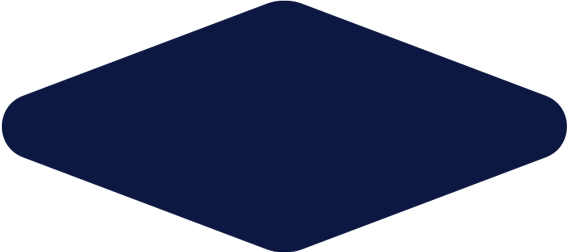 Client-Centric

We endeavour to offer a premium client service and build long term relationships of trust and transparency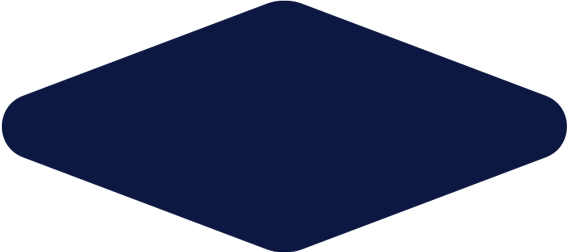 Growth Specialists

We are international, ROI oriented and we help our clients to grow and take their business to the next level and beyond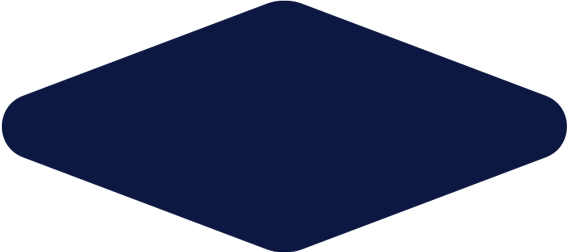 Innovative

We are creative and bold in our approach, we bring change and transformation. We build tech and refine our methodologies constantly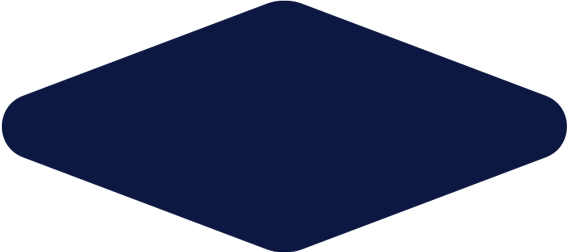 Proactive

Our clients' success is our success. We work every day on your campaigns, provide a bespoke service to be a high value-adding partner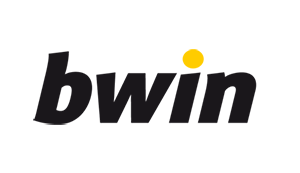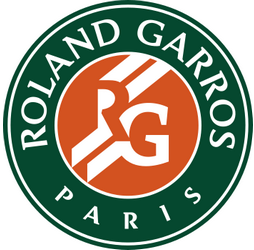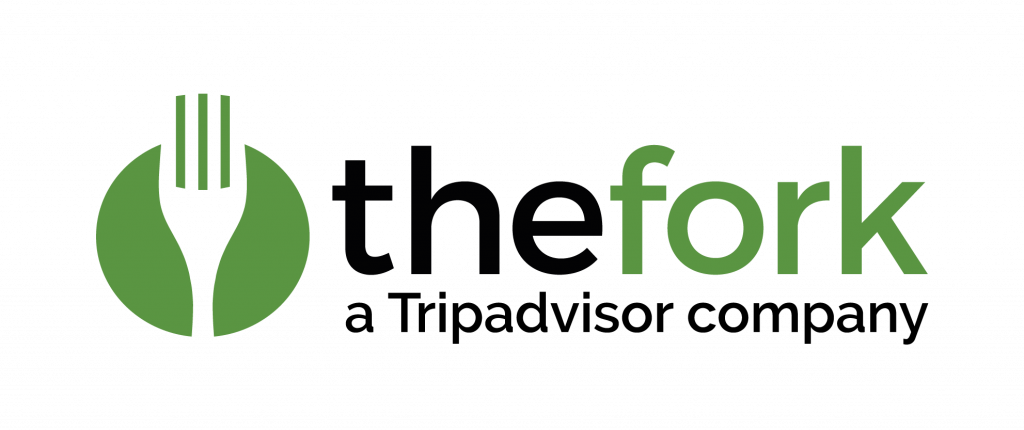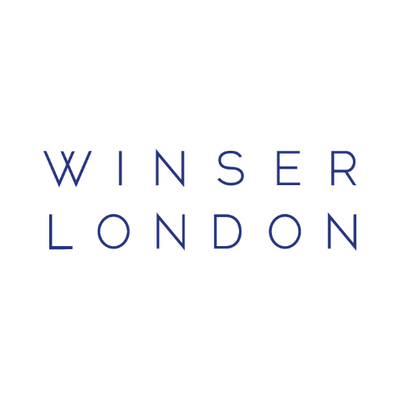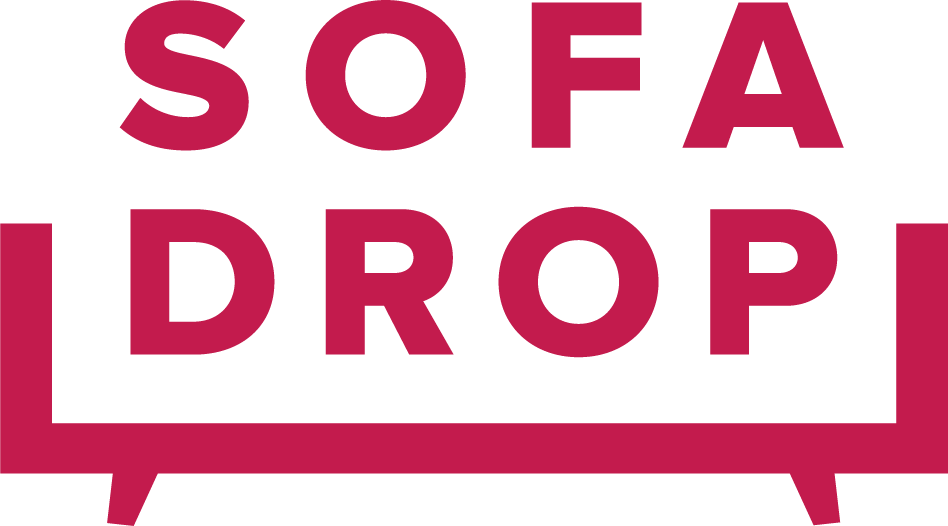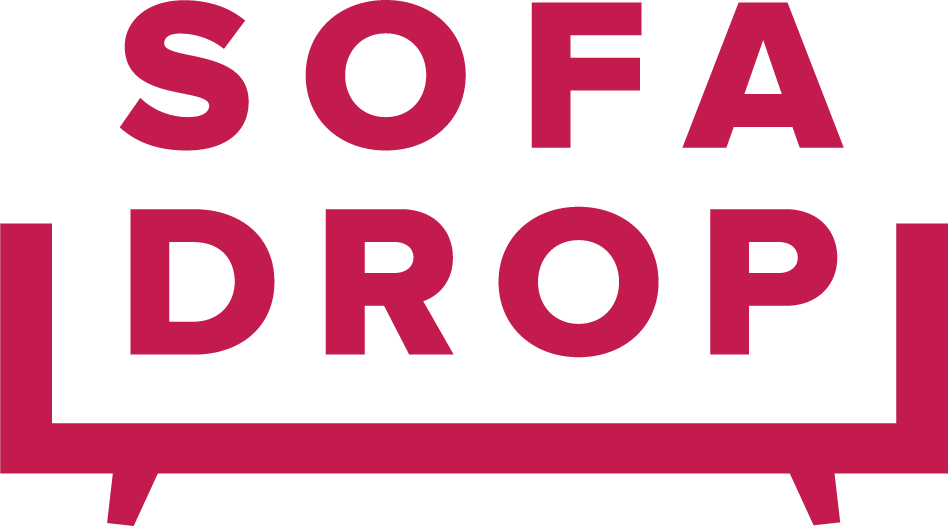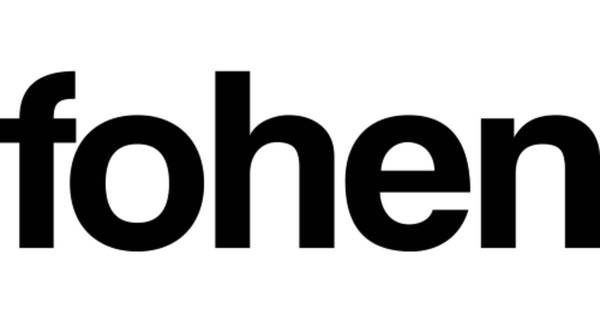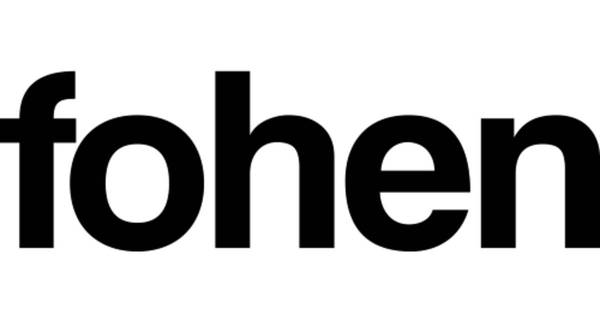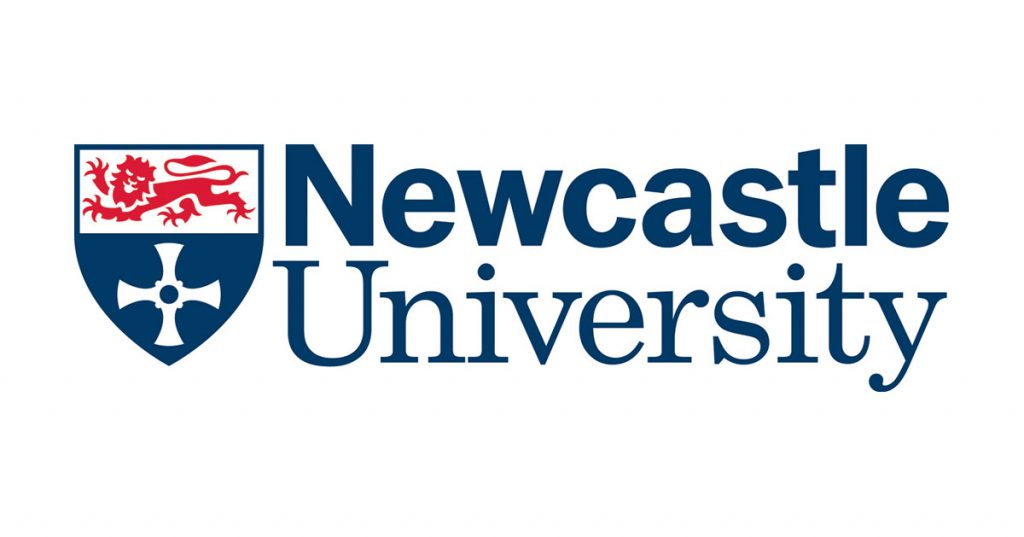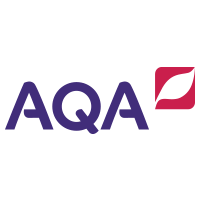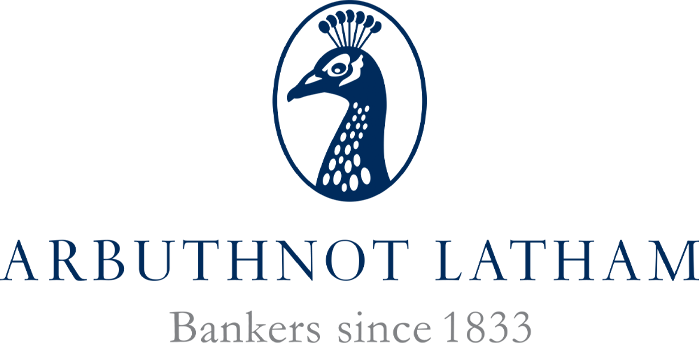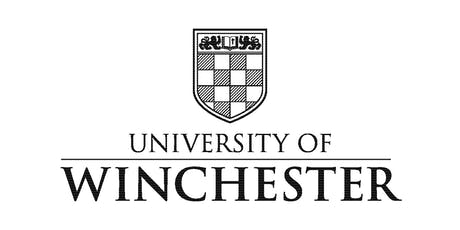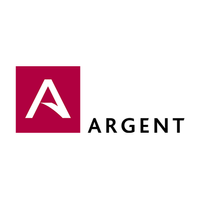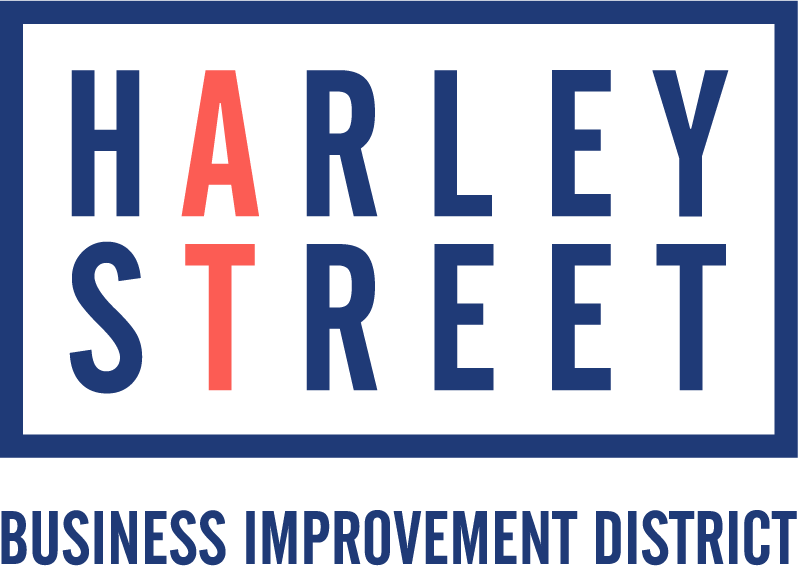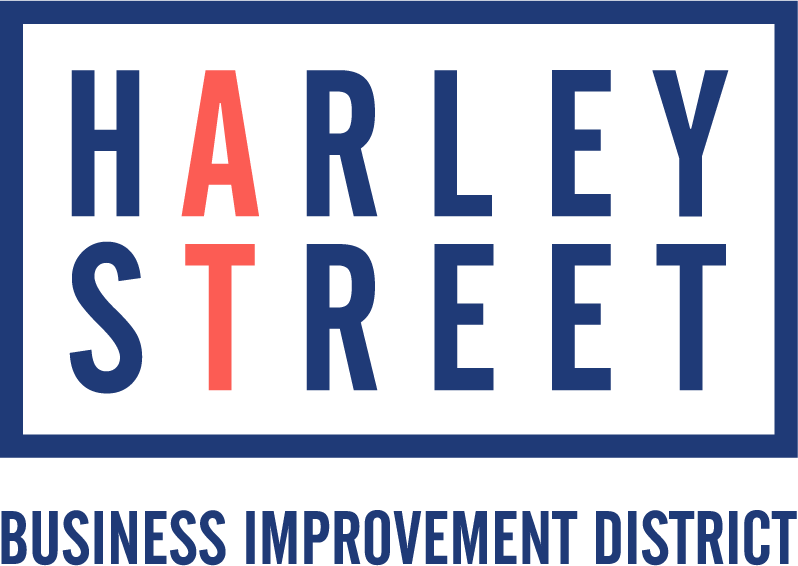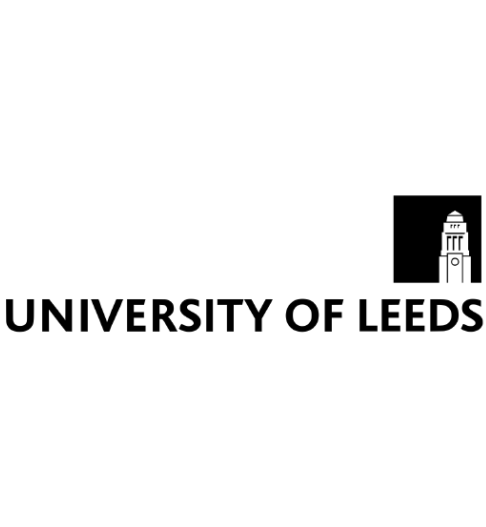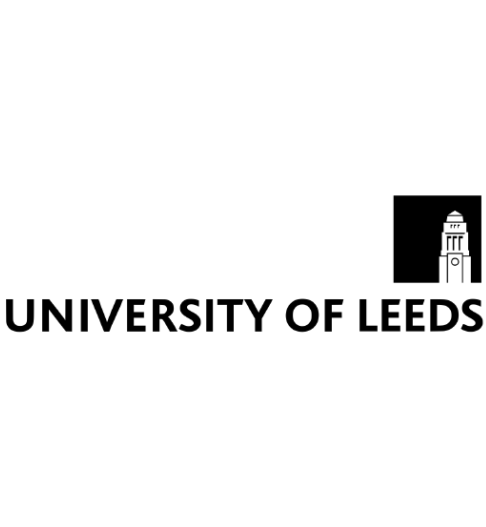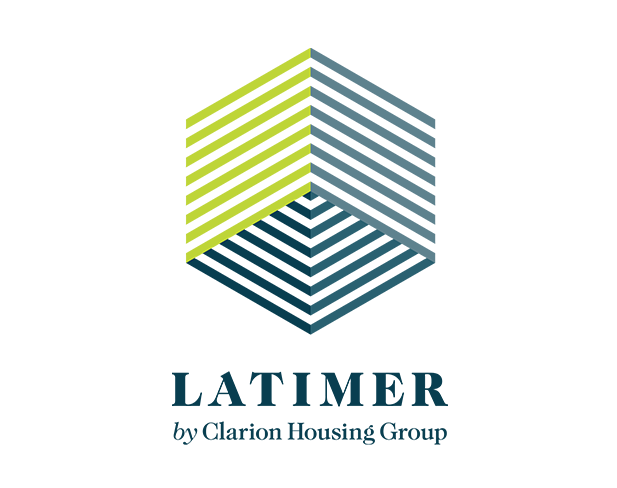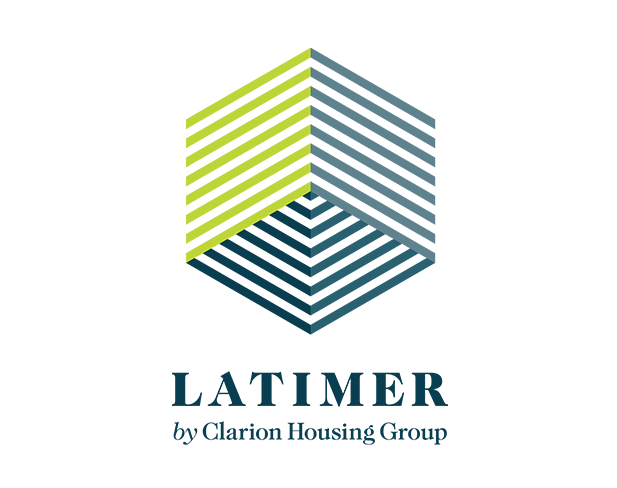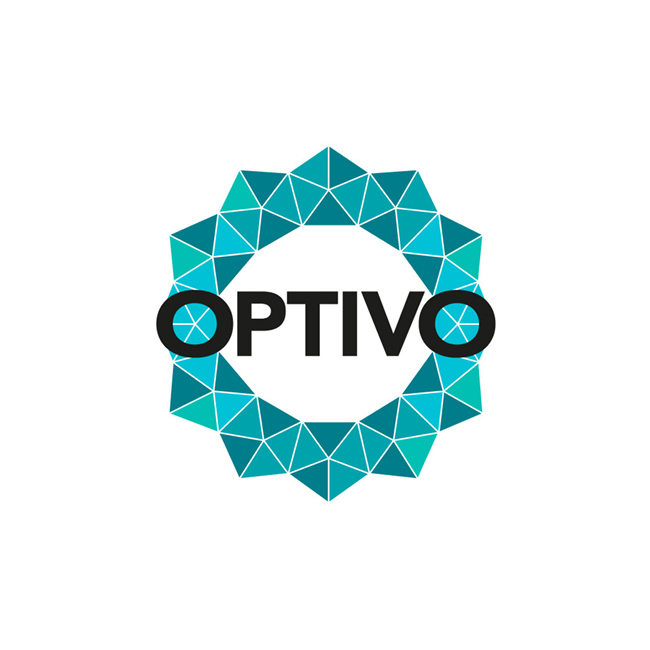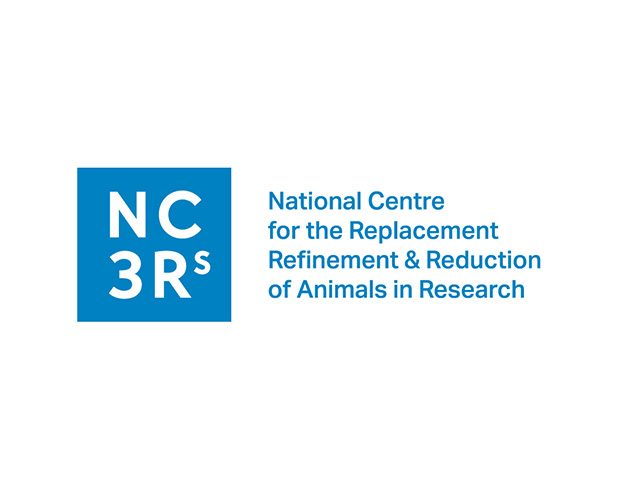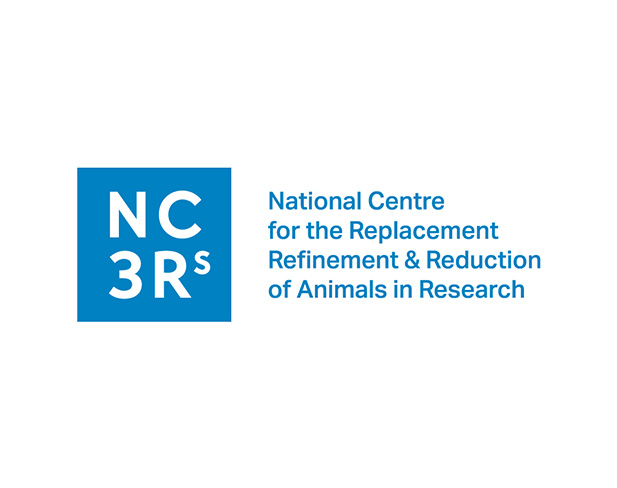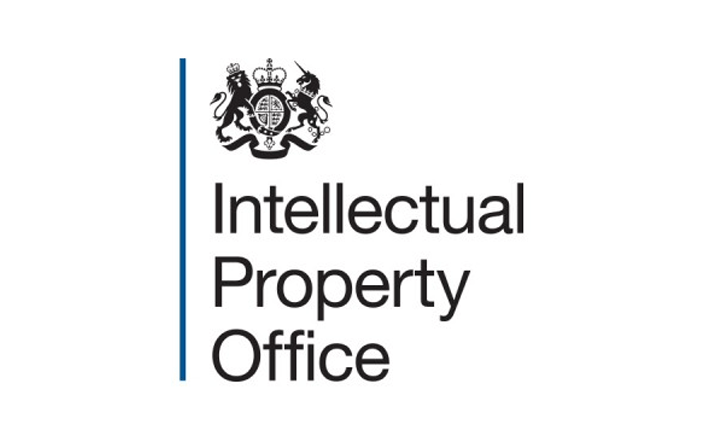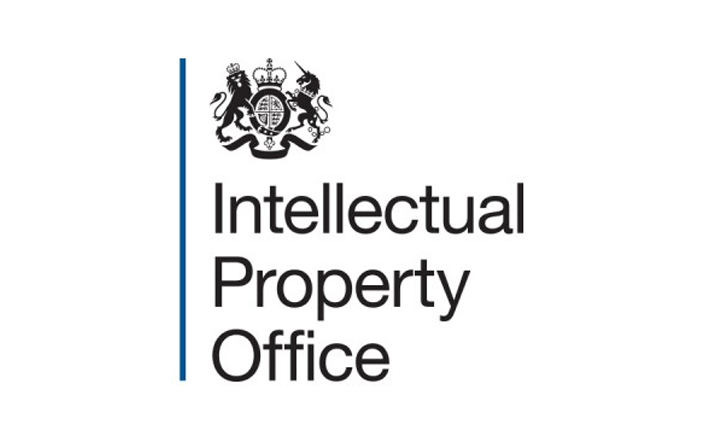 <
>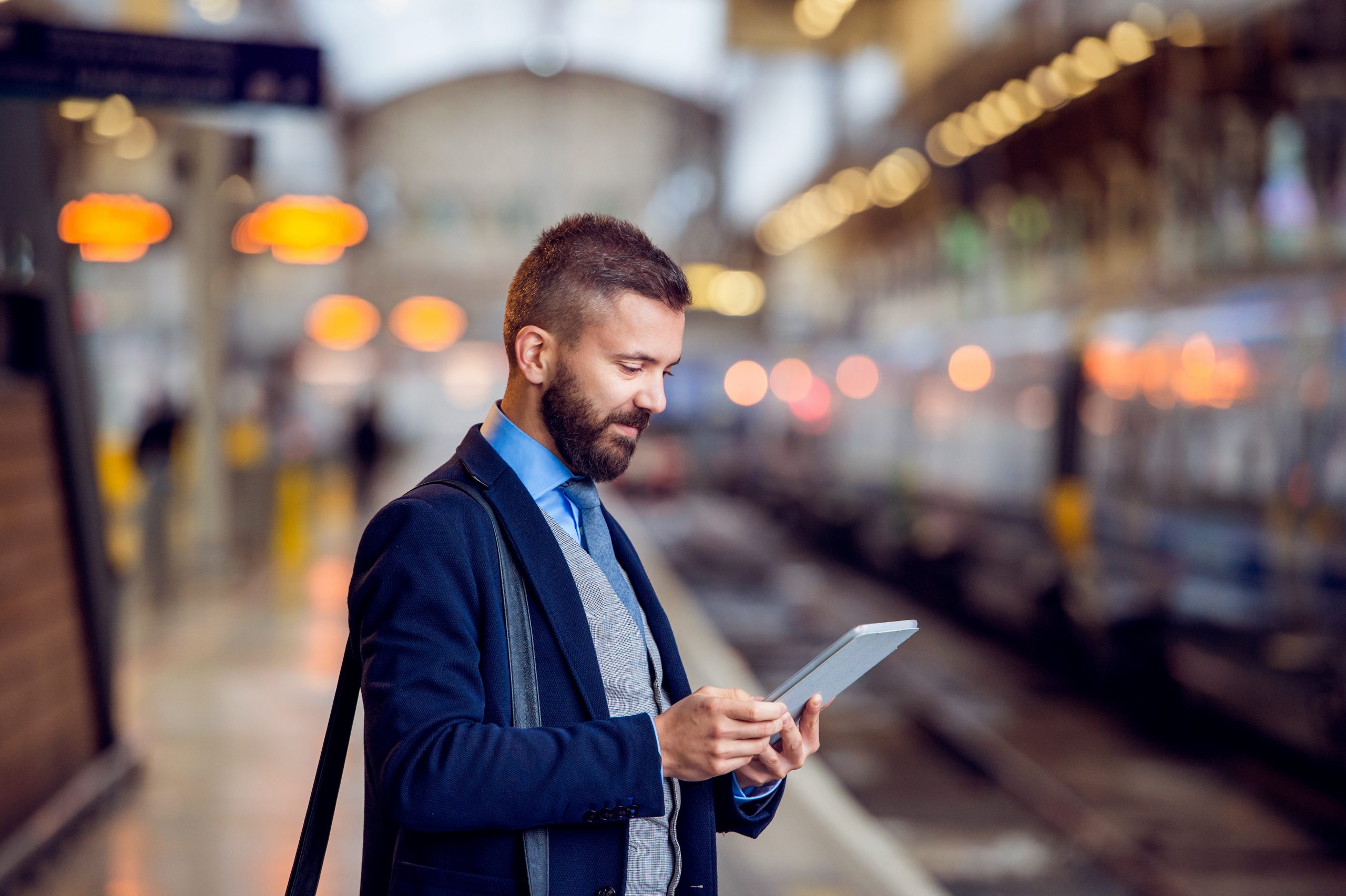 How to build a consistent brand on social media
This article explains how to build a consistent brand across social media and why it is important for ecommerce businesses.
Read more

hat does Google's Helpful Content Update mean for your business?
Google releases updates several times a year. Here we explore what Google's Helpful Content Update means for businesses and e-commerce.
Read more
>
<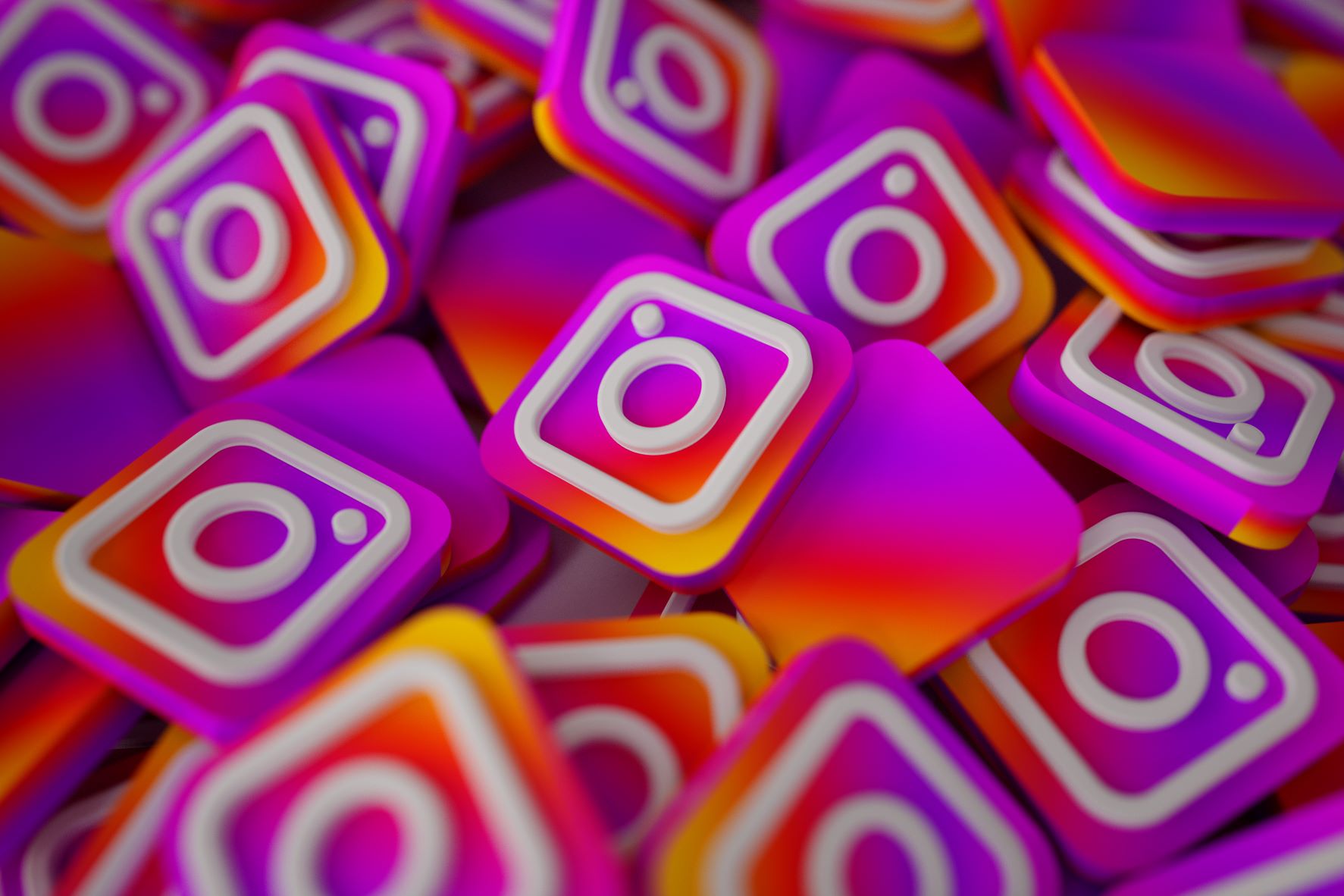 Instagram: Top new features and updates
Learn about the latest developments of the platform in the last year.
Read more
>
<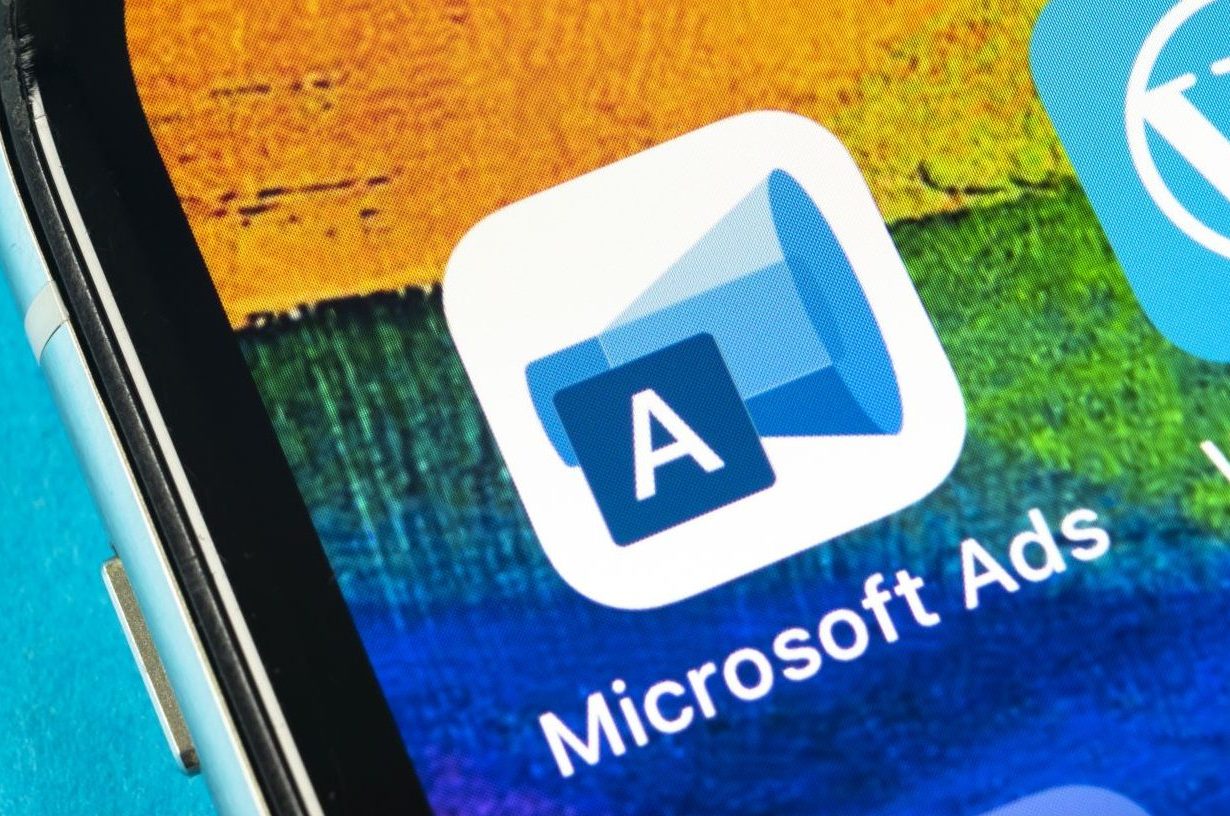 Why you should embrace Microsoft Ads
Understand how Microsoft Ads could be a great opportunity for your company.
Read more
>
<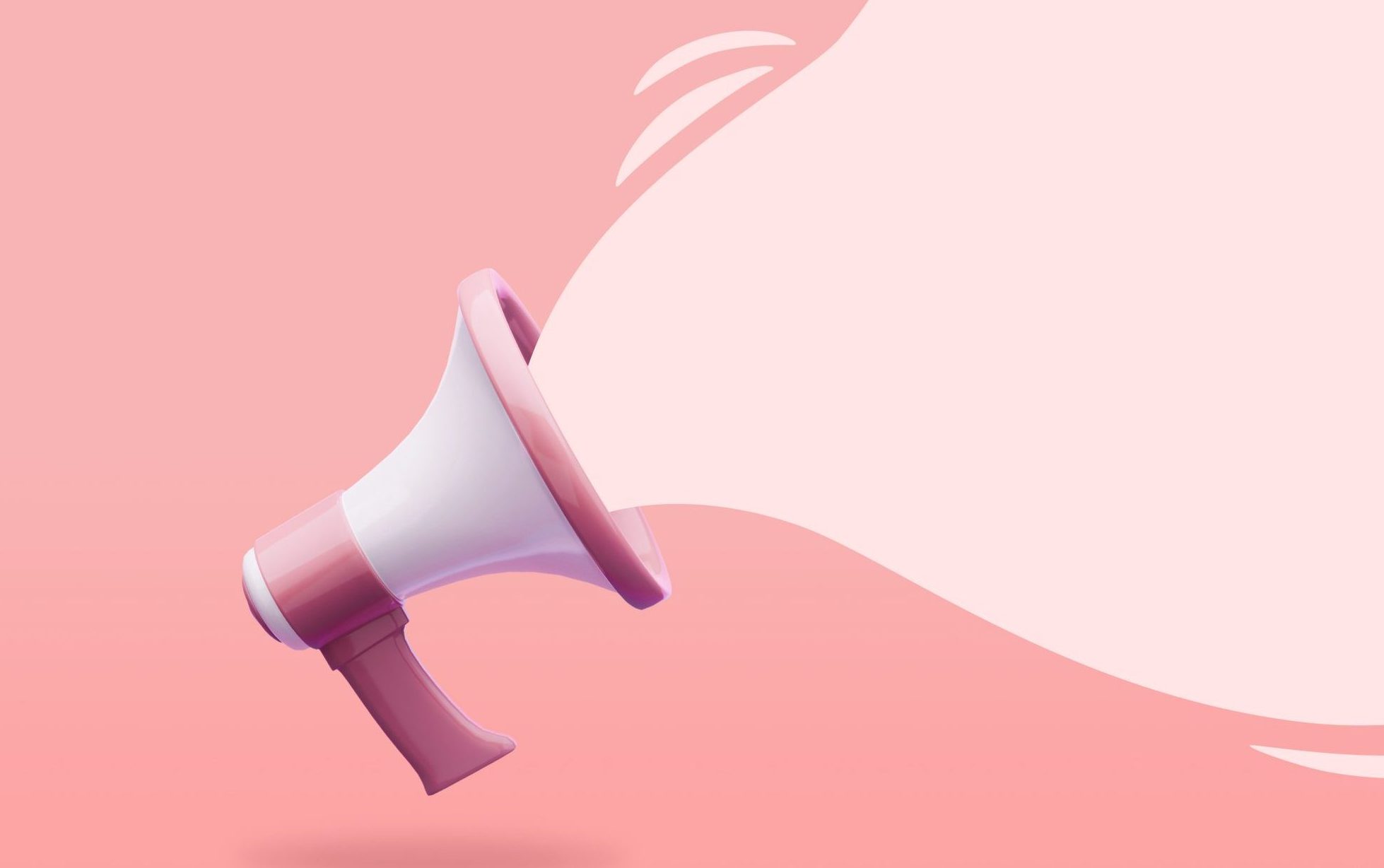 SEO & PR Need to Work Together
Understand the importance of this relationship.
Read more
>
<

Around the world

3 agencies, 12+ languages in-house, 130+ staff, 200+ clients and active campaigns globally