Organic Social
The strength, scope and versatility of social media strategies are an essential business assets for companies that wish to compete in the modern world.
Grow your audience organically

Bell will be with you every step of your social media quest, from strategic development to deployment, and ongoing account management.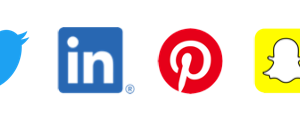 Our services

A strong, well-maintained, and creative Organic Social Media presence is an invaluable asset to a business.
Bell will help you:
> Drive awareness, engagement, brand loyalty and sales
> Connect with both current and prospective customers
> Monitor user behaviour and demographics
> Maintain a consistent, visible and interactive social media presence
> Help your business connect with the right people at the right time
> Have optimised multi-channel content calendars
> We keep performance & ROI at the heart of what we do, to always ensure you get a return on working with us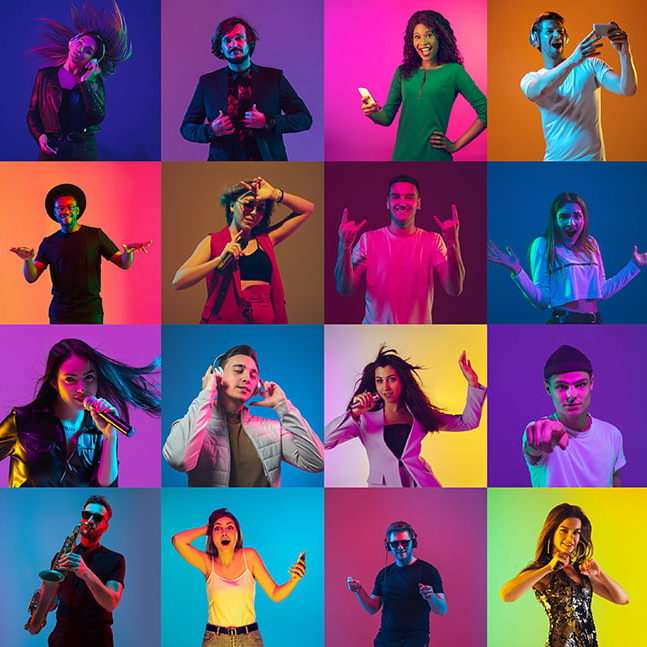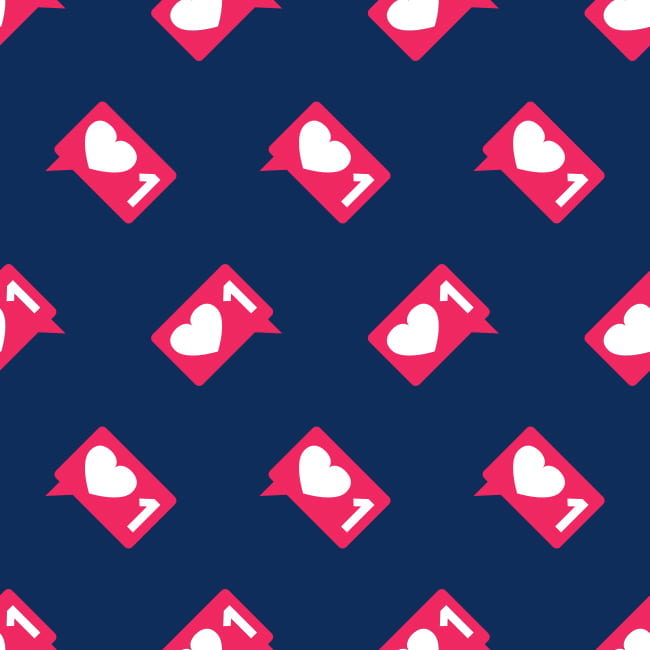 Why BELL?

We stay on top of industry news, trends and your agenda. With ongoing performance analysis, your social strategy will adjust as your audience does. At Bell we understand the importance of creativity, which is why we also have an on-hand creative team that works alongside our social media team to build impressive and engaging social media assets.
SEO
Proud to have a 100% success rate in increasing organic traffic & conversions since 2017.
Find out more
Paid Social
Bell helps brands increase their return on ad spend & profitability using Paid Social advertising.
Find out more
Get in touch
Got a project, question or want to have a chat?