Monthly SEO Support
ESV BELL eliminates any technical barriers to your website visibility across search engines.
Our approach

Technical SEO remains one of the most important aspects of any successful SEO campaign. If your website doesn't allow Google to crawl and understand your website it will lead to lost organic visibility and traffic.
If you're looking for an SEO agency with a high success rate and great customer service you're in the right place. Through an initial 360 degree audit, we identify any and all elements which can be holding your website's performance back in terms of organic traffic and conversions, then we work with you to overcome them.
How long does this take? It is the same answer as to how long 'is a piece of string' but when all is done you not only should start an upward trajectory of SEO growth but you will be able to invest more in SEO with a higher ROI especially from content that is now more valued by search engines. With ESV BELL you will receive comprehensive ongoing valuable SEO support to sustain your growth in ever-changing times.
Monthly support

Our monthly support package comes in four sizes (basic, small, medium, and large) and allows us to offer full SEO campaign support for any customer needs.
A flexible partnership

Our monthly SEO support is designed to mould into different clients needs and businesses whether you have internal or external website developers, a content team in-house or even other agencies to work alongside. When you need content production we can provide it on-demand or as part of the package. From time to time you may also need additional SEO resources too which we can do as a project.

SEO content on demand
If you're not doing it in-house or want more of it we produce lots of amazing SEO optimised content from blogs to videos and infographics.

SEO projects & audits
When you need extra resources for site migrations, a 2nd website perhaps, team training we can add this on as a project on demand.
Industry Recognised Technologies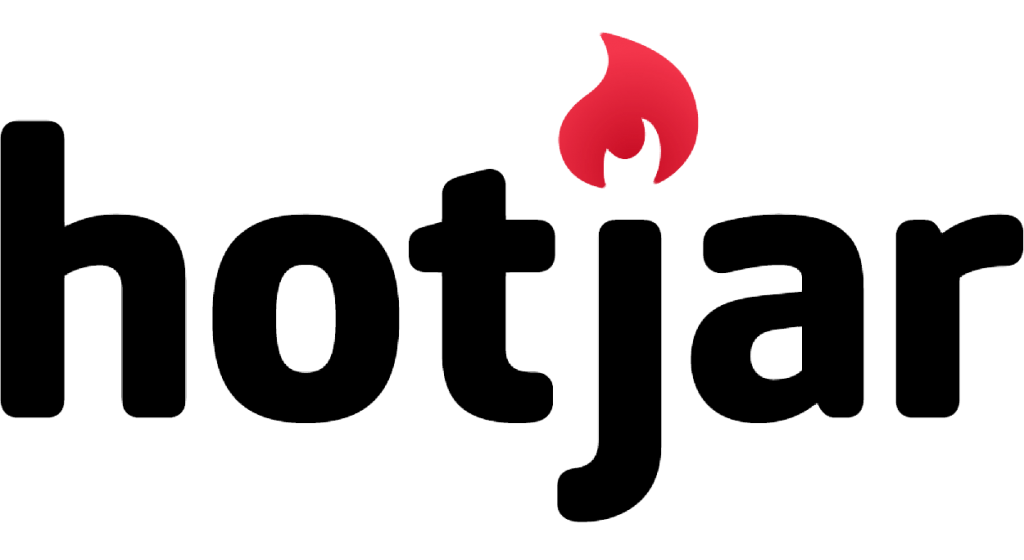 Paid Search
International biddable media management, underpinned by data-driven experts utilising proprietary technologies in order to provide competitive advantages and maximise your ROI.
Find out more
Organic Social
The strength, scope and versatility of social media strategies are essential business assets for companies that wish to compete in the modern world.
Find out more
Get in touch
Got a project, question or want to have a chat?