Paid Social
Bell helps brands increase their ROI and sales volume using paid social advertising.
Social performance

We leverage paid social advertising to drive revenue, increase profitability and acquire more customers. We have a multi-channel approach to diversify your customer acquisition. Using multiple ad formats across many social platforms such as Facebook, Instagram, Twitter, Linkedin, TikTok, Snapchat, YouTube and Pinterest to name a few.


Our team of expert digital media buyers combine best-in-class creative, content and messaging tailored to the social media network's audience to drive consistent and scalable results. Using a full-funnel strategy, with appropriate exclusions in place to control the customer journey, we will drive your business forward.


At Bell, we understand the importance of creativity, which is why we also have an on-hand creative team that works alongside our media buyers to build high-performing ads that convert more customers and lower your cost per acquisition costs. Whatever the social network, whatever your ambitions, we can help you make the most out of your social media advertising budget.
Here is a quick rundown of the social networks we work with day-to-day.


Facebook Ads & Instagram Ads

When Mark Zuckerberg said to his team 'make advertising work' they came up with a way to precisely target audiences better than anyone else yet. When combined with a growing number of ad formats over the years across a growing number of owned platforms (Facebook, Instagram, Messenger, Audience Network, WhatsApp) the opportunity to find substantial conversion volumes at the right ROI is definitely there. We've done it and fingers crossed we are still doing it as you read this. But it's not that straightforward.
Read more
Google only has so many searches a day so many marketers expect Facebook to step in to fill the void in exactly the same way. However, when someone searches on Google for a product or service they have a specific intent but while on Facebooks platforms they are usually just consuming content. To complicate matters further we are also comparing apples to pears when it comes to tracking and attribution. Don't get us wrong we actually love Facebook Ads, especially being able to boost organic posts but we are a transparent bunch too.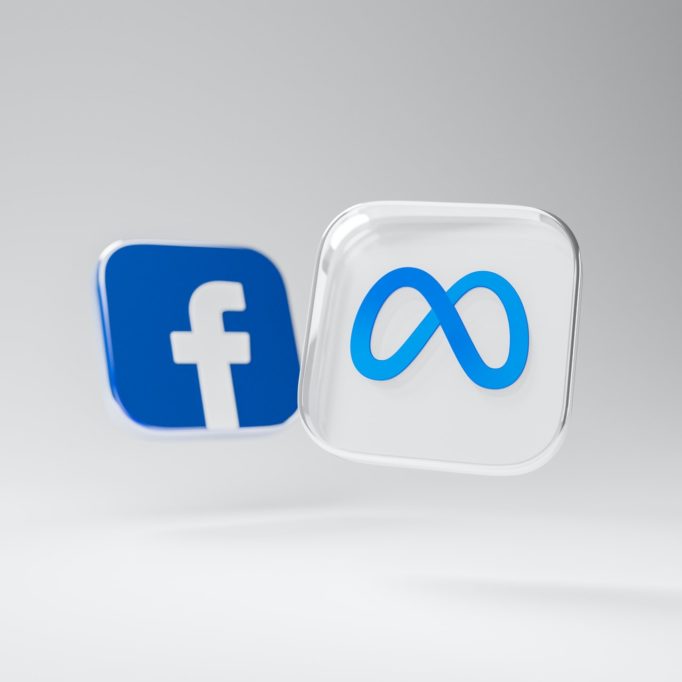 Our approach

Bearing in mind all this our approach to Facebook and Instagram Ads includes:
> Ensure creative & messaging is tuned for different audiences at the different stages of the funnel (and ad formats where appropriate)
> Measure success based on a wider range of KPI's although ultimately 99% of our clients hire us for increasing conversions, not impressions.
Other than that there's no one-size-fits-all model here, our tailored service reflects your business objectives so you will have to get in contact to find out how Bell will make Facebook Ads and Instagram Ads work for you.
Linkedin Ads
For B2B there is no better social network to advertise to business professionals. Since Microsoft bought Linkedin we have seen decreasing ad costs, improved targeting and ad formats. We advise our clients to combine both push and pull ad formats while layering in first party data where appropriate.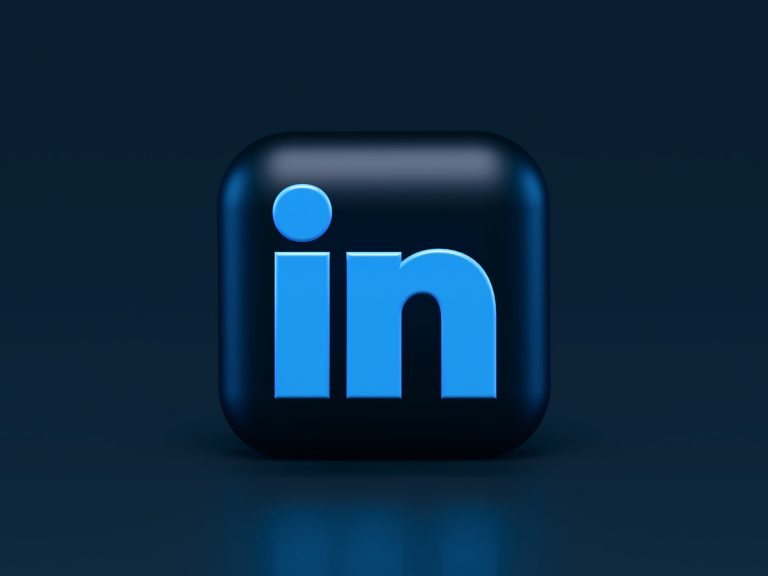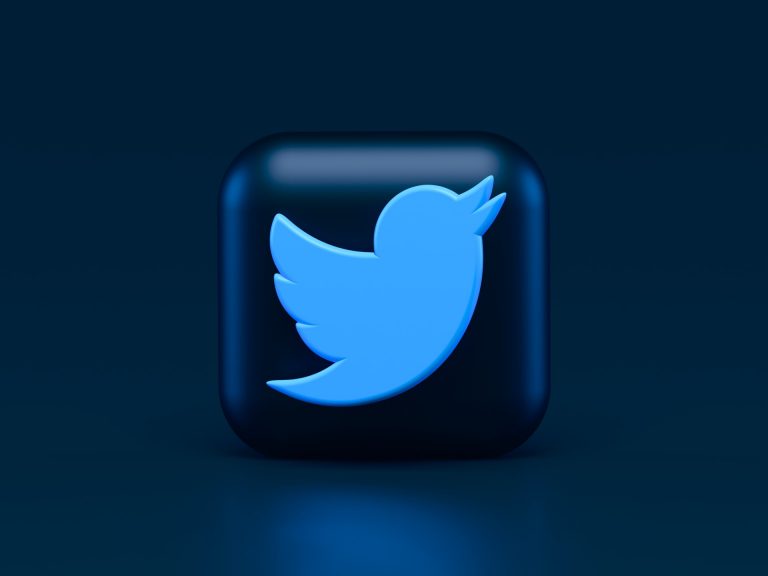 Twitter Ads

Founded in 2006, Twitter resisted the ad model until 2010 and we were lucky enough to have a client who was a highly active tweeter and wanted us to jump right on it. Although not as many users as some of the other social networks, Twitter's core audience are highly active and a loyal bunch too. We've got the best results over the years with unique promotions on direct response or time-specific brand messaging layering on top of big news stories. We especially like follower ads to increase followers to your business which is a top-funnel activity but lays the groundwork for the future.
With the turbulence from the recent takeover by Elon Musk and increasing challengers such as Meta's Steam or Mastodon, it will be interesting to see what the future holds for Twitter. For now Twitter's advertisers benefit from lower ad costs, so it's a great time to give Twitter Ads a test.
YouTube Ads

Always hard to know where we should put YouTube when we write our websites in this channel-based structure. Is it Paid Social? or is it Display & Video? or is it Paid Search? Well, it's all 3 of them and even more channels too. Quite simply for sharing of videos, YouTube is the biggest and most advanced platform on planet earth exampled by the fact it is the 2nd most visited website in the US/UK after Google (who own it, which you probably know). From streaming movies, music videos and the enormous volume of user-generated content on practically any topic you can think of, YouTube has something for everyone at any time of day. And for the advertiser, YouTube has many great ad formats across the full user journey that range from brand awareness to consideration phases right through to the acquisition itself. We like the skippable ad format where you only pay when a user does not skip as well as the bumper ads which are unskippable 6 secs with your potential customer.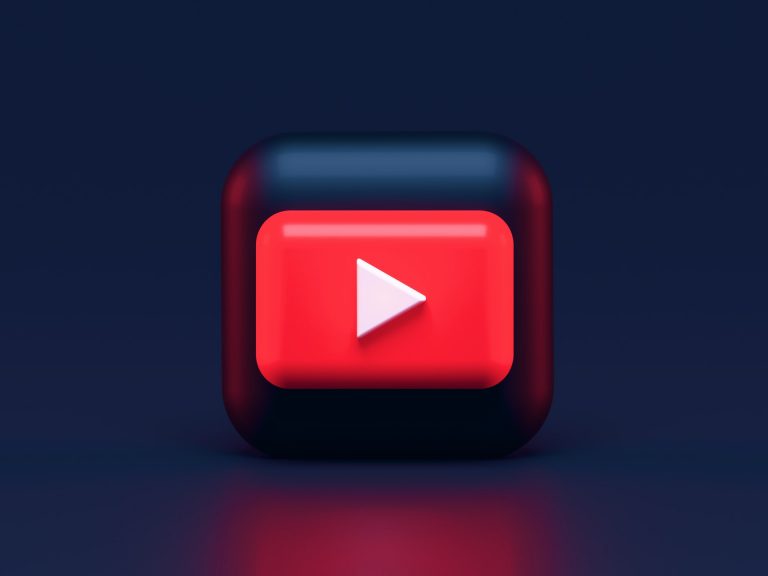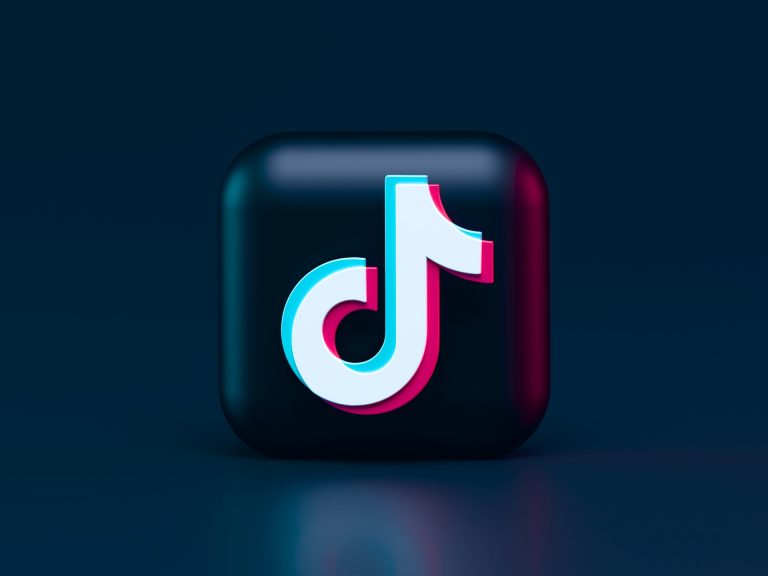 TikTok Ads

While we are talking about videos we should mention TikTok which has a much more mobile-based audience than YouTube and is full of interesting shared UGC to whittle away a few hours here and there. We've only run a few campaigns on TikTok so far and the results seem good. Being an international agency we like its reach especially.
Snapchat Ads
This is where Gen Z and Gen Alpha are. They have some interesting ad formats such as sponsored lenses (augmented reality) for creatives to let loose. With different campaign formats for Awareness, Lead Generation, Ecommerce and App Install, Snapchat Ads is the social network not to be missed for brands targeting the younger consumer.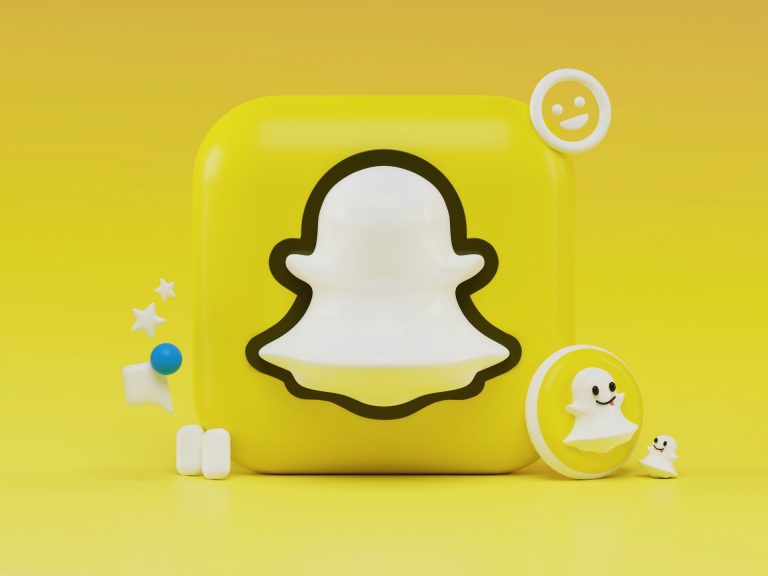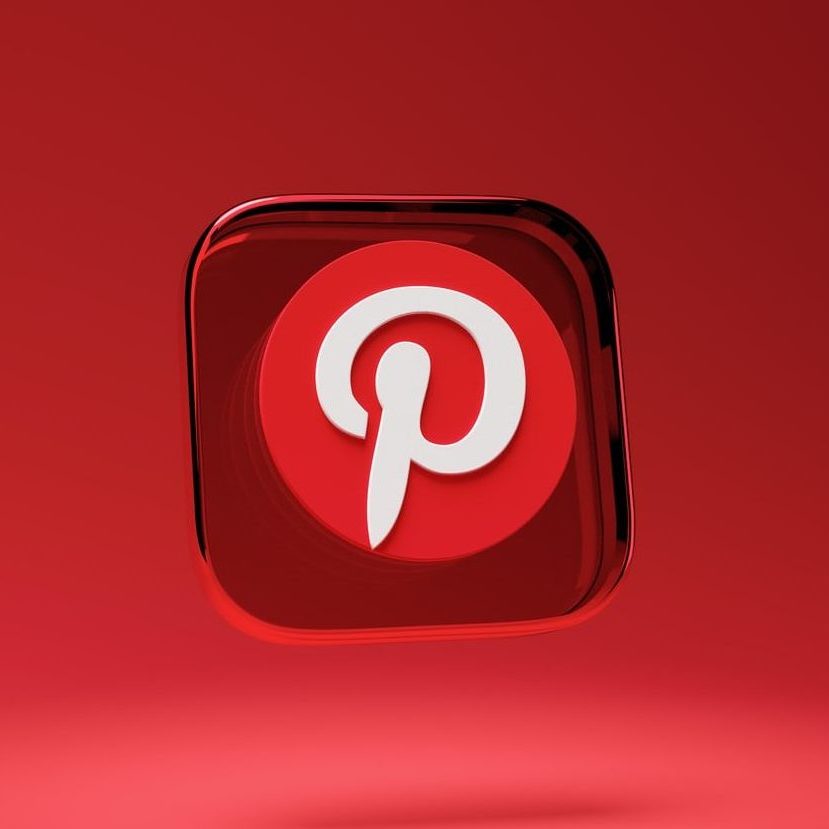 Pinterest Ads

After achieving worthwhile sales performance from organic posting on Pinterest (Pins) undertaken for some of our Home & Garden clients we started experimenting with Pinterest Ads with it being a proven key research channel for many consumers.
Influencer Marketing
Leverage a wide range of influencers to promote your brand online. We help businesses to grow with trackable influencer marketing.
Find out more
Organic Social
The strength, scope and versatility of social media strategies are essential business assets for companies that wish to compete in the modern world.
Find out more
Get in touch
Got a project, question or want to have a chat?