Paid Search
Find out how we manage PPC, what makes us tick and what makes us unique.
Senior data-driven team

Our team of experts create data-led strategies for sustainable long-term business growth. They will ensure you have the optimal marketing mix to deliver against your targets.
Read more
The senior team has years of media experience between them, some having worked in both online and offline media. Between them, they have covered off most verticals and they all are multi-channel, multi-market specialists executing campaigns for SMEs through to global corporations.
All of our Account Managers are extensively trained across all paid channels and complete certifications for all the main platforms. These are complementary to our rigorous internal Bell training programme.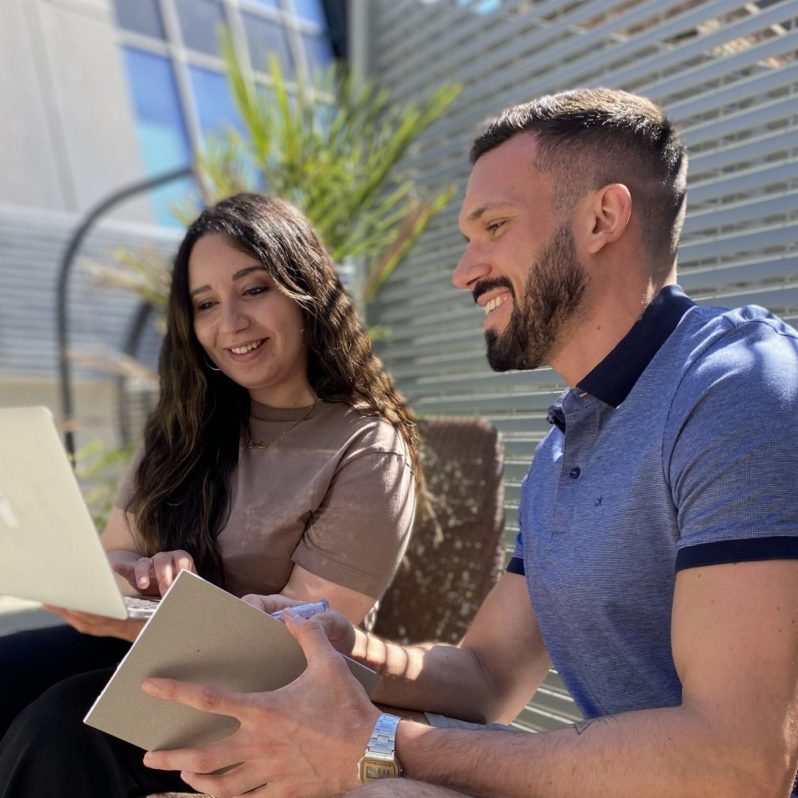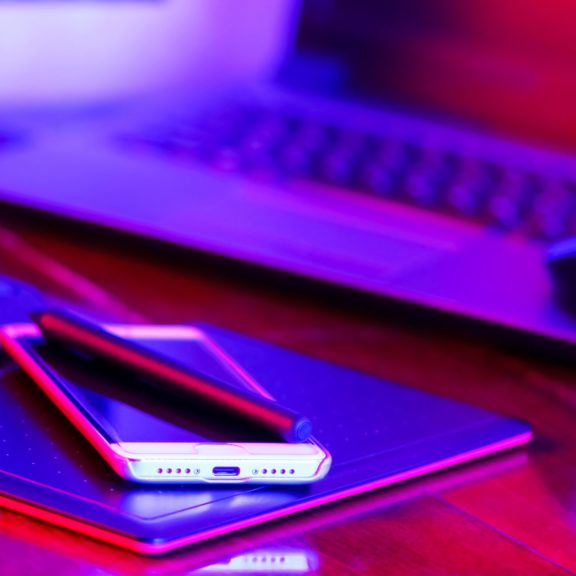 Best practice methodologies

Bell is meticulous in how we apply our proprietary methodologies. We always build robust, well-considered campaigns that are built to fulfil any KPI or goal a client may have.
Read more
Our text search methodology begins at maximising brand conversions ensuring that your branded traffic is protected and converting at maximum ROI. We do this by using either a visibility-based bidding strategy or if efficiency is important to you we can incorporate a target ROAS or CPA. Our brand campaigns are structured so that they are given the best possible chance of success through our flexible approach to match types, using a combination of broad, exact and phrase.
We then look at where else there is an opportunity and that leads us to Generic text ads. Whether that's a granular, extensive structure encompassing a wide variety of categories, use of performance max, and/or a DSA (Dynamic Search Ads) campaign using your web content to show targeted ads based on your page, Bell knows how and what works.
It goes without saying that all the campaigns utilise best practices to the fullest degree: Ongoing testing, wide extension coverage, RSA excellence, audience implementation and optimal settings are a given. What's more, we delve into campaign data every day, regardless of campaign or client size, and work out what's needed to bring in great results, and scale your activity at a cost that works for you.
Ad copy artists, scientists and lawyers

PPC ad copy at its most effective requires ongoing testing, which we do by combining different themes (e.g. brand feature, product feature, price, service, delivery cost or time) at the most granular level our campaign structure allows.
Read more
A/B testing empowers the constant, ongoing evolution of ad copy. Over time we uncover what works best for different ad groups through analysing cumulative user behaviour (that's the science). However, PPC ad copy is also an art form, a skill where creative imagination and adaptive and interpretative skills are imperative. It is an absolute requirement that Bell Account Managers communicate our clients' brand messages with more flair than their competitors.
All copy has to be within set character limits and other editorial restrictions (that's the law). As users browse at speed, the copy needs to be punchy and succinct to make an impact. There are also times we need to be cunning to squeeze more messaging into the character limits. For example, where the buying behaviour has added complexity or an ad group is for broader keywords or search terms, we need a larger set of messages with different user needs to 'fish for' in the same ad. There are three main text ad formats:
> Responsive Search Ads (RSAs) - these respond to the search query and device. RSAs are the new default ad type that matches up to 15 titles with up to 4 descriptions.
> Extended Text Ads (ETAs) - have been phased out from June 2022 in favour of RSAs. You can still have old ETA ads active but you can't create new ones or edit them.
> Dynamic Text Ads (DSA) - an older more automated format designed to match site content to a query, great for the long tail, we love it!
Microsoft Advertising has mostly evolved in line with Google, although they are usually a little behind due to the R&D time. They do this to make Bing more accessible for its advertisers.
We actively add many different Ad Extensions (i.e. Sitelinks, Callout, Location and Image to name a few) where appropriate to maximise your results. Ad extensions will only show based on your Ad Rank and chosen settings. Bell will ensure you communicate with impact and cut through to achieve a higher click-through rate than ever before.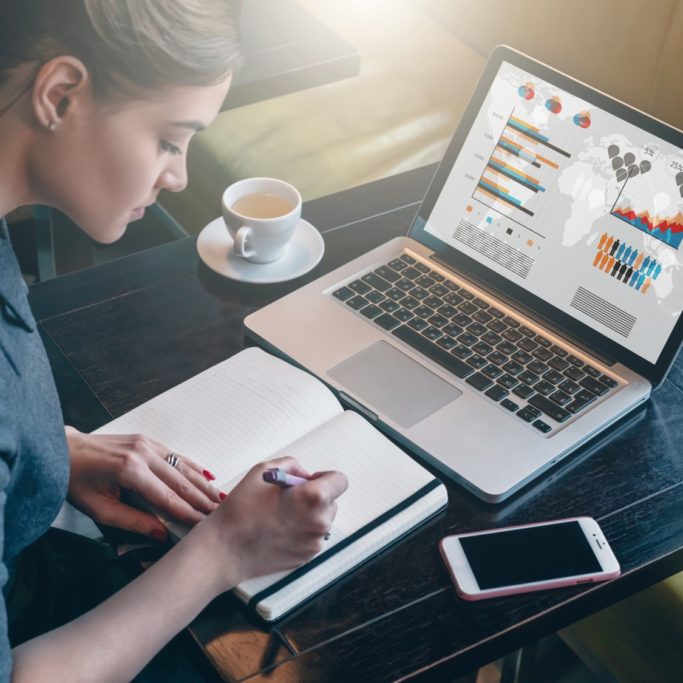 Client-centric services

We employ a small agency model where all clients are treated as big clients. All clients get at least two Account Managers - one being senior - and our Head of PPC working hands-on, as an extension of your team. We can easily dial-up and down resources allocated to each client to match seasonality, engaging with additional channels and the quest for increased Growth and/or ROI.
Read more
Teams are customised for each client's requirements, as is how client work is managed – calls, meetings, reviews, analysis, reporting, tech, roadmaps, workflow and project management tools. Each client has an assigned project manager for coordination across our multi-lingual AMs, sub-channels and clients. The first pillar of success for Bell is great results, which is why we immerse ourselves in your business and work extremely hard to optimise your campaigns to exceed your ROI targets and grow your business sustainably each year.
New client onboarding

One of the key factors in delivering great client success is a meticulous onboarding process; it builds the foundations for a long and fruitful relationship with Bell.
Read more
Our new client process:
> PLANNING: We get to know your brand and sector landscape, audit your existing campaigns and other intricacies while carrying out the administrative tasks such as new search engine account set-up and tracking fixes. We will send you a plan, forecast and timeline to approve.
> BUILD: If you have existing campaigns, we will start managing them and implement any quick wins as soon as possible. Meanwhile, we get to work on restructuring or creating new campaigns as appropriate. We ask you to approve any new ad copies prior to launch.
> DELIVER: We will be working hard to optimise your PPC campaigns to help grow your business, checking every day all is in order. You will get weekly and monthly reporting and analysis before your first quarterly business review after three months.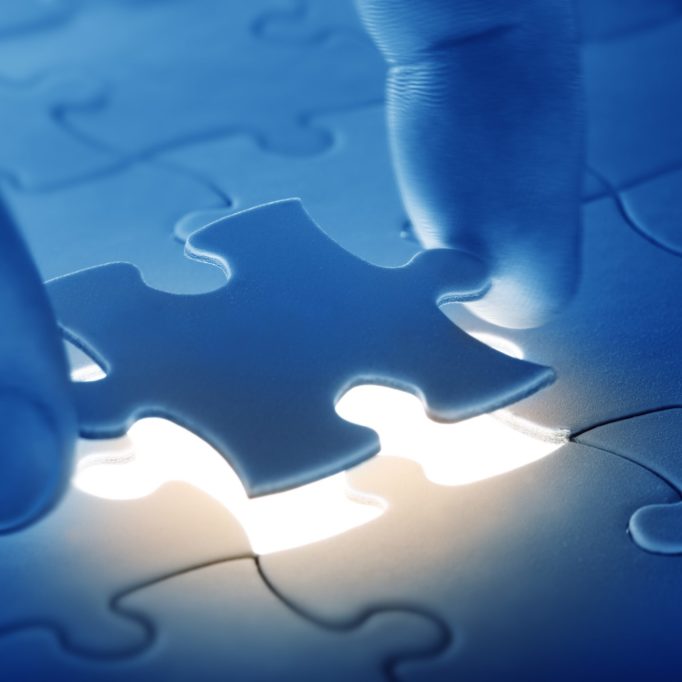 High success rate

On average, our client retention rate is over 5 years and we have even had some clients for more than 10 years. We have a very high success rate of +90%, in terms of hitting ROI targets and achieving year-on-year growth.
Read more
Find out more about our successful client work here or contact us to find out how Bell can help you succeed.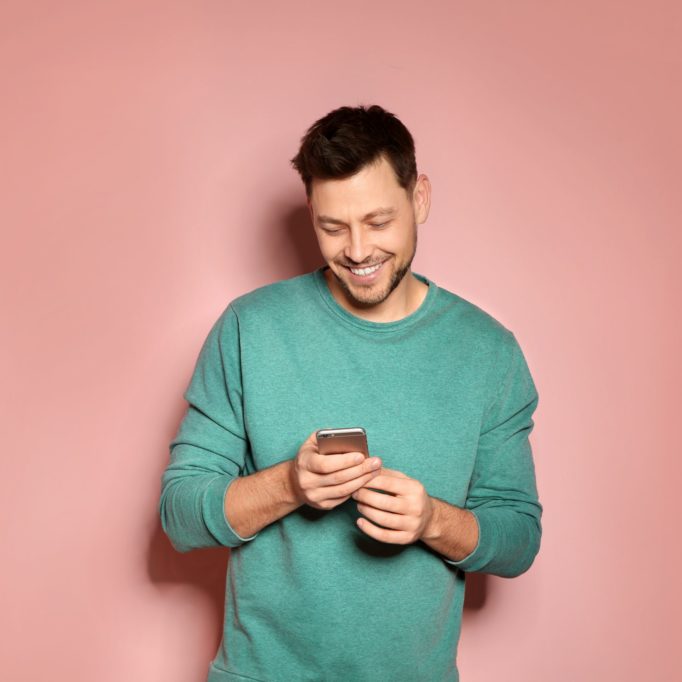 SEO
Proud to have a 100% success rate in increasing organic traffic & conversions since 2017.
Find out more
Social
Reach your audience with engaging social media marketing across paid and organic channels.
Find out more
Get in touch
Got a project, question or want to have a chat?