Strategy
Leverage our marketing and branding expertise to ensure you are growing with sustainable competitive advantages and increased profitability.
Growth strategies

Leverage our wider marketing know-how, channel expertise, data aptitude and entrepreneurial drive to help build and deploy winning growth strategies for your business.
We have been consulting clients in paid media since we were established in 2004. Initially, our business model was to license our pioneering PPC bid management technology to companies working in-house then provide consulting support such as training or audits to make sure they reached their ROI targets. Over the years our consulting offering has expanded as we have diversified our services across digital marketing channels.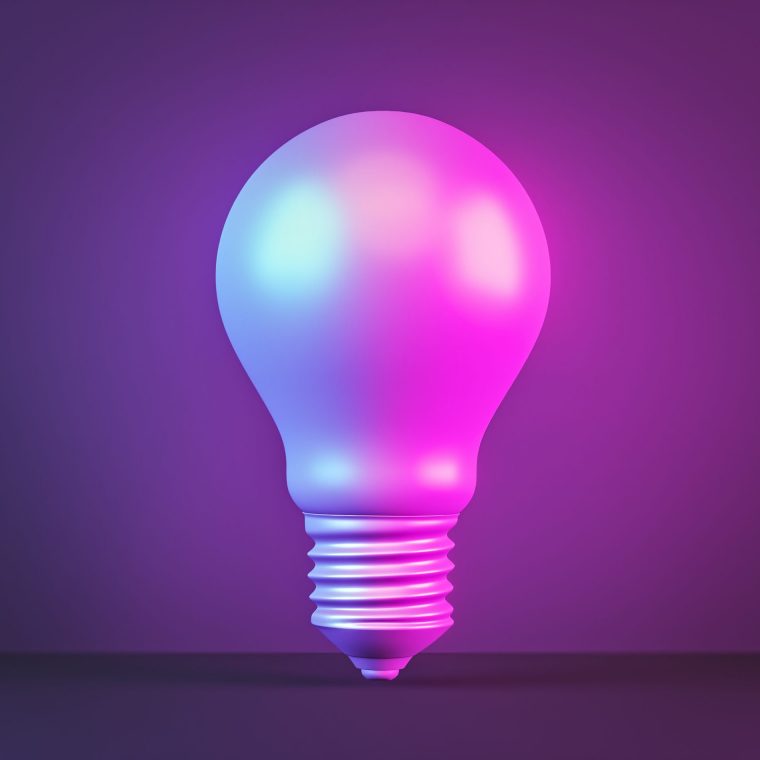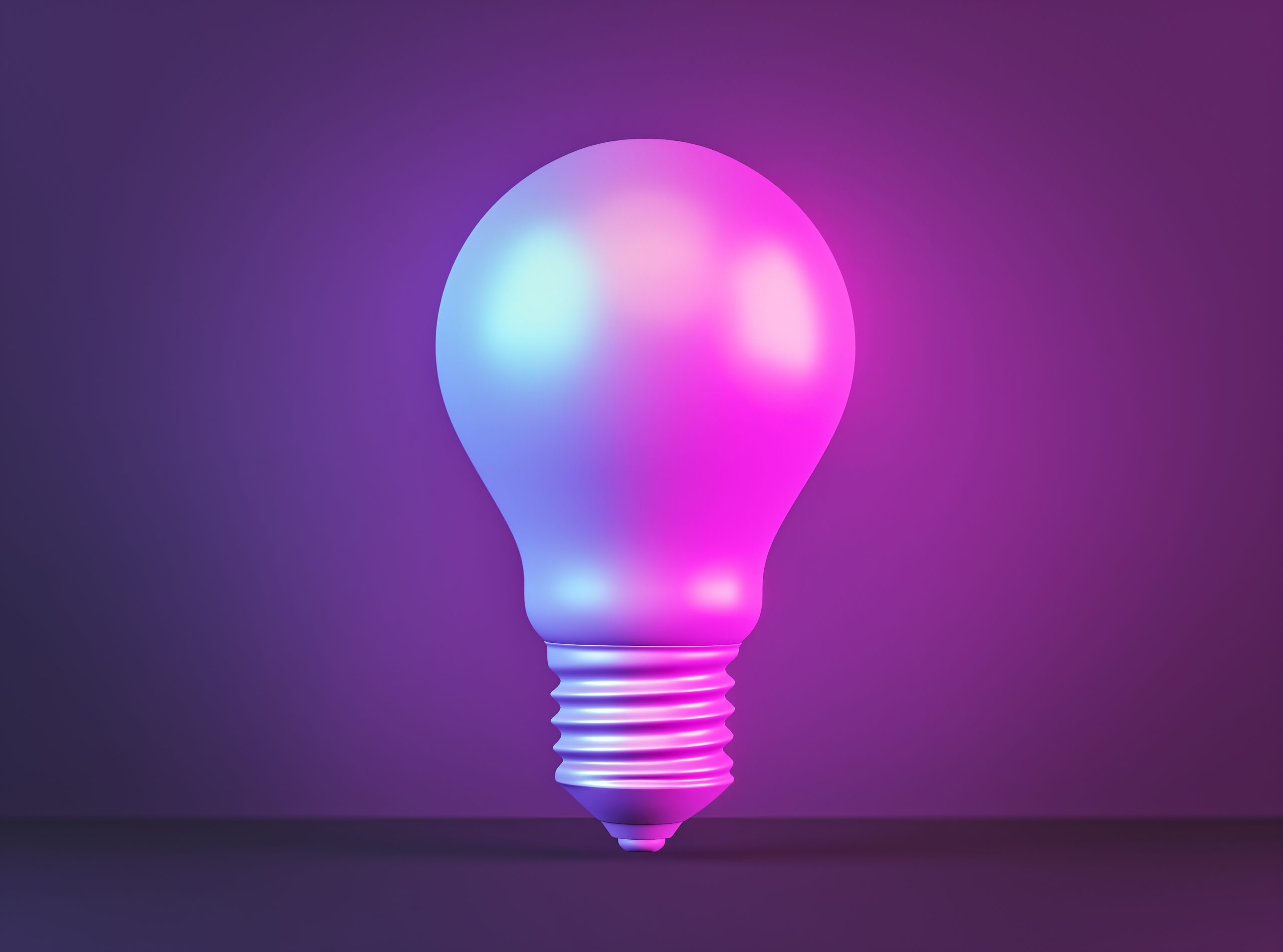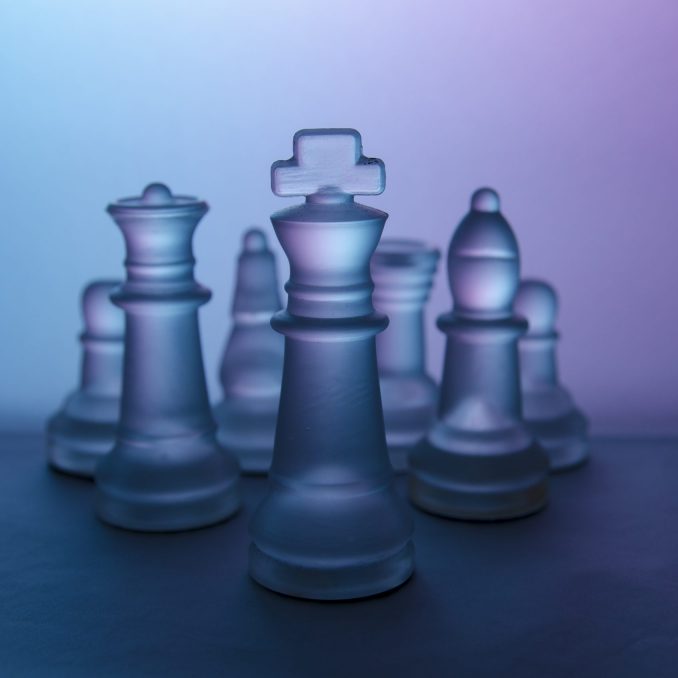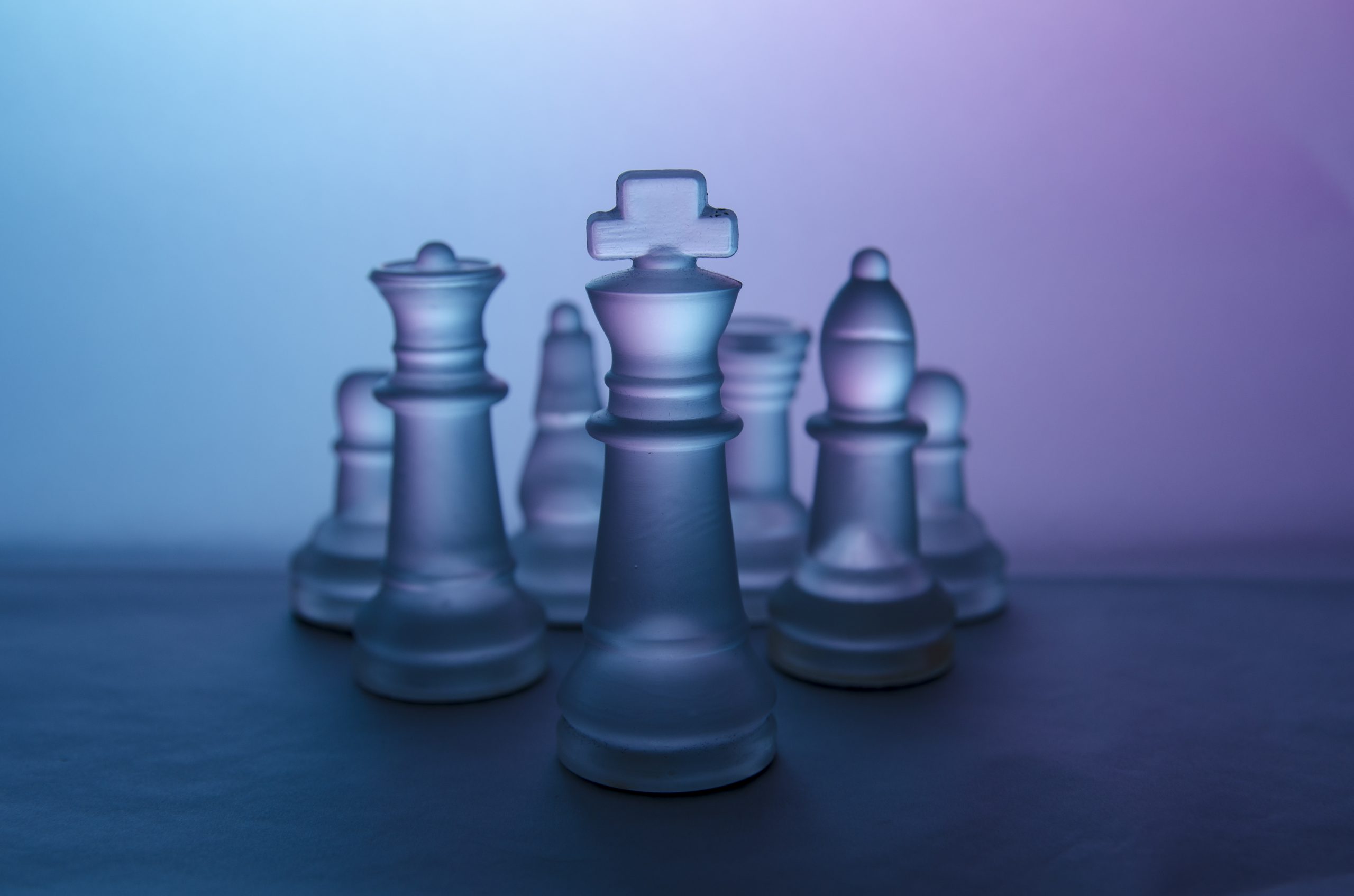 Bell offers real-world problem solving from practitioners with hands-on experience. By understanding your issues and challenges, we empower you to ask the essential questions and make the most effective business strategy decisions. We have a long track record of delivering due diligence for private equity or individual investors, helping numerous clients with strategies to improve ROI of a specific channel such as PPC or SEO, and helping numerous clients in-house certain channels. We've also set up numerous affiliate schemes, helped to launch many new products or brands in new markets, implemented attribution technologies that closed the offline to online loop and even held network agencies to account for mismanagement of channels.
Bell has been providing award-winning strategic, design and integrated communications solutions for B2C, B2B, Central Government and the third sector since 1976. Bell provides holistic solutions to your marketing requirements, ensuring that our clients can benefit from the most memorable and impactful creative that cuts through in the cluttered digital space. Where creative is informed by the nature of the channel in question, and its audiences. At Bell, we look at everything with the big picture in mind, regardless of how large or small a project is.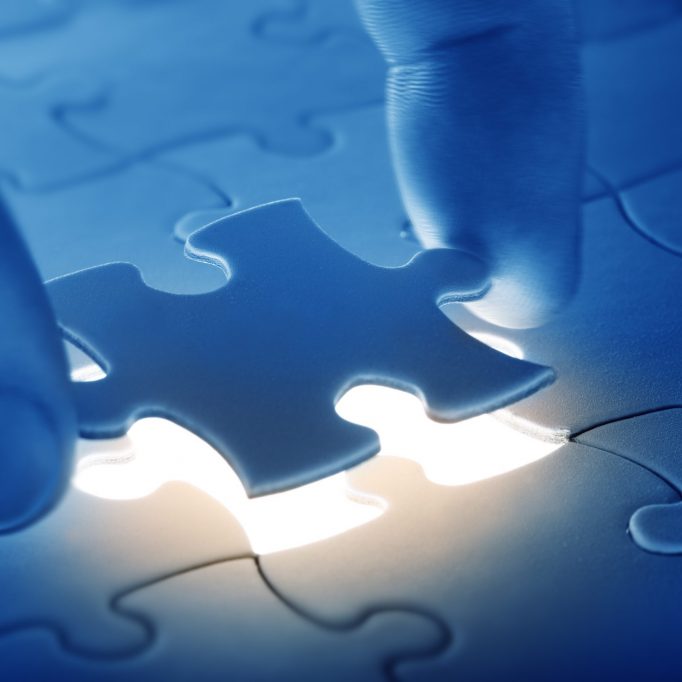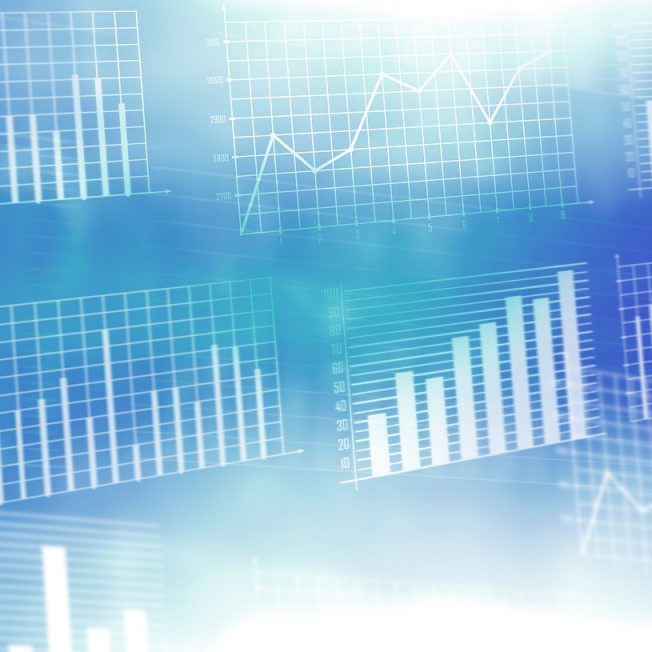 At Bell, between our C level team, head of departments, senior account managers and our wider teams we deliver cost-effective digital strategy consulting solutions that add the ultimate value to your business: ROI & Growth!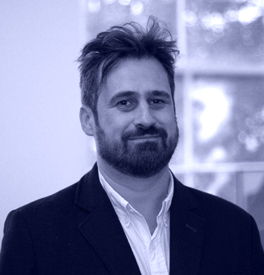 Oliver Hunt
CEO & Head of Sales
Dr Ashley
Head of Strategy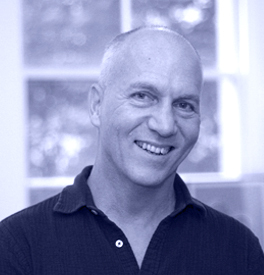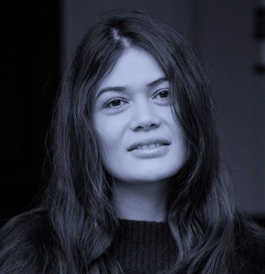 Béatrice
Senior Consultant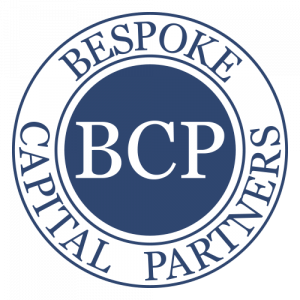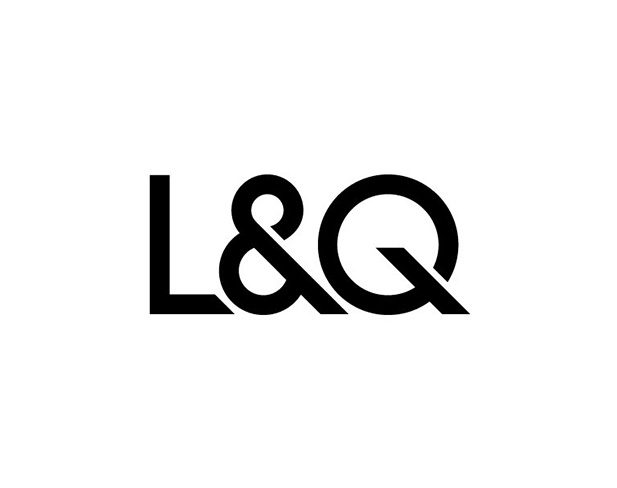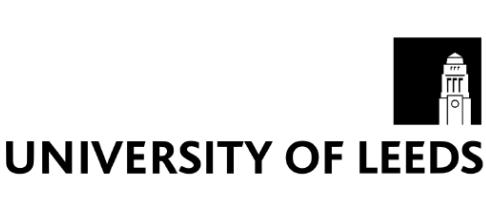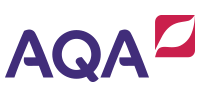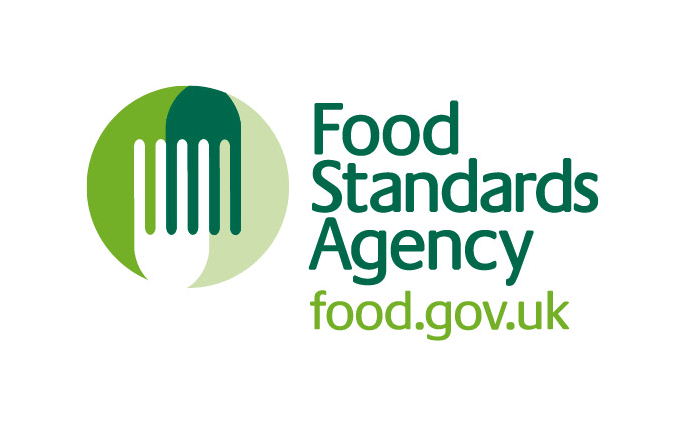 Get in touch
Got a project, question or want to have a chat?