Digital Marketing
Strategy
Leverage our marketing and branding expertise to ensure you are growing with sustainable competitive advantages and increased profitability. Our in-house digital marketing strategists are highly experienced in working across a variety of sectors including third sector not-for-profits and we can help you devise a robust marketing strategy to support your business goals. Call for a chat to find out how we can help your organisation stand out from the crowd.
How Can Our Digital Marketing Consultancy Help You?

At Bell, between our C level team, head of departments, search & social marketing specialists, creative team and analytics experts we deliver cost-effective digital strategy and branding consulting solutions that add the ultimate value to your business: ROI & growth!
Whatever your niche or vertical, our digital marketing consultancy can help you plan and execute an intelligent marketing strategy that will deliver sustainable growth year on year.


Digital consulting services
We have been consulting clients in paid media since our digital division was established in 2004. Initially, our business model was to licence our pioneering PPC bid management technology to companies working in-house then provide consulting support such as training or audits to make sure they reached their ROI targets. However, over the years our consulting offering has expanded as we have diversified our services across numerous digital marketing channels.
At Bell Digital Marketing, we offer real-world problem solving from senior practitioners with up-to-date hands-on experience. By quickly understanding your issues and challenges, we will help you deploy winning growth strategies for your business.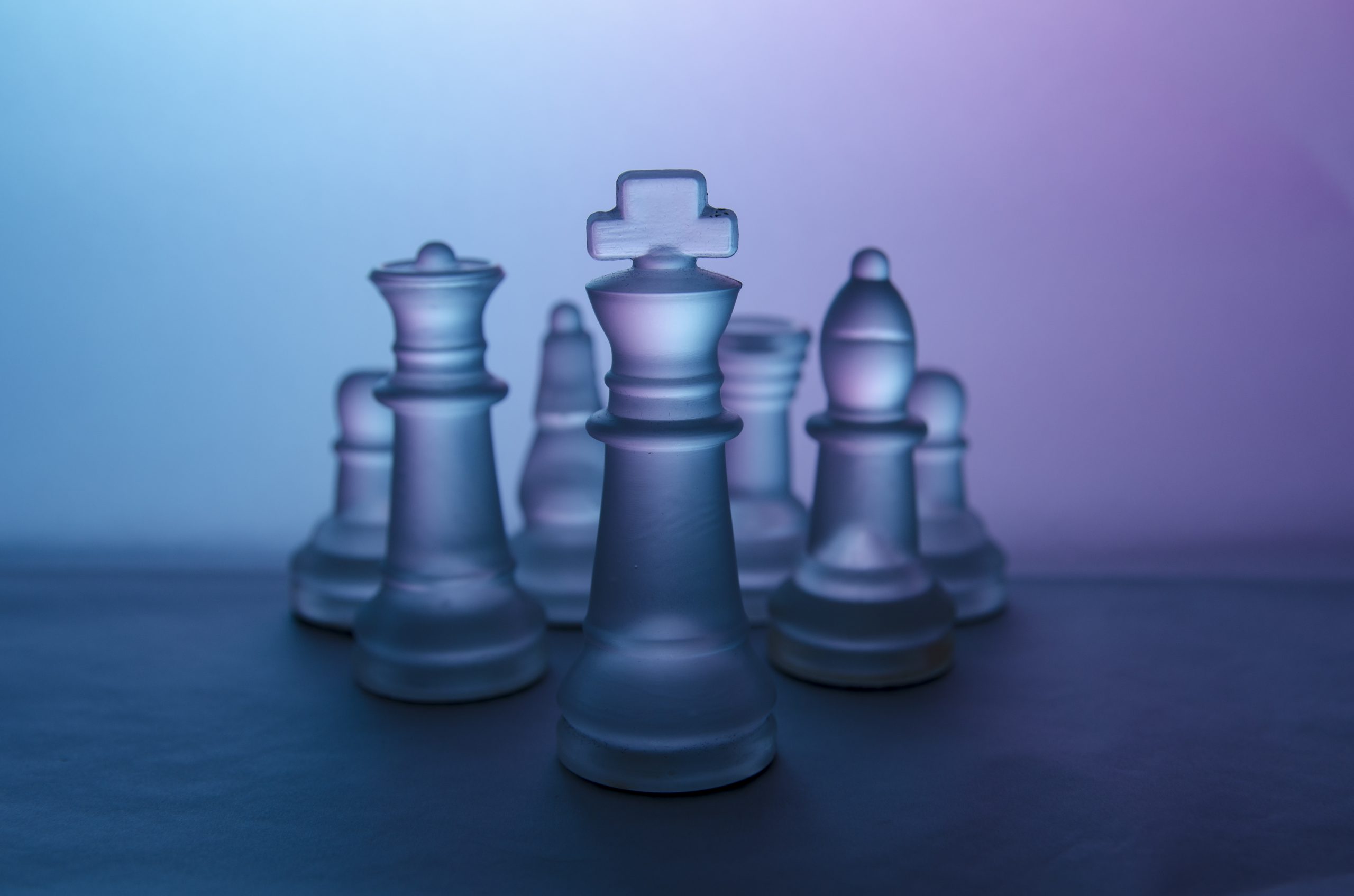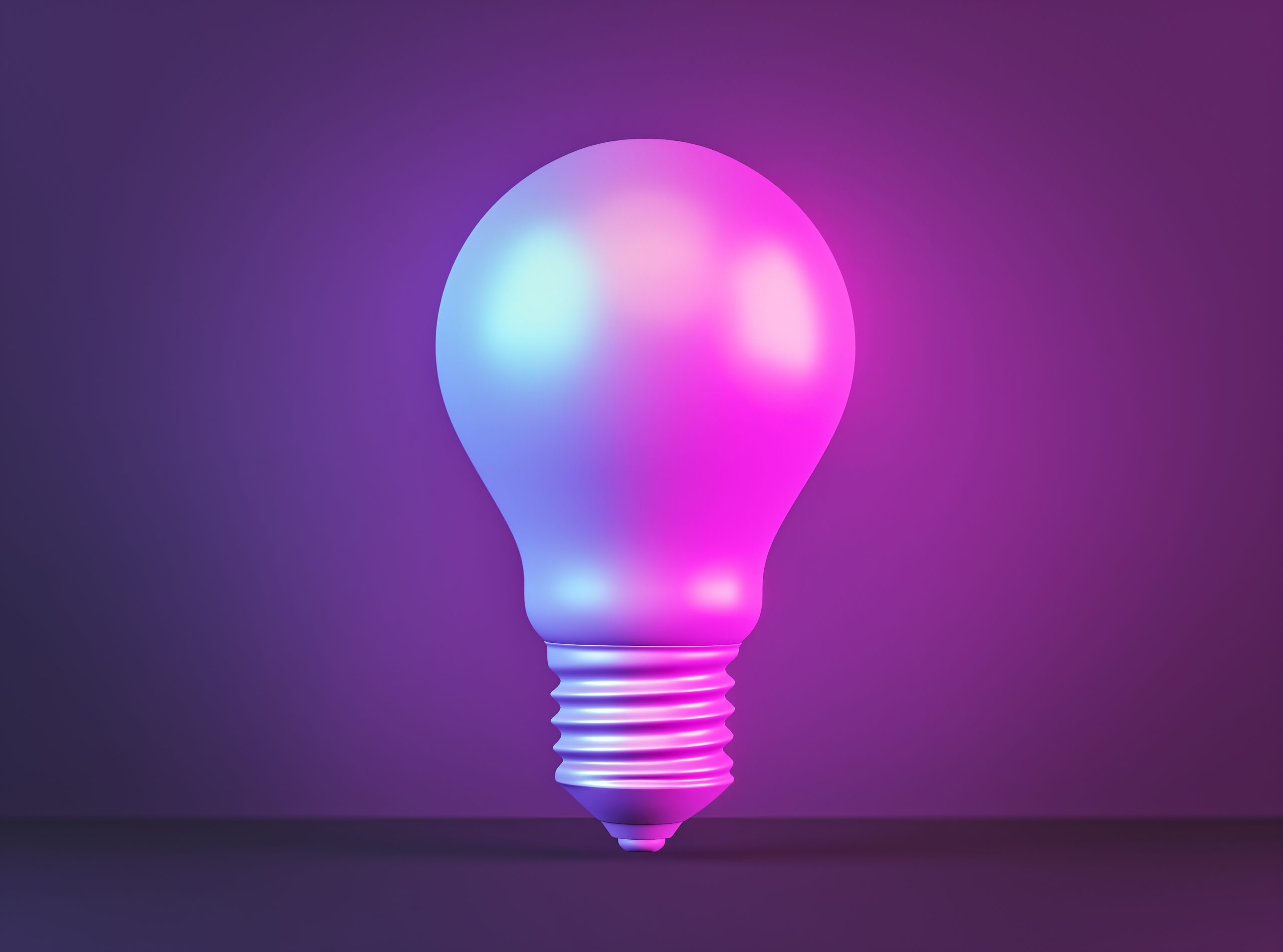 Branding consulting services
Bell Creative has been providing award-winning strategic, design and integrated communications solutions for B2C, B2B, Central Government and the third sector since 1976. Our brand consultancy provides thoughtful holistic solutions to our clients' marketing requirements. We ensure that they can benefit from the most memorable and impactful creative that cuts through in the cluttered digital space and where creative is informed by the nature of the channel in question and its audiences.
At Bell, we look at everything with the big picture in mind, regardless of how large or small a project is. So get in touch to find out how our brand consultancy services can give you a bigger slice of the market.
Get in touch

If you need help to kickstart your marketing strategy, then get in touch for a chat to find out how we can help your organisation plan the right strategies to reach the right audience.
FAQ

View our answers to some common questions about digital marketing strategies.
Why is strategic digital marketing important?
Devising a strategic digital marketing plan is important for any business. It helps define goals into an actionable plan to help a business enjoy growth, brand awareness and return on investment. There are many aspects to consider such as branding, defining a target audience, which media channels to use, seasonal changes, and putting out the right messages that will resonate with your audience.
Some businesses are lucky enough to have word of mouth recommendations to keep them afloat, however, in this day and age a robust marketing plan is an absolute must for any organisation wishing to grow.
Is it worth hiring a digital marketing consultant?
If you are just starting out or you need help getting your business in front of the right audience, hiring a consultant can be a worthwhile investment. A digital marketing consultancy service can help you with:
> Identifying your target audience
> Strategic planning
> Branding
> Developing a voice for your business
> Setting business goals
> Competitor analysis
> Identifying the best channels to promote your products or services
If you're considering appointing a marketing consultancy to help you compete online, then contact the team here at Bell for expert assistance. With experience in working across a wide range of sectors, we have what it takes to propel your business to the next level.
Is rebranding a bad idea?
This will depend on the unique circumstances of your business, therefore substantial research should be undertaken before you take the leap.
If your business isn't attracting new customers and has stalled in growth, there may be any number of reasons why. Branding could be one of them but in-depth research into your audience, the customer journey, brand voice and an evaluation of your products and services among other things should take place before you consider a rebrand.
On the other hand, you may simply have outdated branding that doesn't resonate with the modern world, in which case a carefully planned rebrand may be just what you need.
If you need help planning a branding strategy, our team at Bell Creative can help. With careful planning and research we can help you raise your brand's profile so you can take a bigger share of your market.