Content Marketing &
Creative Services
At Bell we create, share and distribute valuable content that talks to your audience and makes prospective customers convert more. Whether you're looking for a one-off infographic, blog piece, whitepaper or a full blown content marketing strategy with ongoing content production, get in touch to discuss how we can help. With professional copywriters and creative designers on the team, we manage all your needs in-house to align with your individual marketing objectives.
Our content creation services
Alongside our content team we work closely with our SEO team, Social team and Bell Creative (our creative division) to produce highly effective content solutions for a diverse range of brands. Everything is bespoke to your needs and you can check out some common services we offer below.
We work with clients of all shapes and sizes, so whether you're just starting out and are new to the world of digital marketing, are an SME or blue chip enterprise, get in touch to find out how we can help your brand reach a new and relevant audience.
Content marketing strategy

Be there for your customers at every stage of their journey with a content marketing strategy that understands your brand, drives traffic and converts users. The team here at Bell will work closely with your brand to understand it inside and out. We'll then devise a content marketing plan that will strengthen your brand and attract new customers. This includes everything from identifying audiences, market trends, keyword research, content types, and the best channels to reach new audiences.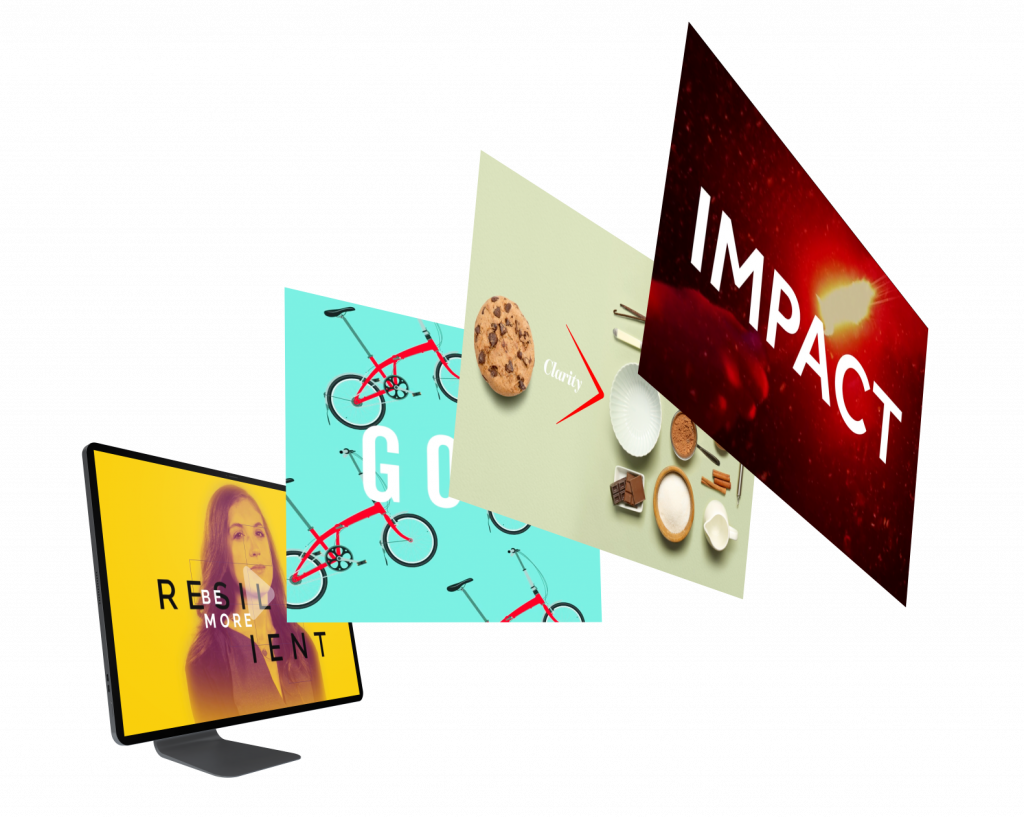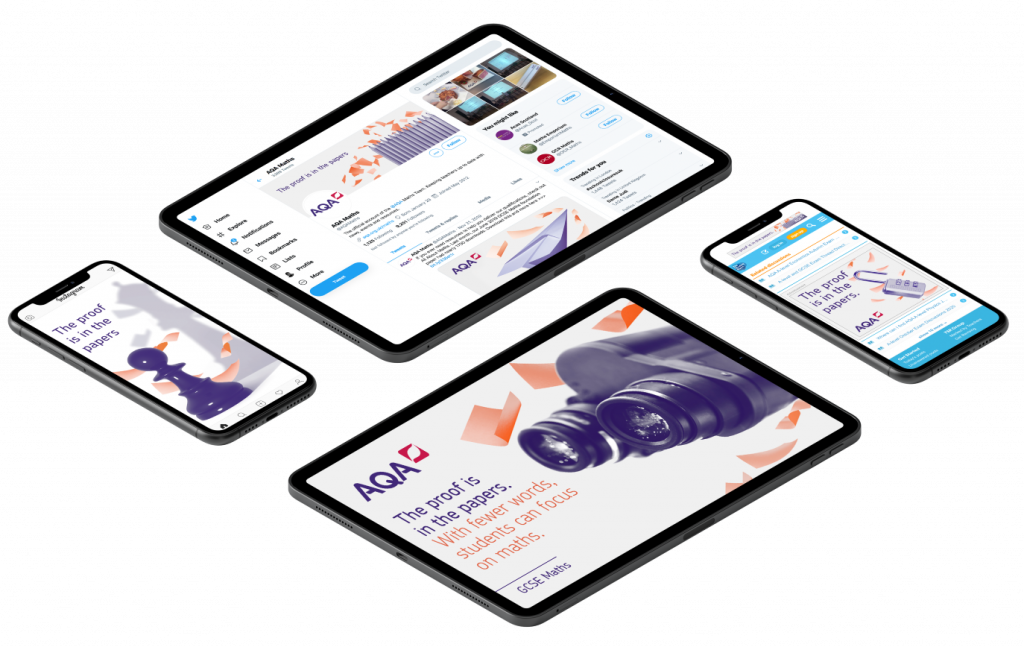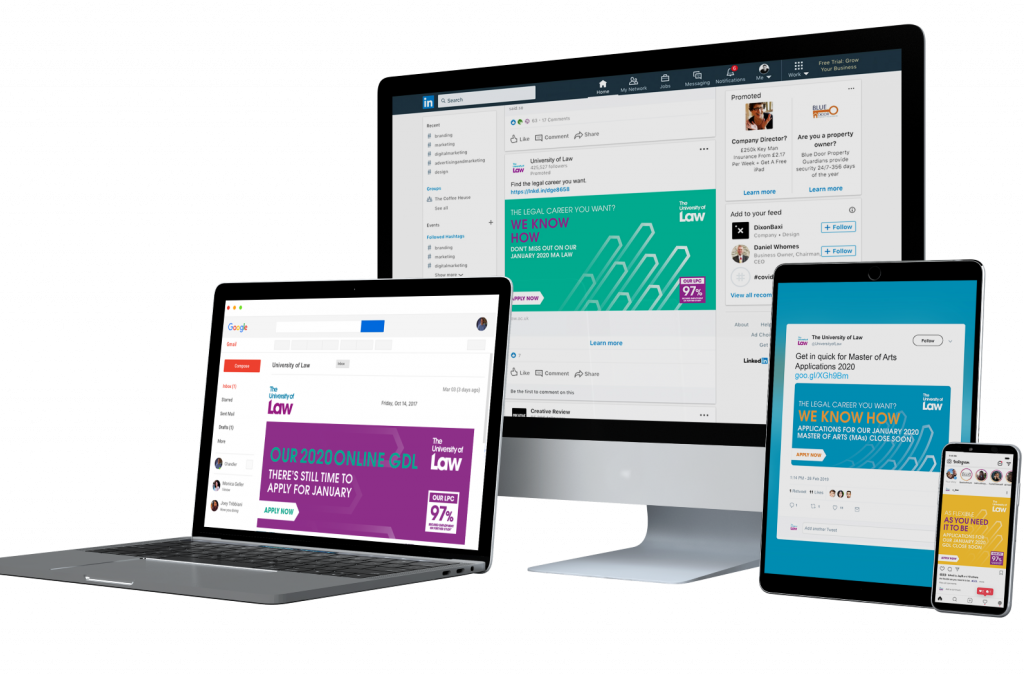 Copywriting & editorial services

With professional copywriters in-house and a wide network of industry specialists, we create content that delivers. From writing blogs and optimising your website copy for better search engine optimisation to outreach, product and meta descriptions, editorial and targeted PR, the content team at Bell will become a valuable partner to supplement your in-house marketing team and increase ROI.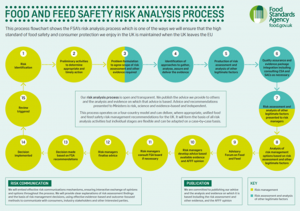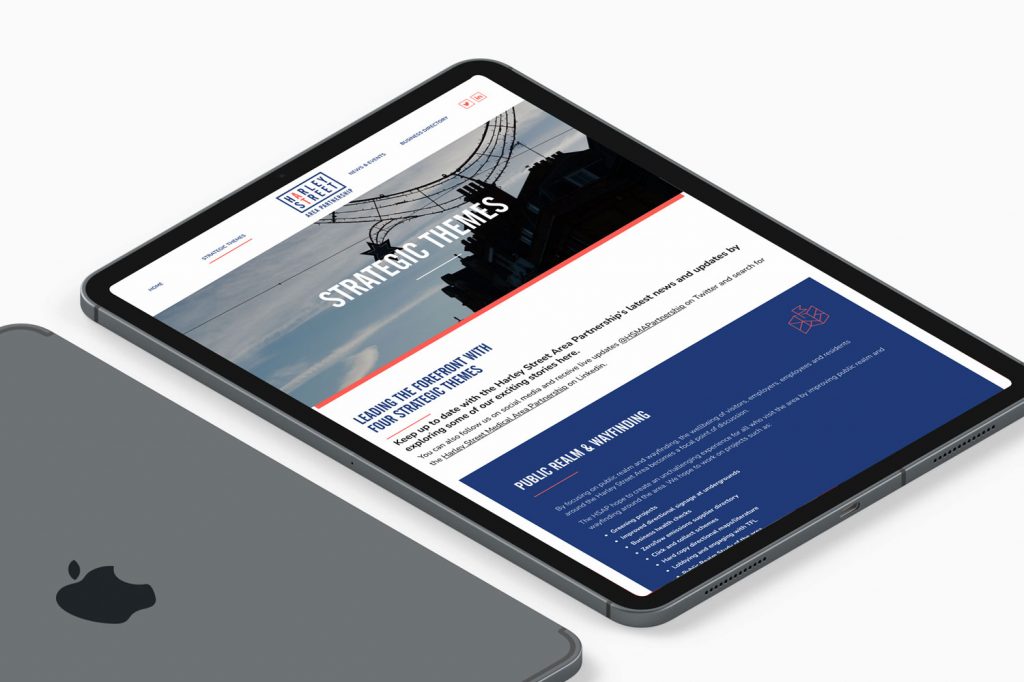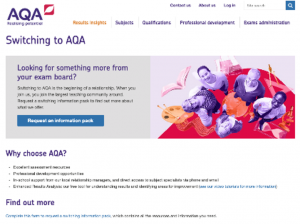 Digital PR

Drive brand awareness, inbound links and website traffic with a digital PR campaign that gets coverage and maximises the value of your online content. We are constantly monitoring our clients' sectors for the latest news and developments and we take a proactive approach to ensure we harness PR opportunities to help leverage your online presence.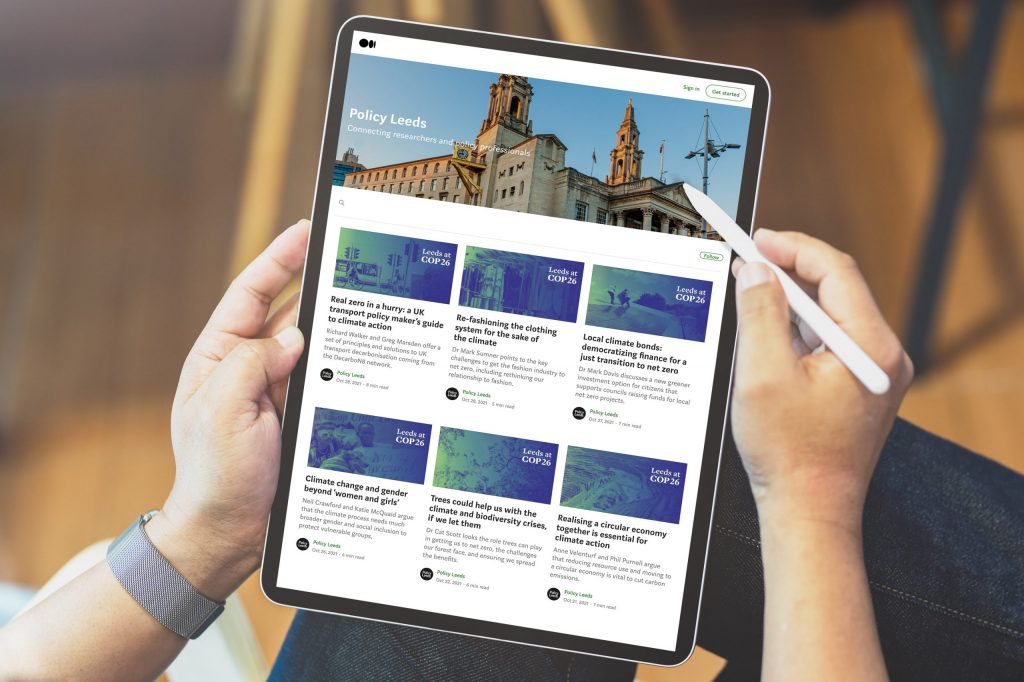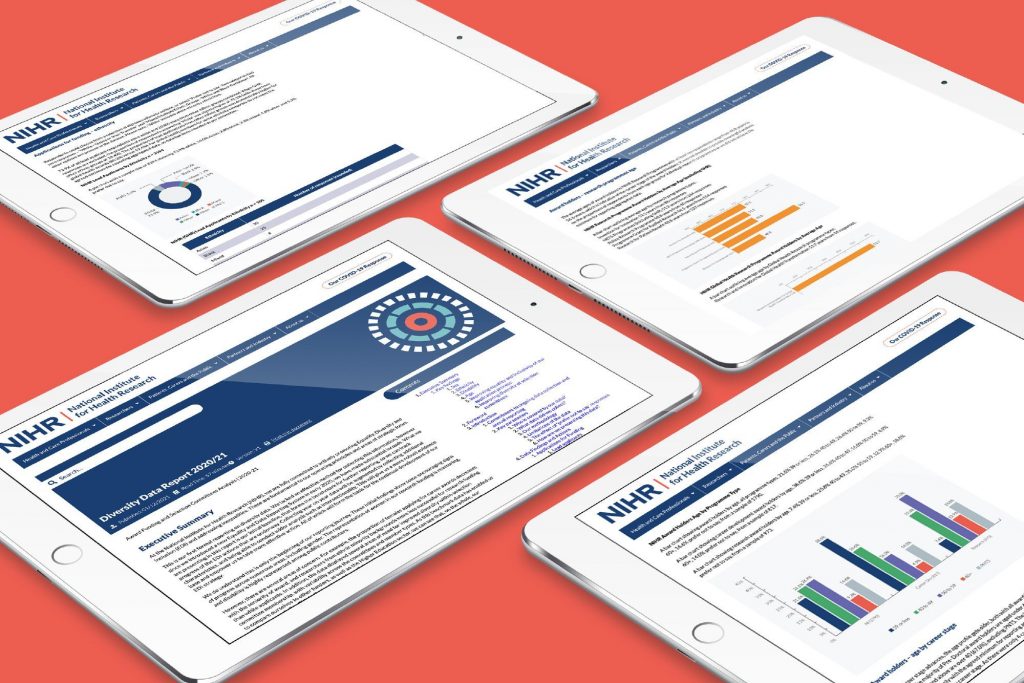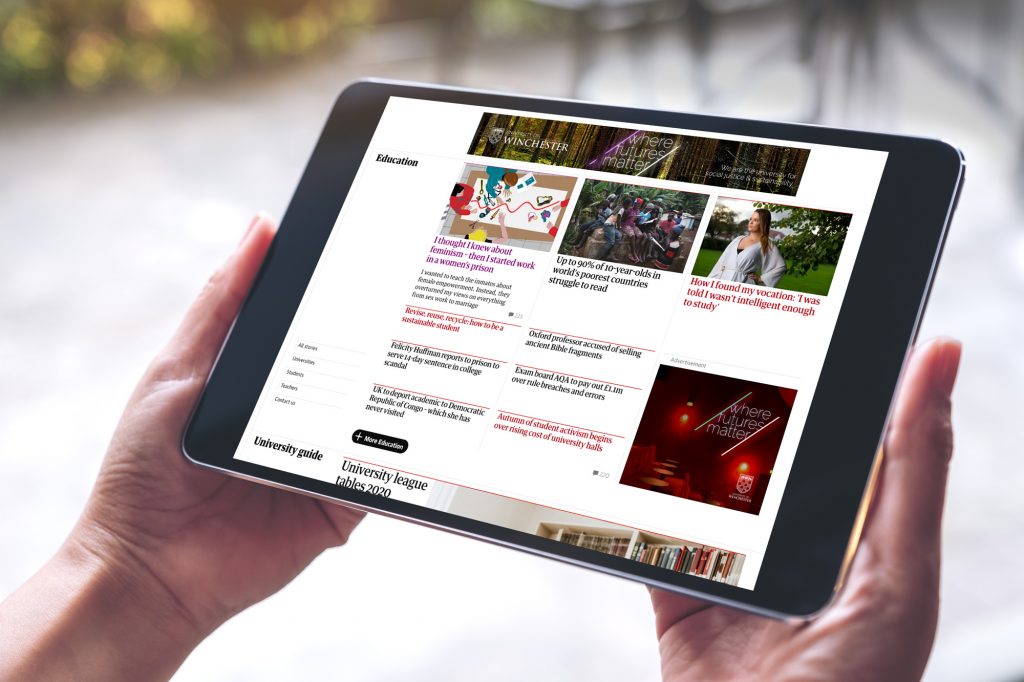 Video & animation

Make an impact with an eye-catching video or animation and then promote it across the full digital media landscape. Whether you want to dive into video ads or promote your brand on digital billboards, we can create engaging digital animations to get you noticed. Check out our Vimeo page for more examples.
Branding & strategy

We help brands identify and understand their audience and then create the kind of content that is sure to excite and engage them, building your brand's visibility and growing your business. From logo design and brand guidelines to creative concepts and strategy, we can drive brand recognition and emotional connections across all the leading channels to ensure your business is both seen and heard.
Digital design

From static or animated display ads, website banners and other small assets to large-scale digital branding, we can create everything you need. Our in-house team of experienced graphic designers have worked with many leading brands, helping them cut through the noise with effective creative solutions, and we can help you too.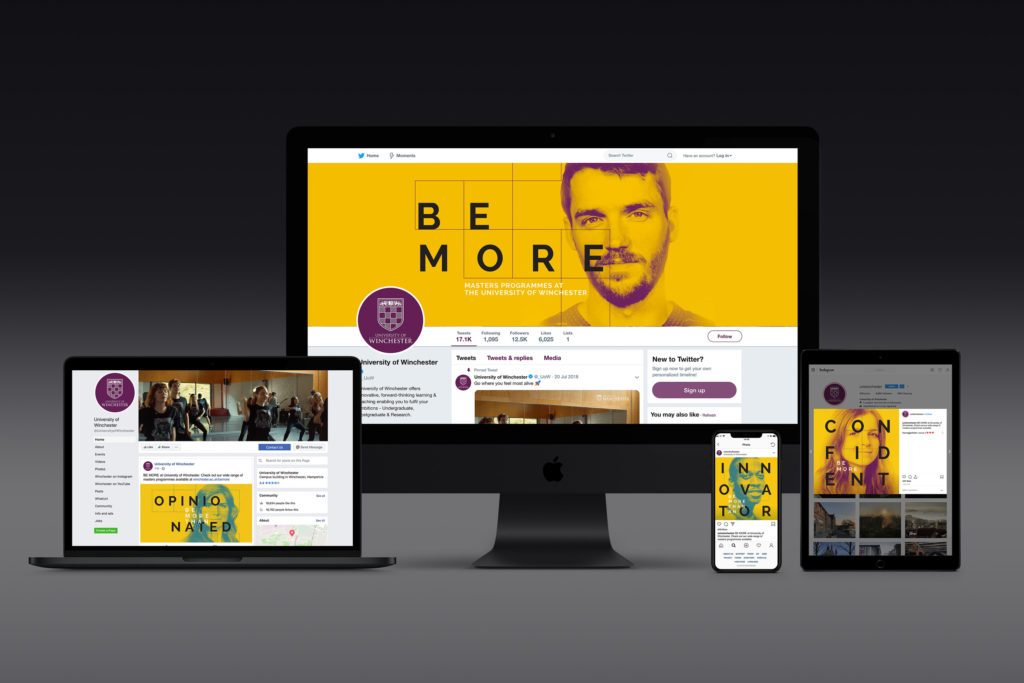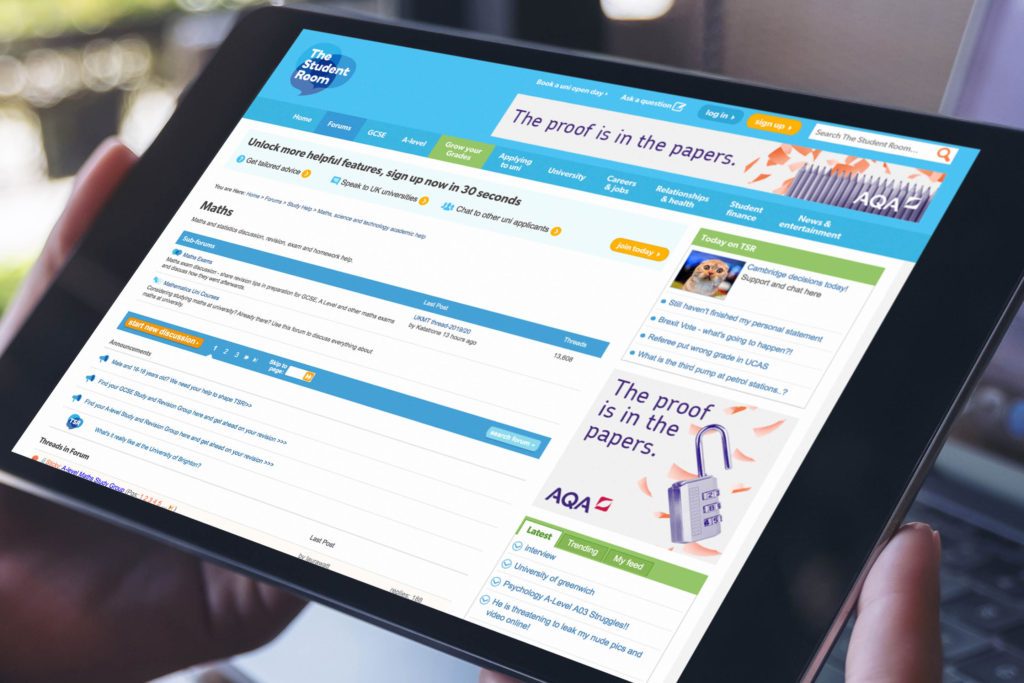 Websites & landing pages

A digital presence starts with an impactful website, and the team here at Bell are experts in website design to help get your brand noticed. We're experts at creating optimised website architecture to ensure both users and crawl bots and can understand and navigate the content on your site with ease. With careful UX and UI planning and execution, your new site will be designed to convert visits into sales and enquiries.
We can also provide a range of other services to support your web presence including SEO services and paid digital marketing to drive traffic and enhance conversions. Whether you need a landing page for a specific campaign, a microsite or an attractive new website, get in touch with us to start your web design journey.
Bell Creative

We are not just Bell Digital Marketing but Bell Creative too. We are now one company and one team but we still have two websites for our own marketing effectiveness. So, if you need wider branding, strategy, design and creative solutions please visit Bell Creative.
Need content & creative services?

If you need a helping hand with your content marketing strategy, get in touch for a chat. Whether you need content writing services or digital design, the team at Bell are here to help.
What is content marketing?
Content marketing involves the creation and distribution of compelling written and visual content that is designed to attract interest and drive relevant audiences to a business or brand. Instead of a hard sell of products or services, the content is created to tell stories, start a conversation and trigger interest. This can be achieved by blog posts, how-to videos, Q&A pieces, animations, editorial content and thought leadership, to name a few.
The content then is shared on either paid or organic channels (or both) to ensure the target audience, anywhere across the digital landscape, is reached. It forms a long-term part of a marketing plan because it is an ongoing process.
Is it worth having a blog on your website?
Yes, blogging can have a positive impact on your website traffic and conversions. Writing engaging blog posts that are relevant to your products or services and also align with what people are searching for and the questions they are asking can drive new users to your site. As a result, it can increase both your web traffic and client base. Fresh content also helps to keep your website up to date, and this is important for SEO. This is because failing to update your site regularly can have a negative effect on your organic rankings.
A good level of organic traffic is seen by search engines as a signal that your website is satisfying a searcher's needs, therefore, enhancing your organic traffic through blogging will also help with your search engine optimisation.
Can you write my website copy?
Yes we can create fresh and engaging website copy for any sector. Whether you need to overhaul your current content, require assistance with regular blog writing to ensure your website doesn't become stagnant or need professional product, category and meta descriptions to persuade new customers to visit your eCommerce website, we can help.


Can digital PR get backlinks to my website?
Yes, digital PR is a great way to get quality backlinks to your website. By reaching out to external media partners, articles can be published outside of your website. Often the post will include a link back to your website which can help with your SEO.
Digital PR must be done with care however, as you do not want to encourage toxic backlinks that could harm your website, so it's always worth checking where the article will be published to ensure it will not have a negative impact on your SEO strategy.