Content
At Bell we create, share and distribute valuable content that talks to your audience and makes prospective customers convert more. Whether your looking for a one-off infographic, blog piece, whitepaper or a full blown content marketing strategy with ongoing content production get in touch to discuss how Bell can help.
Our content services

Alongside our content team we work closely with our SEO team, Social team and Bell Creative (our creative division) to produce highly effective content solutions for a diverse range of brands. Everything is bespoke to your needs and you can check out below some common services we offer.
Content marketing strategy

Be there for your customers at every stage of their journey with a content marketing strategy that understands your brand, drives traffic and converts users.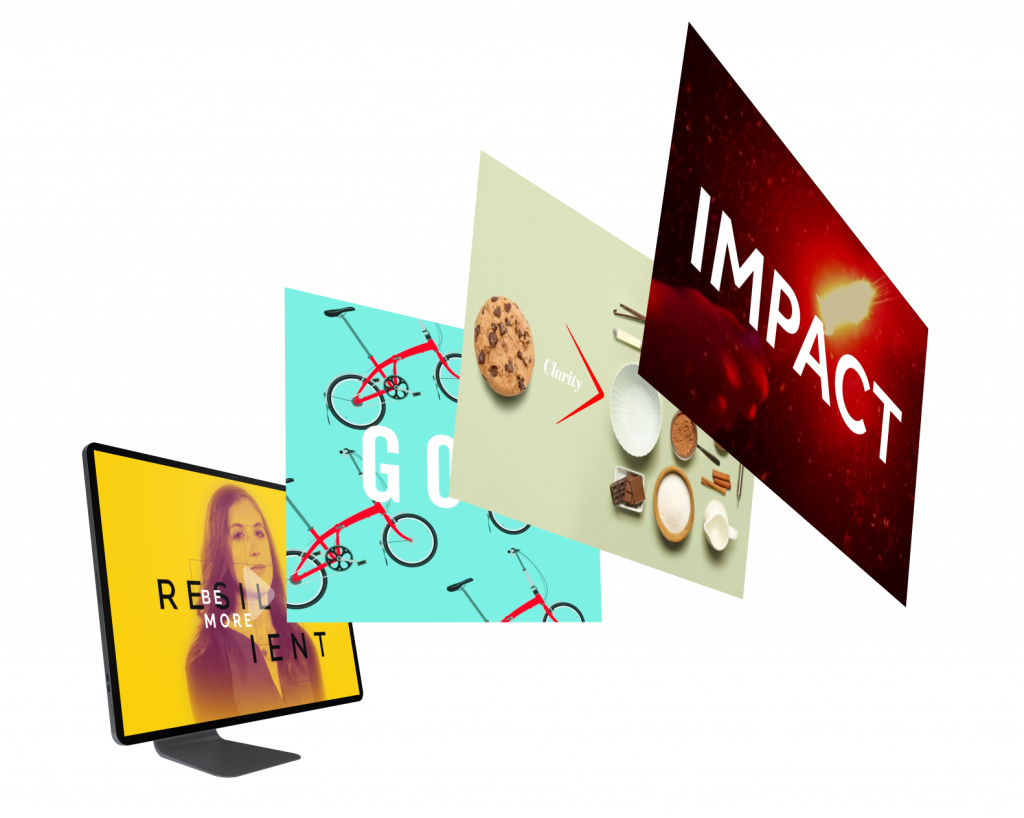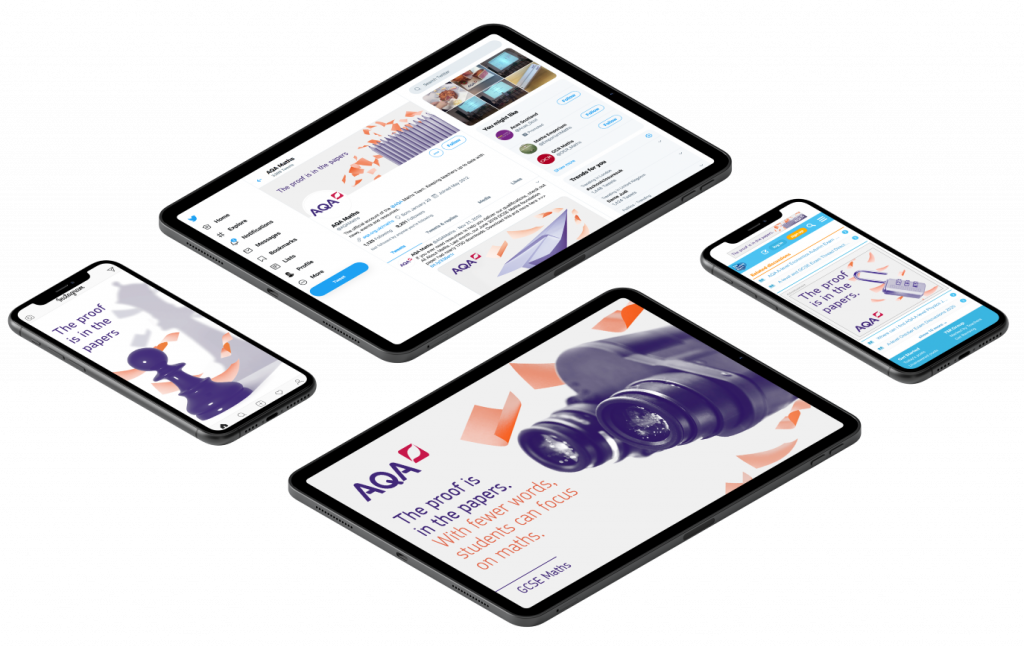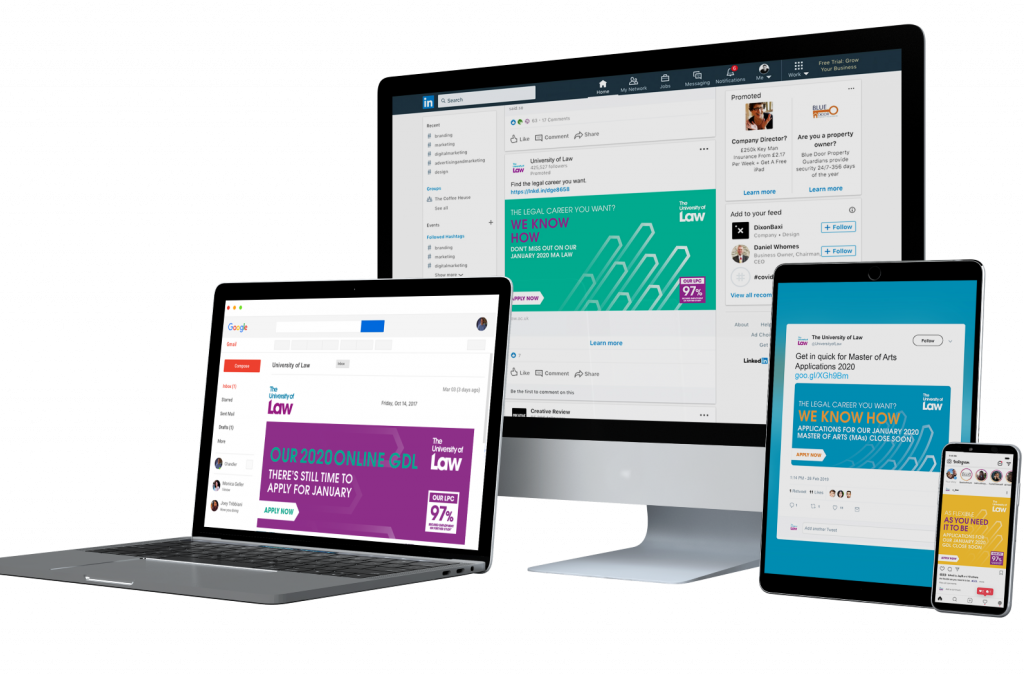 Copywriting & editorial

With numerous professional copywriters in-house and a wide network of industry specialists, we create content that delivers.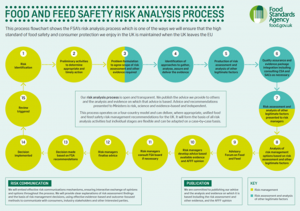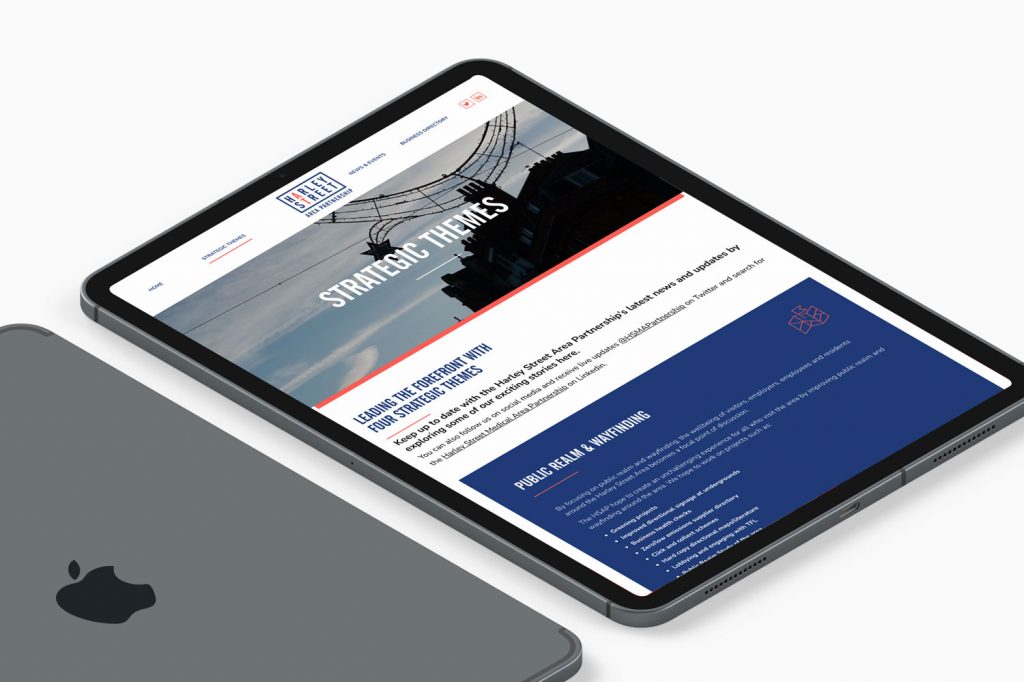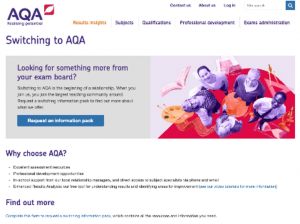 Digital PR

Drive brand awareness, inbound links and website traffic with a digital PR campaign that gets coverage and maximises the value of your online content.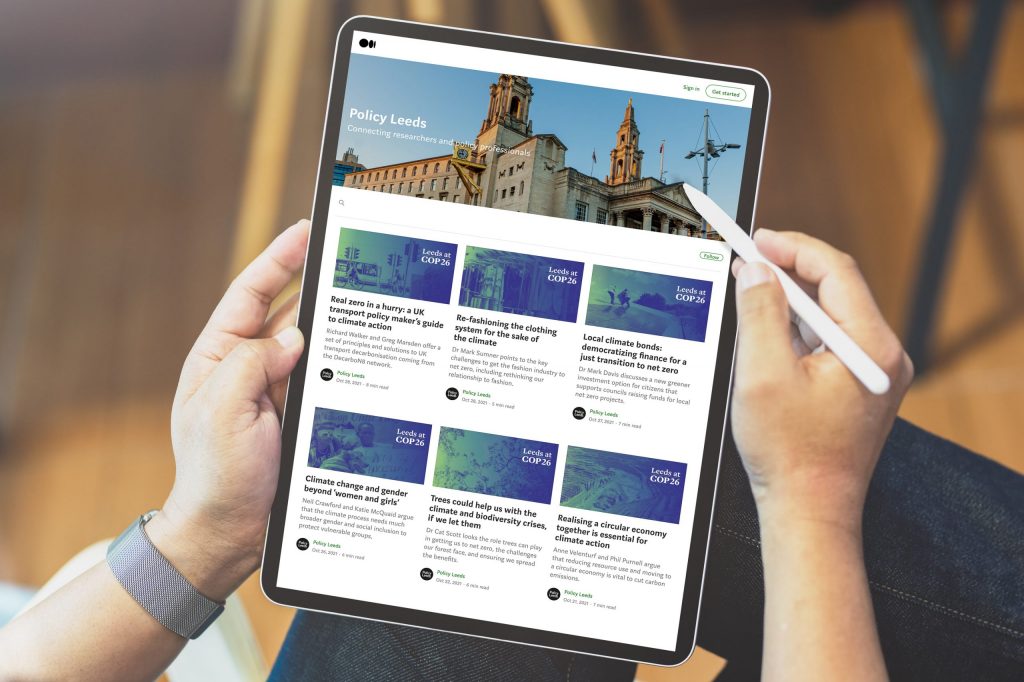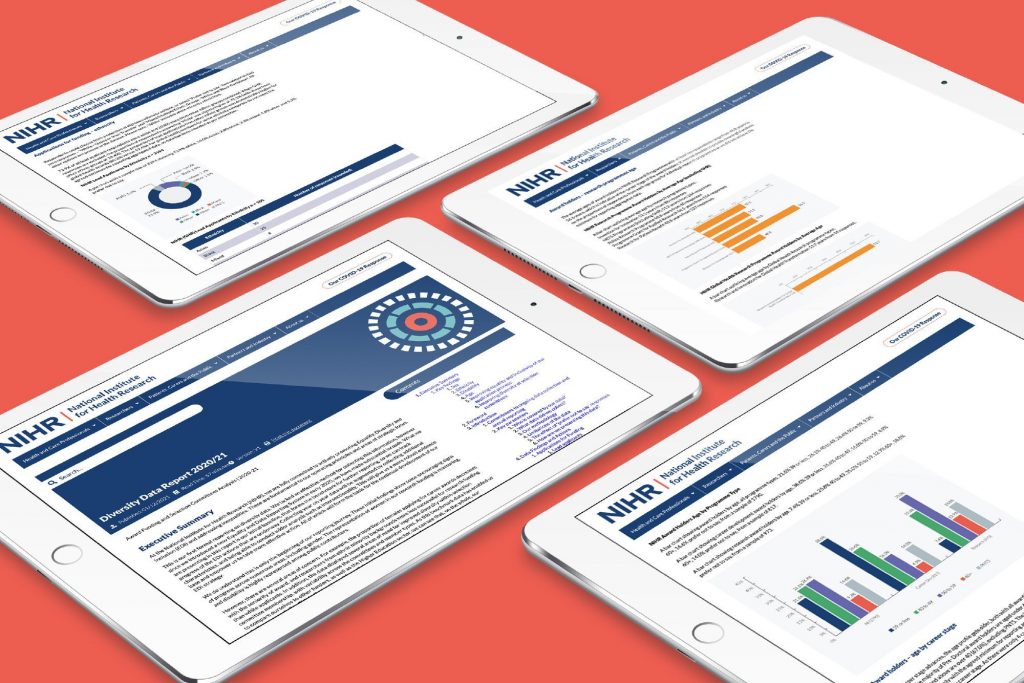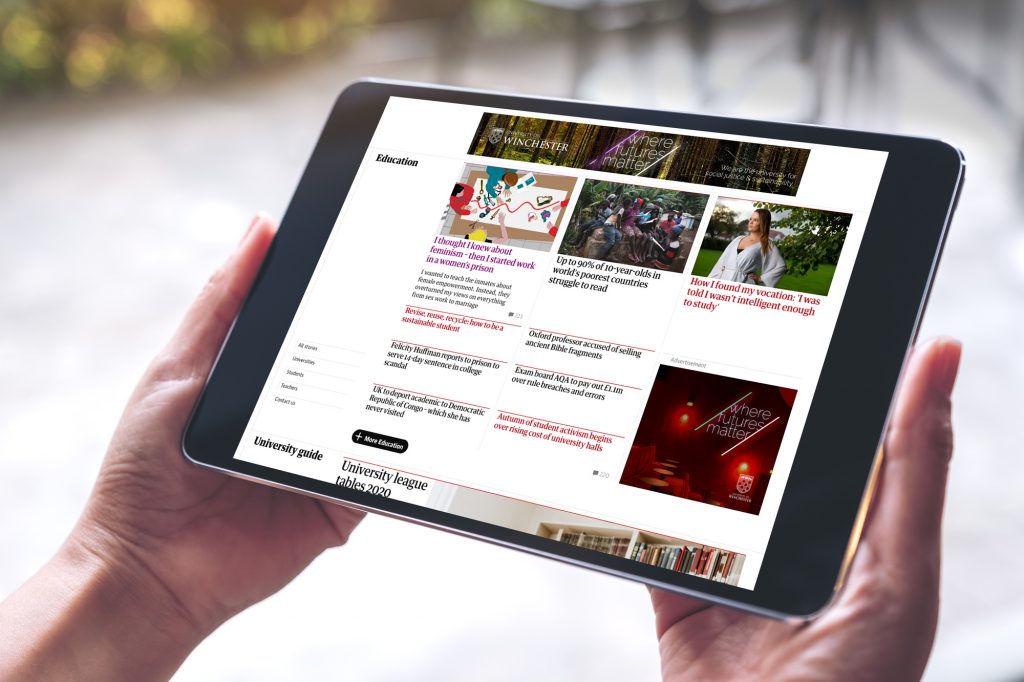 Video & animation

Make an impact with an eye-catching video or animation and then promote it across the full digital media landscape. Check out our Vimeo page for more examples.
Digital design

From static or animated display ads, website banners and other small assets to large-scale digital branding, we have everything you need.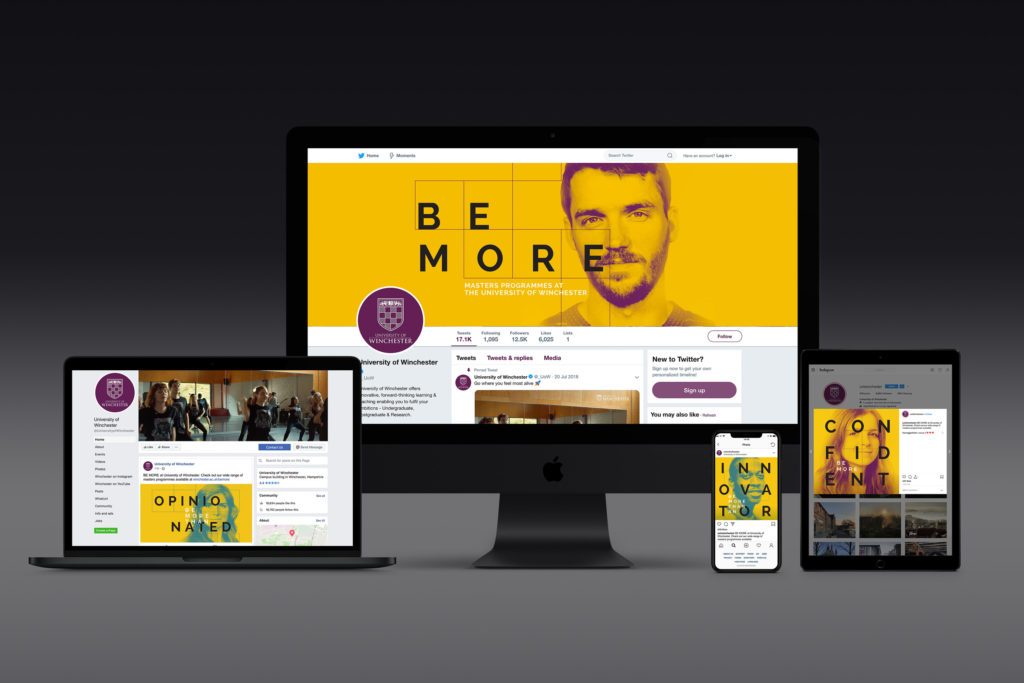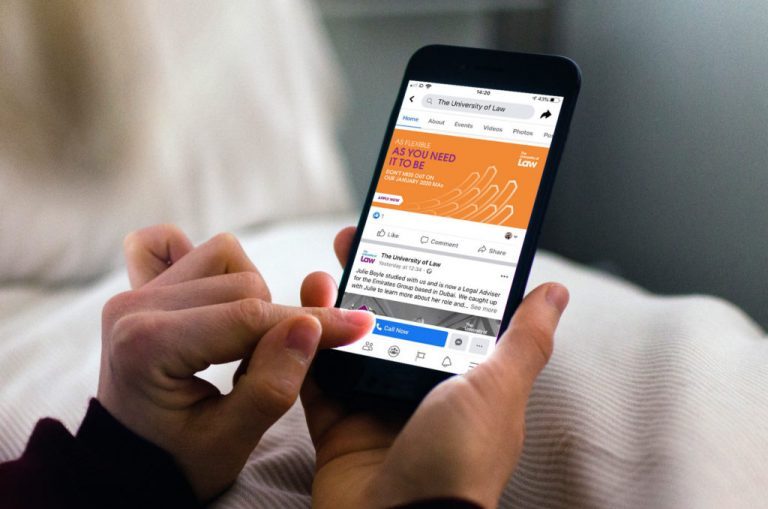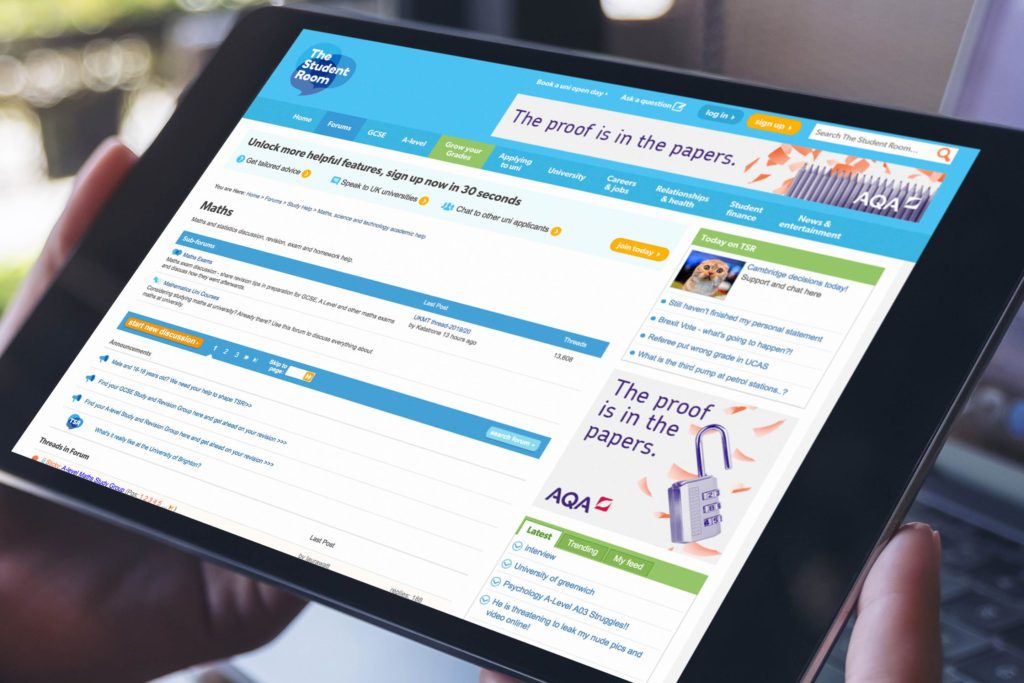 Bell Creative

We are not just Bell Digital Marketing but Bell Creative too. We are now one company and one team but we still have two websites for our own marketing effectiveness. So if you need wider branding, strategy, design and creative solutions please visit Bell Creative.
Get in touch
Got a project, question or want to have a chat?