SEO Content Marketing
Content marketing is one of the most effective methods of growing audience engagement, brand presence and driving sales.
Our services

Bell's content team are passionate about creating exceptional content for brands. We have in-house writers, designers and developers that will work with you through the content production process, whether it's a blog post, graphic, video or interactive content.
Content impacts audience decision-making more than any other technique. The backbone of any content marketing campaign is conveying expertise, authority and trustworthiness (E-A-T). That's why consistency in your content production is key to business success.
Content can be produced on top of your monthly SEO support and/or as an on-demand service.
Our offer

Our experienced Content Marketing team can help you to produce search optimised content that engages with your audience and shows up in search engines: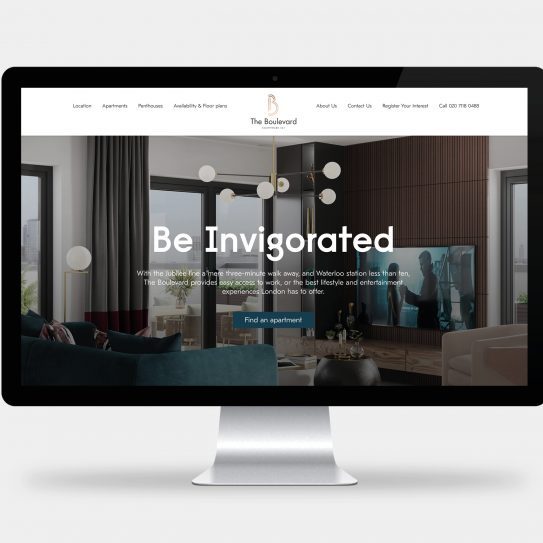 Website Content & Landing Pages
We create targeted new content as well as reviewing and auditing existing website content to better engage your audience. If you need a whole set of new landing pages to ensure SEO visibility that's no problem.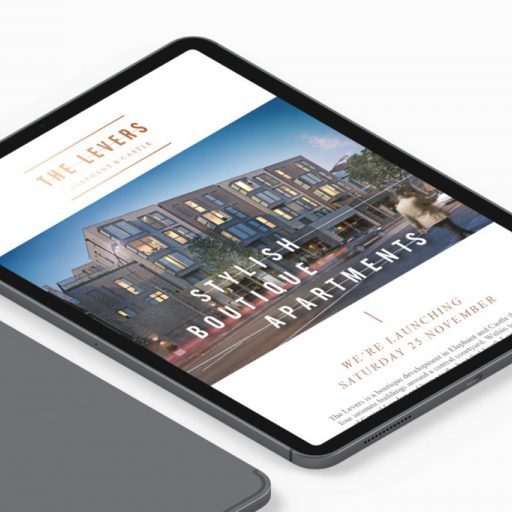 Blogs, Articles & Documents
We produce search optimised content that engages with your audience and shows up in search engines. From short readable blog posts to researched in-depth content.
Product Pages & Feed Optimisation
Your product pages are your transactional landing pages, so they need to be optimised accordingly to capture this traffic. We can help you create captivating product titles and descriptions.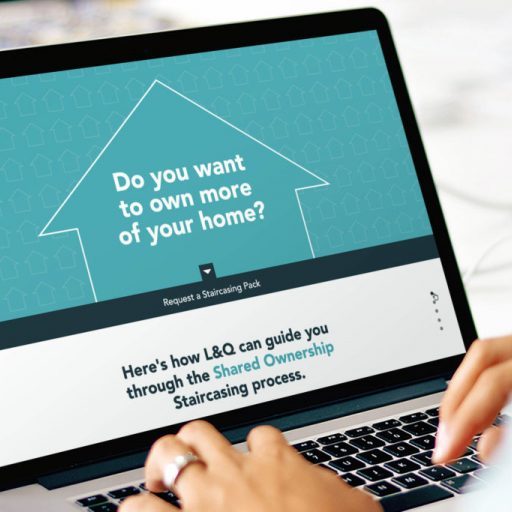 Video and Animation
Video and animation not only engage your audience but allow your content to be much more visible across search engines.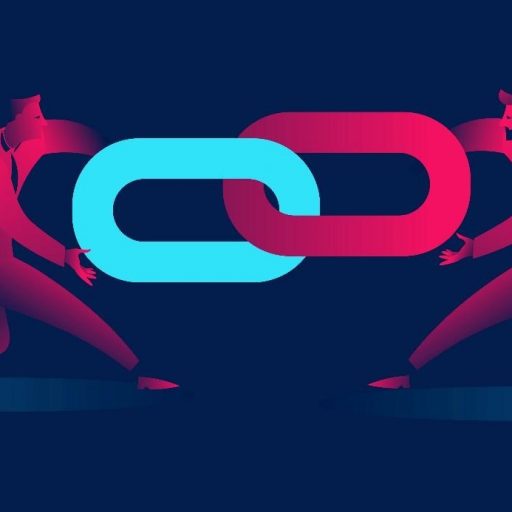 Citations and Link Building
A citation is any mention of your business online, we ensure you those brand mentions are consistent and will also identify potential link targets and opportunities.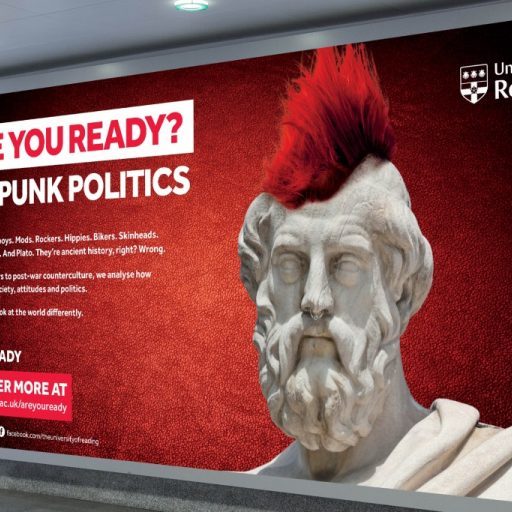 Brand Activation & PR
Often PR works without SEO input meaning it doesn't get full online value. At Bell, we work with your PR to optimise for search. Alongside we create brand activation campaigns that deliver you PR and more tangible conversions.
Find out how Bell
can help you

Producing great content is only half the battle, it takes experienced SEO knowledge to get search engines to rank it. We ensure SEO and content marketing work together seamlessly and share actionable strategies to make your content engage with your target audience.
SEO
Proud to have a 100% success rate in increasing organic traffic & conversions since 2017.
Find out more
Content
Eye-catching ads, professional copywriting, attractive videos & animations, engaging content and creative design and branding.
Find out more
Get in touch
Got a project, question or want to have a chat?