(Mobile) App Marketing
Paid App Advertising across Apple Search Ads, Google UACs and Social Media.
Mobile Apps

For those with mobile apps, we are highly experienced with Apple Search Ads and UACs (Universal App Campaigns) on Google Ads to increase downloads as well as in-app actions and specific campaign types on social networks. We are experienced with Apps Flyer tracking and alike to help make sure your results are measured accurately.
Contact Bell today to discuss your mobile app marketing.
Apple Search Ads (ASA)

After a quick show of hands in our office, 55% of our team have iPhones so assuming that is a reflection of the wider market being top of Apple's App Store as the 'suggested app' for specific searches with download intent that are related to your business is going to put your App in the right place at the right time. Unfortunately with ASA, you have quite limited power on creativity as it comes from what you have in the App store which we don't like much. However, on the upside, you can choose your keywords, make ad groups, choose between Exact & Broad match types, geo-demographic targeting including Apple devices, add scheduling and so forth which is more than enough to structure and optimise for often great ROI's.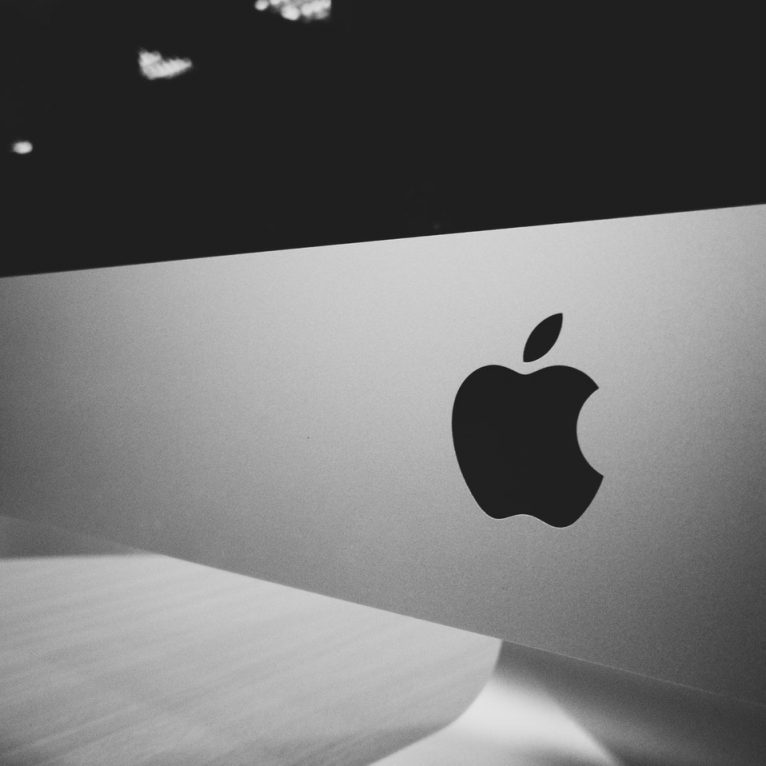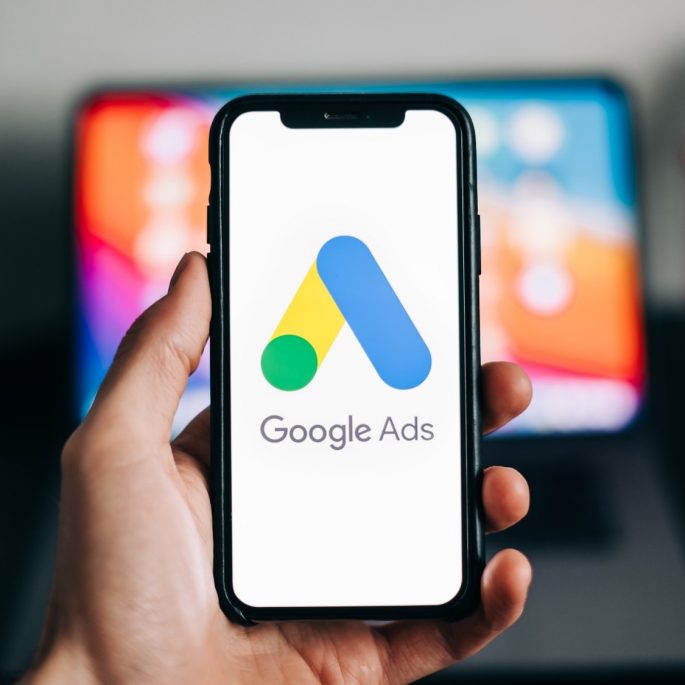 Google Ads Universal App Campaigns (UAC)

You not only get your App suggested on Google Play Store but across the Google network such as YouTube, AdMob, Search and Display Network. We like it a lot as you can create campaigns for both Android and IOS with having different target goals such as installs or in-app events (sign-ups, purchases). In our view, UAC is one of Google's more automated campaign types but you do have more power on creatives than Apple Search Ads and a range of auction bidding models to pick from.
Social Media & Mobile App Install Platforms

It does not stop there if you are looking for extra installs. We can also run App download campaigns on most of the social networks such as Facebook Ads, Twitter Ads, Snapchat Ads, Pinterest Ads as well as through the mobile display ecosystem (i.e. in-app advertising). Check out our paid social and display ads pages for more info on our services.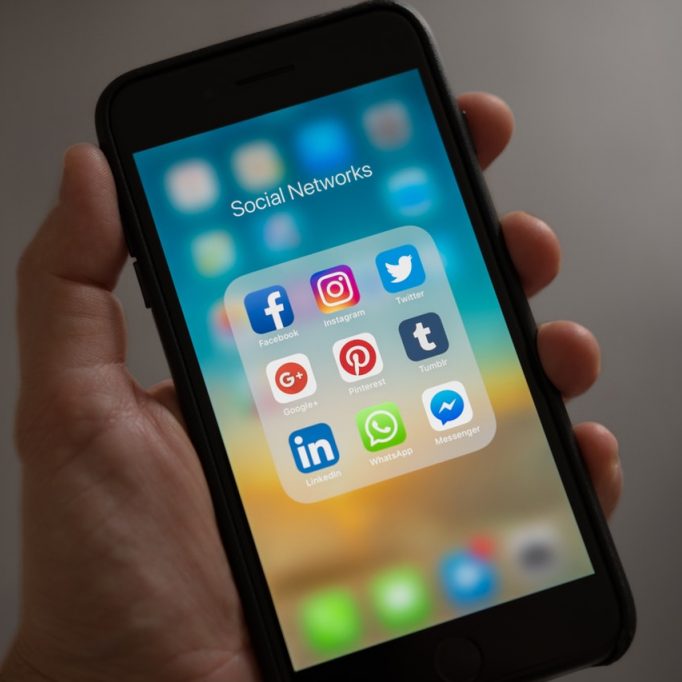 Paid Social
Use a wide range of ad formats across different social networks to drive revenue and acquire more customers.
Find out more
Paid Search
ROI-driven best practice management for Google Ads, Microsoft Advertising, Amazon Ads and more.
Find out more
Get in touch
Got a project, question or want to have a chat?