PPC (Search Engine Marketing)
ROI-driven best practice Pay Per Click management, whether you call it SEM, SEA, PPC or Paid Search we do it very well here at Bell.
Discover our PPC services

With proven paid search expertise across numerous industries (retail, travel, finance, insurance, technology, B2B, gaming, comparison, events, education and more), Bell is an expert at maximising ROI, both in the UK and globally. We know Google Ads (once AdWords) and Microsoft Advertising (once Bing Ads) like the backs of our hands. Our proposition is underpinned by constantly refined best practice methodologies, a senior dominated team, a fully transparent approach, client-centric service and strong search engine partnerships.
Alongside the English language campaigns, our proactive data-driven team speak all the main European languages and is also cross-trained for all your biddable media needs across programmatic, social and Amazon too. We deliver quick wins and long-term, sustainable growth for our clients through both high-impact performance and branding campaigns.
If you're looking for an agency to help achieve your business objectives and goals with flair and innovation, please click here to arrange a chat now.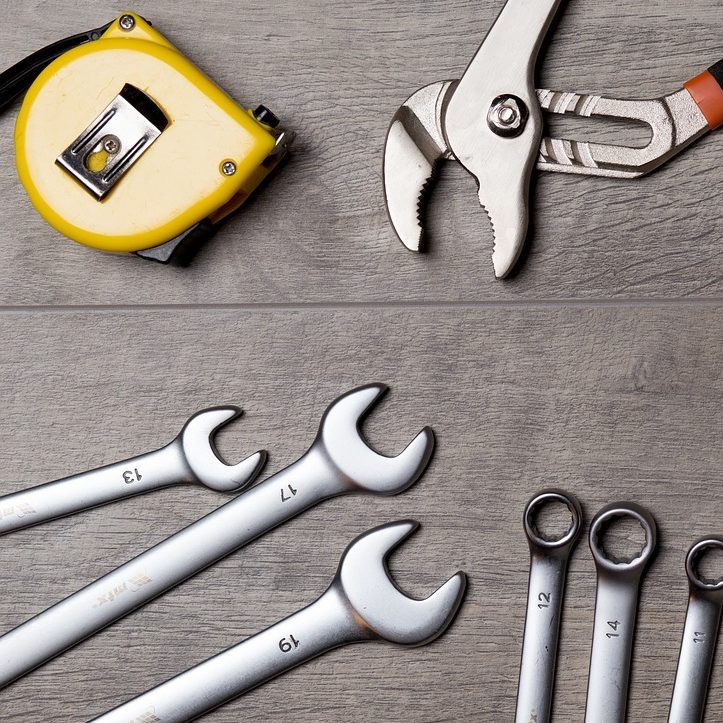 "Bell is making us more money, and more importantly, making us more profitable as well."

Paul Swain
Marketing Director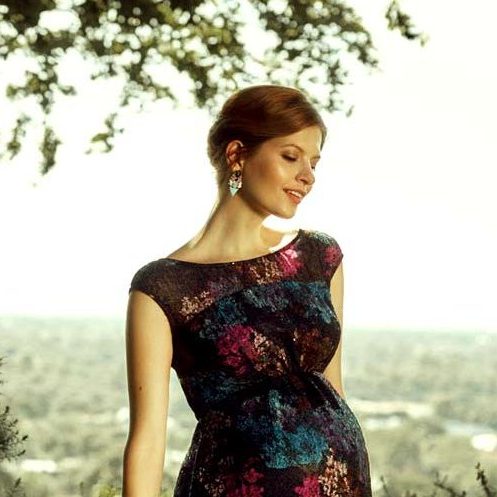 "We've been working with Bell since 2014 on our paid search. On the PPC side they are hands down the best agency I have worked with in my 20 years of working online (and in that time I have worked with a few). They are keeping us one step ahead of the changing PPC environment (ETAs, Shopping, etc.), the team is very responsive to our changing demands and of particular value to me is their ability to run global campaigns on a local language basis."
Christian Robinson
Director


"Today we are a +£10m turnover business and looking back I have to thank our partnership with Bell for a large part of our success. Since 2014 Bell have been in the driving seat of our PPC efforts and helped us grow substantially at the ever-changing ROI targets we set."
Daniel Fairburn
Founder & CEO

Find out more about search engines advertising

Google Ads is the no.1 advertising solution in the world from the no.1 search engine in the world. We know the likes of Westfield or Blue Water are big enough to get lost in but it does not compare to Google, the world's real no.1 shopping centre. Google has not only already surpassed TV ad spending in most markets they operate in but in the multi-device world we live in today, they now show ads on Connected TVs themselves. Google invests billions each year developing best in class advertising products to help you and PPC agencies like Bell to grow your business on a performance-based model foremost. Contact us to help ensure you are maximising your visibility, growth and ROI from your Google Ads investment.

In most markets, Bing and the other search engines Microsoft Advertising powers such as Yahoo, Duck&Go and AOL have a high enough portion of your potential customers to make it worthwhile to chase those searchers too.
Even though Bing has a smaller audience than Google it potentially has much better results on a client-by-client basis due to XYZ factors (a wealthier average demographic, cross-device searchers, less competition so lower CPCs) so you should not be missing out on Bing to increase your overall sales volumes and ROI. At Bell we actively manage Google Ads & Microsoft Advertising side by side.
Amazon has a +30% e-commerce market share in the UK, +40% in the US and they operate worldwide. So, if you are an e-commerce retailer or brand manufacturer already listed on Amazon Marketplace we can use Amazon Ads to help you stand out from competitors by increasing your brand or product visibility, driving incremental sales and ultimately winning market share.
With Amazon Ads you can target specific searches based on a keyword CPC model similar to other search engines. Different ad formats such as Sponsored Products, Brands and Display give you the ability to target users across the search funnel. Contact Bell today to find out how we can help you grow with Amazon Ads.
Find out more about the other paid media channels we manage
Get in touch
Got a project, question or want to have a chat?