International PPC Management
Localised PPC ads for any market or search engine.
Our services
Despite the numeric and pragmatic ROI approach to Paid Search management you still need local market insight, then personal touches and knowledge of the ins and the outs of the lingo. Without native speakers, how can you really understand what's going on with a campaign's search query reports? Or how can you make your ad copy stand out from the crowd? Worse still, how can you avoid mistakes in ad copy that range from negatively affecting ad performance to being complete PR disasters for your brand?
Google Translate or outsourcing to expensive translation agencies, often not with PPC know-how, is not the answer. That's why at Bell we hire native speakers to ensure that you can diversify your market growth efficiently, limit wasted investment and communicate with your customers like you were a local. Contact Bell today to discuss how we can help you take over the world.

Around the world

3 agencies, 8+ languages in-house, 130+ staff, 200+ clients and active campaigns globally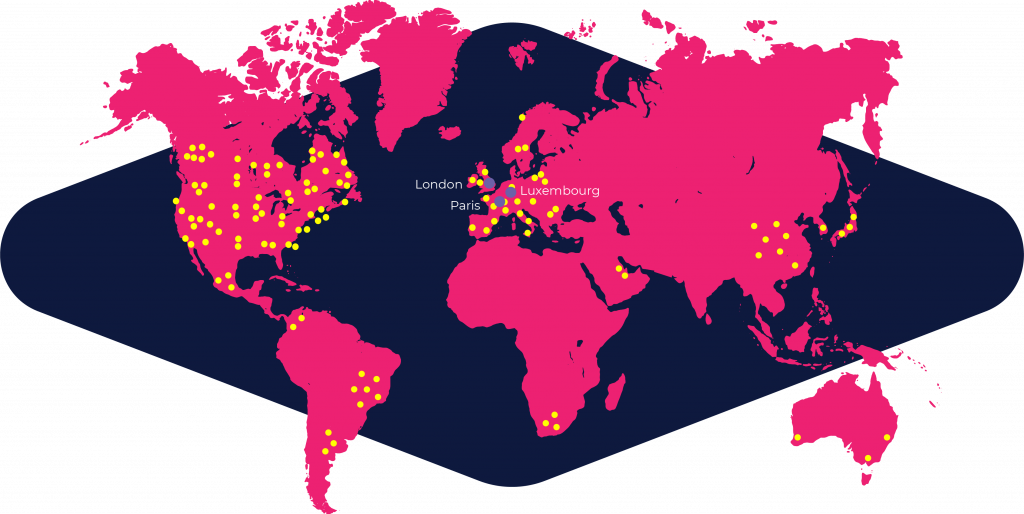 8+ Languages In-house

> Our core languages are English, French, German, Spanish, Italian, Dutch and Portuguese however we can provide many more by leveraging our international team in our global offices.
> For those languages we don't cover in-house we have a trusted network of alumni and an economical translation partner.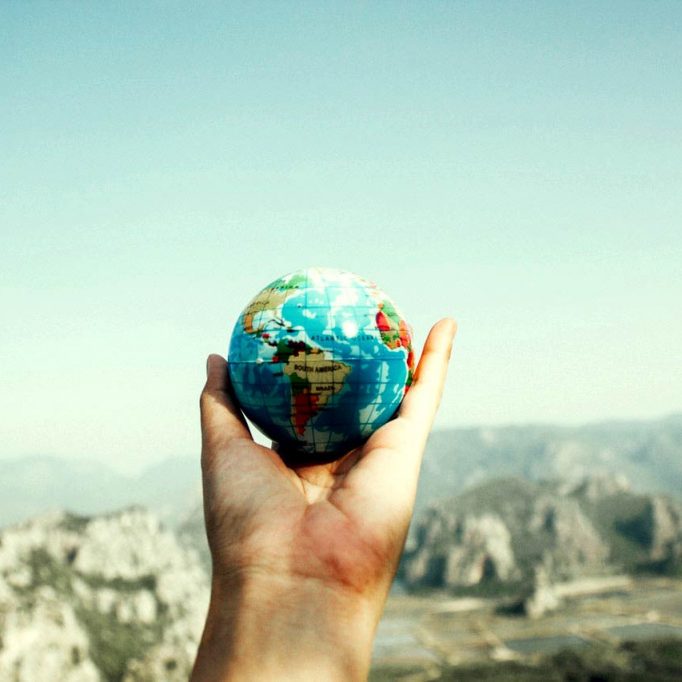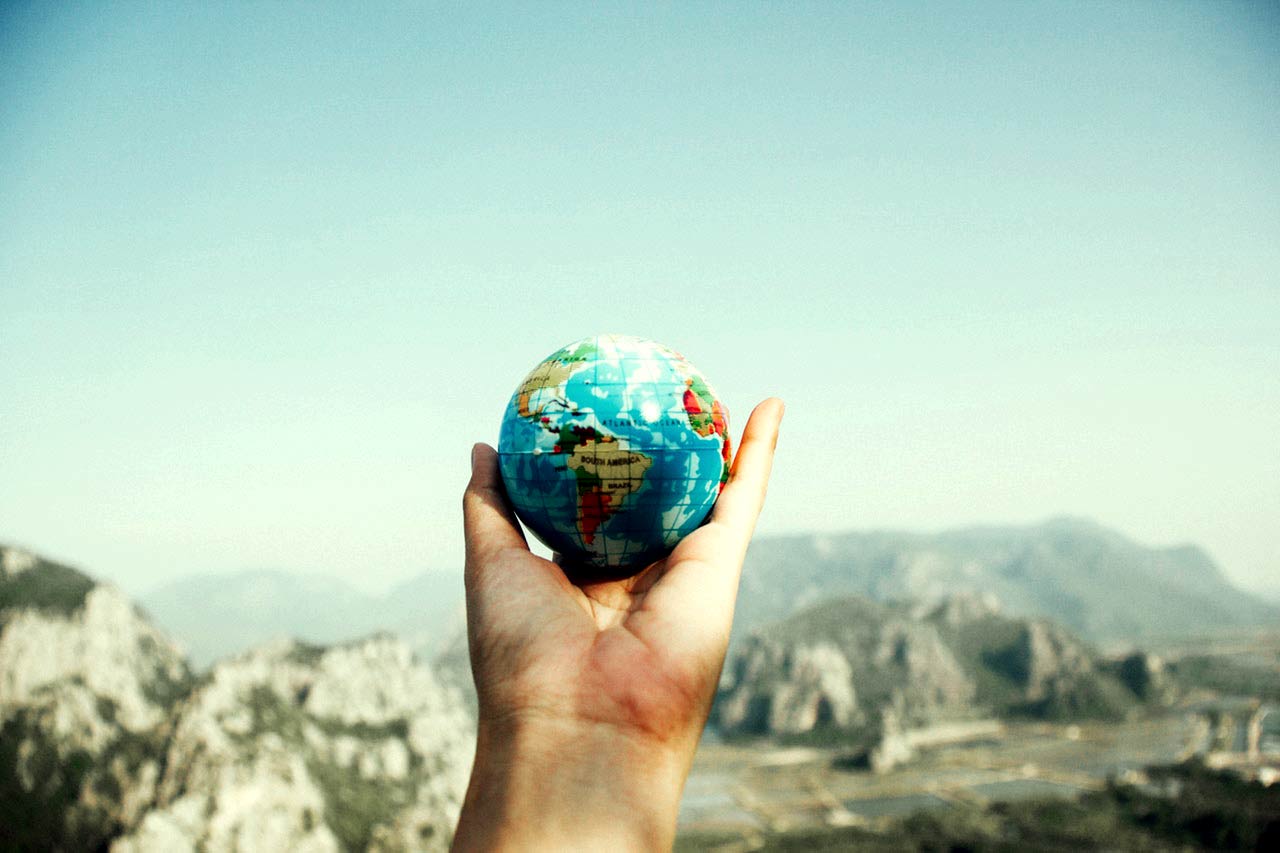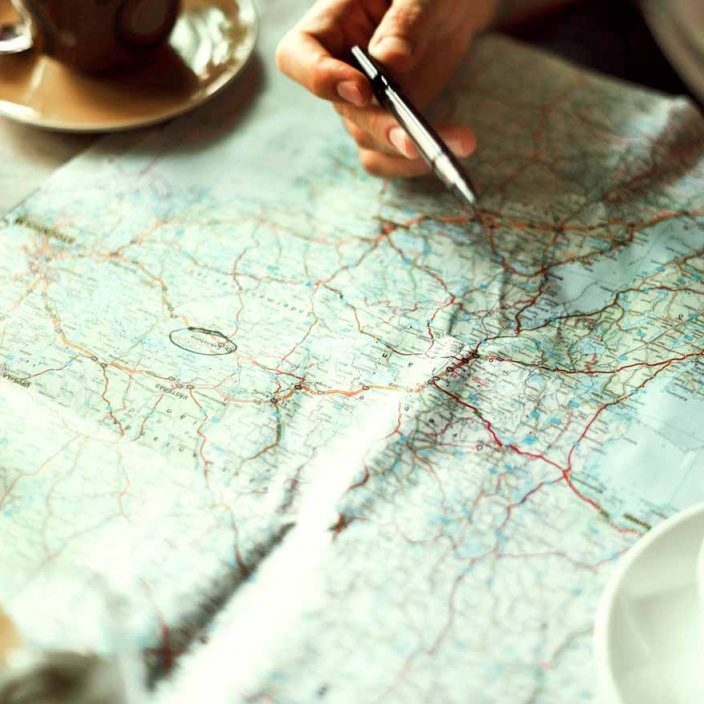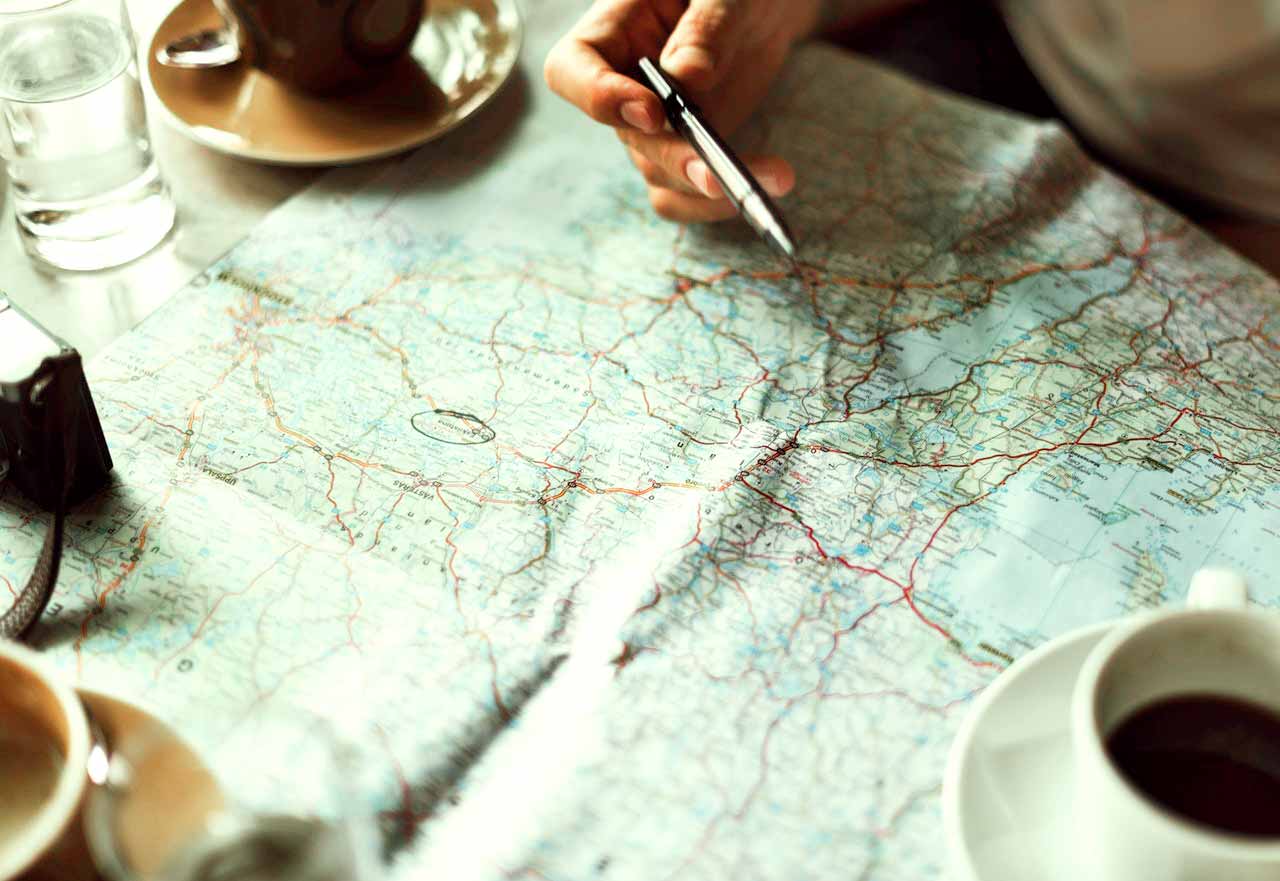 International Scaleability

> Over the last 10 years, we have refined our paid search methodology to cater for the requirements of global campaign management.
> We are seasoned at managing campaigns in many languages, currencies and timezones with comprehensive cross-market reporting.
> We typically provide project managers for global campaign coordination due to the increased logistics.
Proven Global Expertise

> We have helped hundreds of clients with the first steps of international growth and we currently manage over €150m global paid search investment per annum.
> Expertises that add value such as market selection, dynamics and traits built over the last 15 years.
> We run campaigns across main global search engines: Google Ads, Microsoft Advertising, Amazon Ads, Yandex, Baidu and across wider biddable media too.
> To top it off we have an economical fee model across languages, markets and search engines.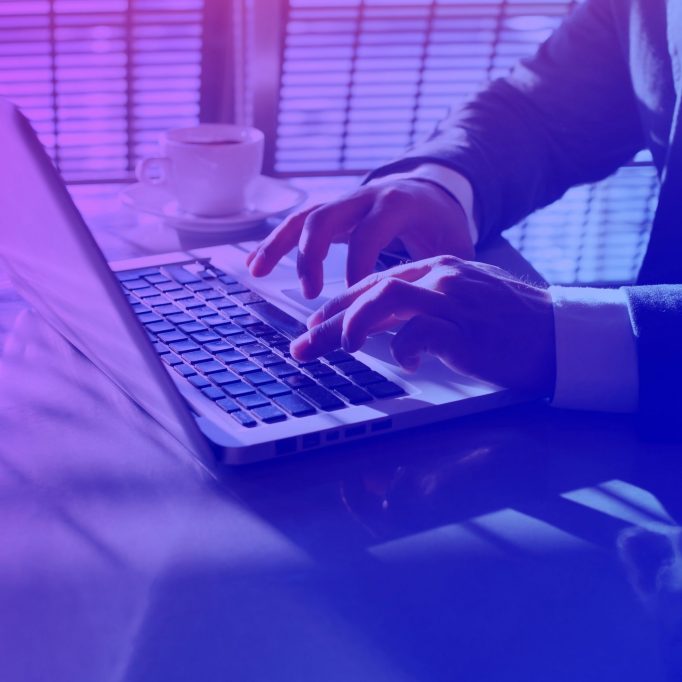 SEO
Proud to have 100% success rate in increasing organic traffic & conversions since 2017.
Find out more
Paid Search
ROI-driven best practice management for Google Ads, Microsoft Advertising, Amazon Ads and more.
Find out more
Get in touch
Got a project, question or want to have a chat?