International PPC Management
With over 8 languages spoken in-house, we are well placed to deliver successful multilingual PPC campaigns. With our localised pay-per-click ads, we can help you reach potential new customers in any country at any time, on all the leading search engines. To find out how our agency can help with international PPC management, get in touch to discuss your needs and discover how we can help to get your business in front of the right audience.
Explore our multilingual PPC services
Despite the numeric and pragmatic ROI approach to Paid Search management you still need local market insight, then personal touches and knowledge of the ins and the outs of the lingo. Without native speakers, how can you really understand what's going on with a campaign's search query reports? Or how can you make your ad copy stand out from the crowd? Worse still, how can you avoid mistakes in ad copy that range from negatively affecting ad performance to being complete PR disasters for your brand?
Google Translate or outsourcing to expensive translation agencies, often without PPC know-how, is not the answer. That's why at Bell we have a team of native speakers to ensure that you can diversify your market growth efficiently, limit wasted investment and communicate with your customers like you are a local.

Over the last year we've been leveraging AI alongside our various native speaking PPC account managers ensuring its accuracy. Ultimately for our clients AI is providing increased language scope, at a faster speed and allows more economic fees.

Contact Bell today to discuss how we can help you reach the right audience with our multilingual PPC services.

International PPC Agency
Helping your business reach new customers anywhere in the world
We can promote your business anywhere in the world. With 3 agencies, 8+ languages spoken in-house, 130+ staff, 200+ clients and active campaigns globally, your paid ad campaigns are in safe hands with Bell.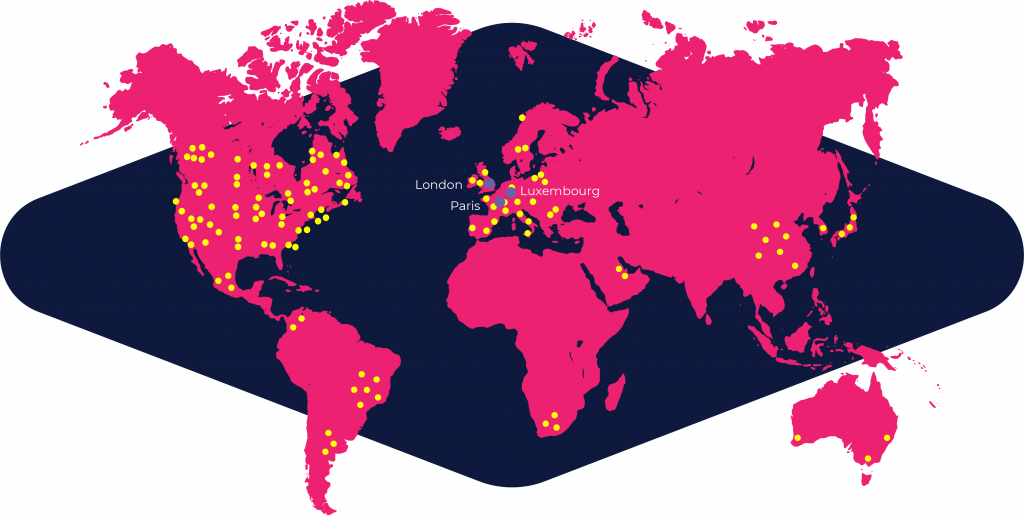 8+ Languages In-house

> Our core languages are English, French, German, Spanish, Italian, Dutch and Portuguese however, we can provide many more by leveraging our international team in our global offices.
> For those languages we don't cover in-house we have a trusted network of alumni and an economical translation partner.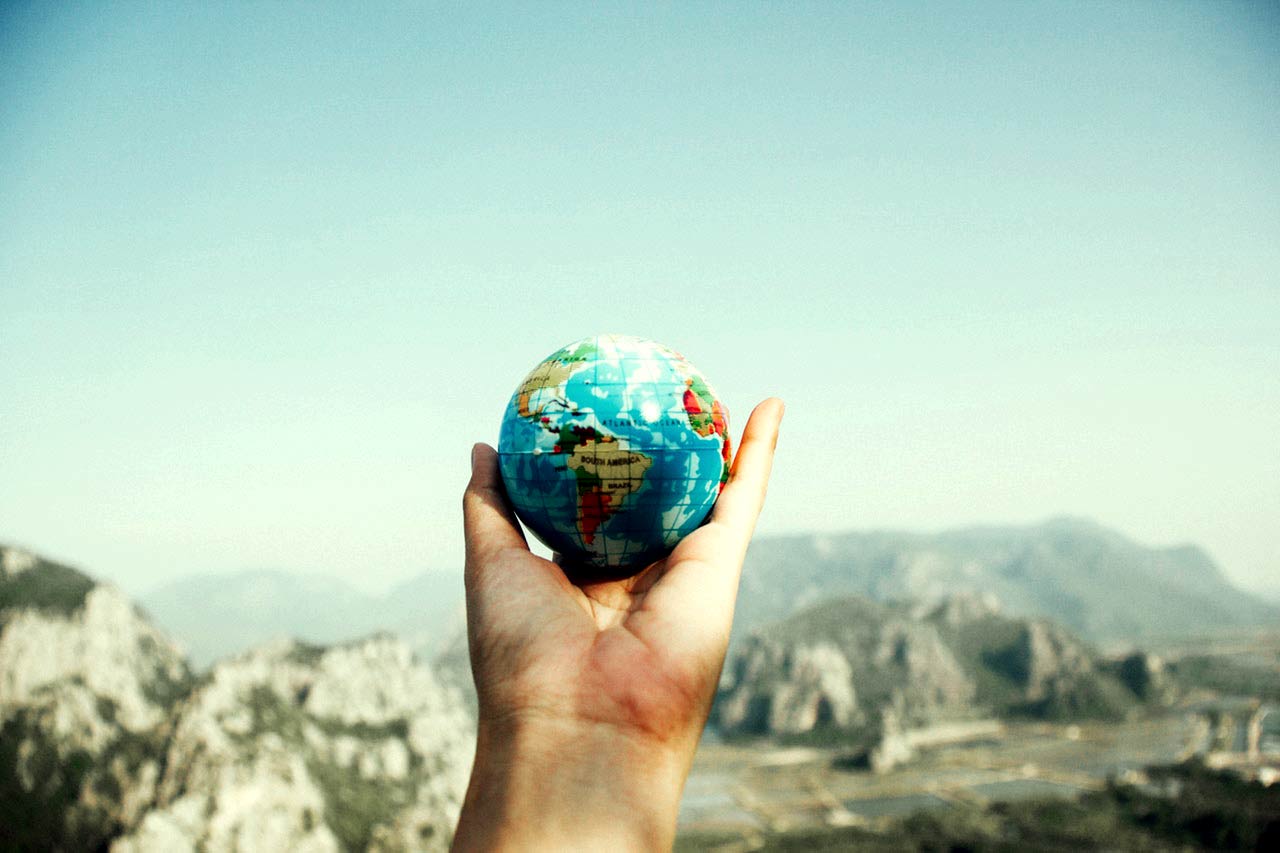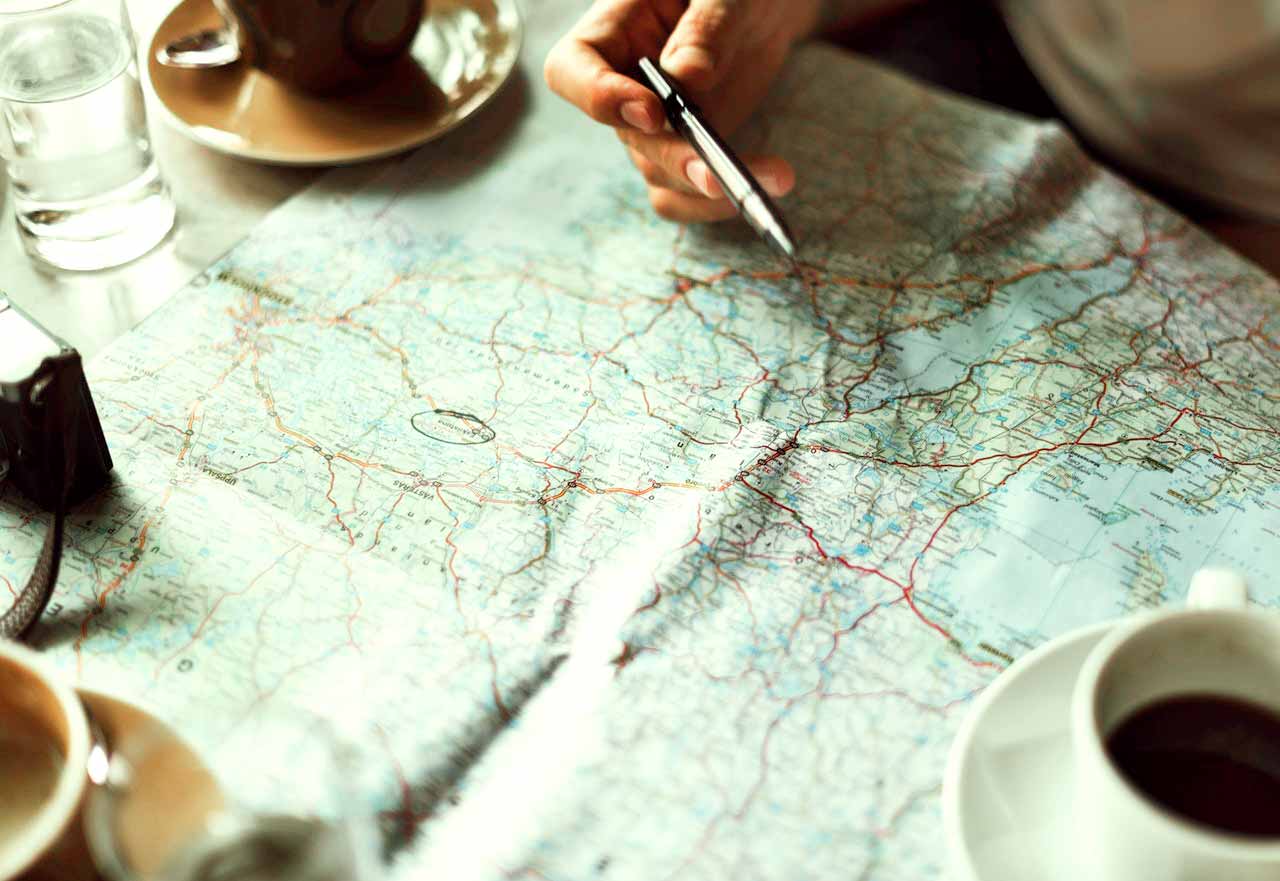 International Scaleability

> Over the last 10 years, we have refined our paid search methodology to cater for the requirements of global campaign management.
> We are seasoned at managing campaigns in many languages, currencies and timezones with comprehensive cross-market reporting.
> We typically provide project managers for global campaign coordination due to the increased logistics.
Proven Global Expertise

> We have helped hundreds of clients with the first steps of international growth and we currently manage over €150m global paid search investment per annum.
> Expertises that add value such as market selection, dynamics and traits built over the last 15 years.
> We run campaigns across main global search engines: Google Ads, Microsoft Advertising, Amazon Ads, Yandex, Baidu and across wider biddable media too.
> To top it off we have an economical fee model across languages, markets and search engines.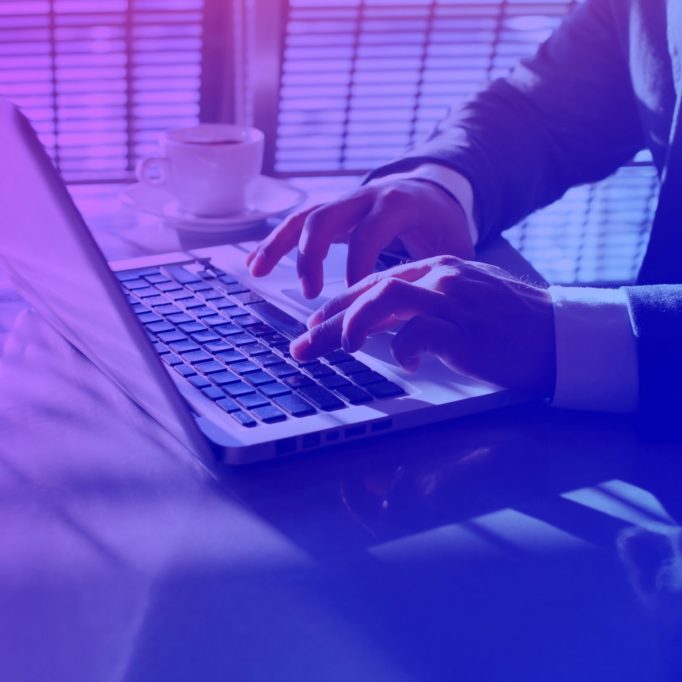 Related services
As well as PPC, we can help support your entire online presence. These are just a few of the other services we offer:
Search Engine Optimisation
Our SEO services will drive organic search traffic to your website, helping you attract more customers and make more conversions.
Find out more
Paid Search
ROI-driven best practice management for Google Ads, Microsoft Advertising, Amazon Ads and more.
Find out more
Get in touch for multilingual PPC
To find out how the team here at Bell can help to get your business in front of a wider global audience, contact us for a chat.
FAQ
Got a question about international pay per click advertising? View some answers below or contact us for expert advice.
Do I need to translate my Google Ads?
Yes! If you are spending your hard earned cash on PPC or any other form of paid search advertising, you need to translate your ads properly to ensure you are speaking to your international audience in their language. We don't advise using Google Translate as this is not always accurate and can cause big problems when it skews a message out of context.
If I advertise overseas will I need to make localised landing pages?
If you have set up a paid ads campaign to drive traffic to your website, you should ensure the clicks are directed to localised landing pages that are written in the language of the audience you are targeting. Driving warm leads through PPC could be a big waste of money if your new visitors can't read your site.
If you need help with content writing services or landing page design, get in touch to find out how we can help.