Careers
Find out more about working at Bell and our open positions. We recruit experienced candidates for PPC, SEO and Social throughout the year and graduates too.
Join our team
Bell Digital Marketing is an excellent training ground where staff have the opportunity to work with a broad range of global and local clients and learn from senior channel experts. Many of our alumni have gone on to superstar careers at the likes of Google, Microsoft or Facebook and hold director-level positions in well-known brands, management consulting and leading advertising companies across the world.


Our focus is growth (personal, business and client) and we're committed to transparency, hard work, being pioneers and having a bit of fun along the way. Entrepreneurship and taking the lead is welcomed. We offer in-depth initial graduate training and ongoing training sessions for all.
Business Development Executive
Grow our business by attracting new clients and solving their growth needs.
Read more
The Role:
We are seeking a proven 'hunter' to get Bell pitching for more business. You will need to know enough about marketing to be consultative in your pitch approach but equally a skilled salesperson who has a proven track record of opening doors that are closed to the average salesperson. You will be ready to build strong client relationships at senior level, managing stakeholder expectations and gaining their collective engagement for selecting Bell. You will report to the CEO & Head of Sales and be working across the full range of our services.
> Strategic outbound prospecting and networking to create new business opportunities.
> Evangelising Bell in new business meetings and at events.
> Working with the wider team to ensure the delivery of compelling consultative pitches.
> Help close new business opportunities and exceed sales targets.
> Managing our sales pipeline and CRM software.
Qualifications:
> +1 year proven successful sales experience (ideally in a digital agency).
> Native level fluency in English.
> Degree level educated preferred (we realise many great salespeople don't have one).
Personal qualities:
> Strong sales, negotiation, deal closing and networking skills.
> Self-motivated, hard-working, quick learner, attention to detail, resilient, hungry to succeed, organised, highly professional approach with excellent communication skills.
> Able to work autonomously and as part of a team.
> A lot of what we do is very data-driven so we require you to have an affinity with numbers.
> Ability to clearly articulate and communicate complex ideas to internal and external stakeholders while demonstrating problem-solving skills and comfort in challenging the status quo.
How to apply?
Please send your CV to hello@bell-digitalmarketing.com.
> Competitive salary and bi annual bonus
> Extra summer holiday week bonus
> Flexible working hours
> Hybrid working
> Regular team events and socials
> Beautiful Central London office in Fitzrovia
> Roof terrace, club space and coffee bar available
> Fruits available every day
> Fast track career development for all
> Happy culture in a growing successful agency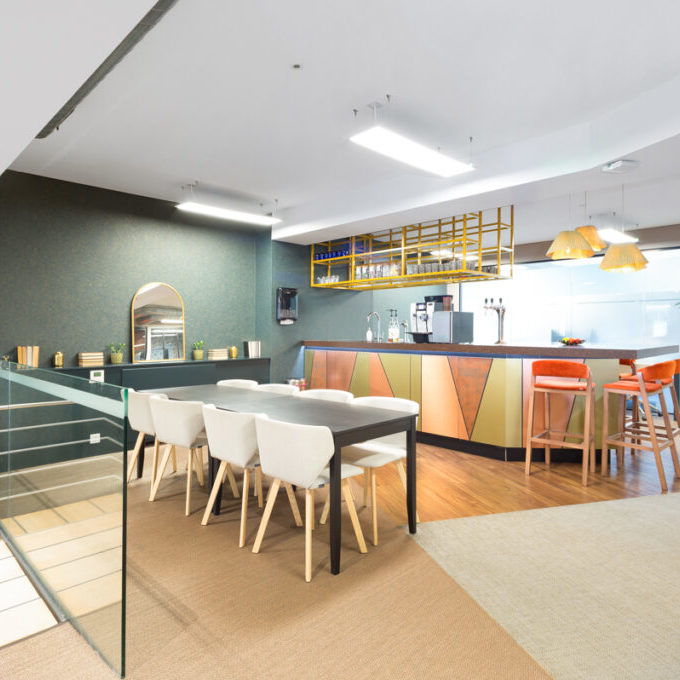 Want to join us?

Please fill out the form below