About Bell
We're a digital marketing and creative agency based in London and part of an international group.
We grow brands both in the UK and internationally, online and offline. We structure our strategies around the most efficient channels and actions to accelerate customer growth. We empower customers to communicate with flair and grow at the optimum ROI year on year. We go Bold to make you go Beyond.
Our history
Our group was founded in 2004 in Paris by clients frustrated by other agency experiences. Our London office opened after just one year in 2005 after requests from our clients to help them in other markets. From our origins as a small PPC agency with a pioneering bid management platform, we've grown into a global independent Digital Marketing Agency, with three group agencies, over 200 clients and 130 employees.

As well as delivering in the markets where our group has agencies (UK, France and Luxembourg), we offer multilingual campaign management and have become international growth specialists. In 2017 our group acquired Bell, a strategic branding, design and integrated communications agency that was established in 1976. To cut a long story short we are now Bell in the UK too. We offer the flexibility to work with brands by channel, by project or on a multi-channel basis.
Our mission
Together with our data-driven approach, the right balance of analytical, creative and commercial minds, and extensive expertise across numerous sectors, we have helped many of our amazing customers transform into recognised international brands, become search channel leaders and market leaders within their respective industries.
Our mission is to maximise ROI and growth for all our clients, no matter the service type, scope or size. Whether you're a start-up, challenger, household name, government department or somewhere in-between, Bell Digital Marketing is the ideal partner to help you grow your business, brand and ROI.
Agency leadership
Here is the team that help you go above and beyond.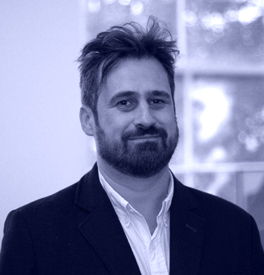 Oliver
CEO & Head of Sales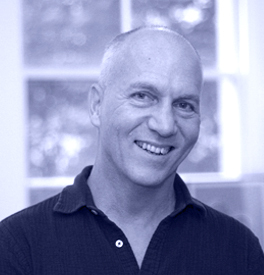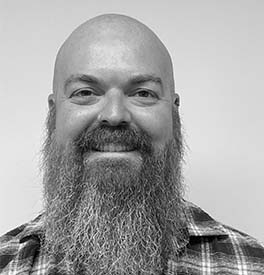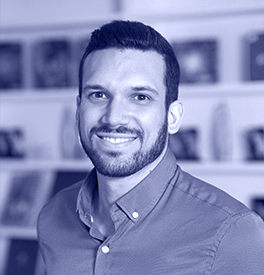 Dr Ashley
Head of Strategy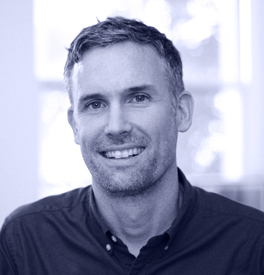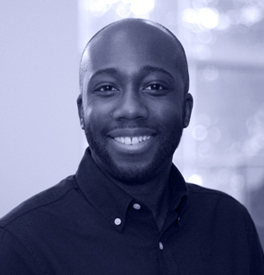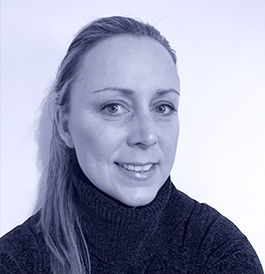 Izzy
Senior SEO & Content AM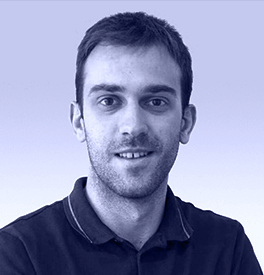 Evgeni
Senior Paid Media AM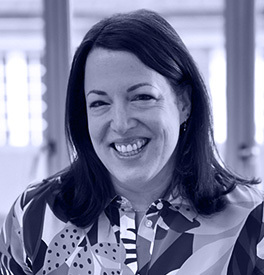 Siobhan
Senior AM - Creative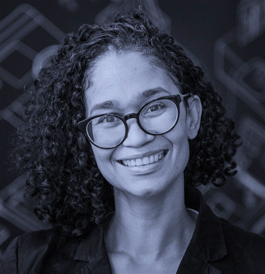 Clausia
Financial Controller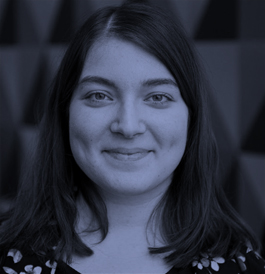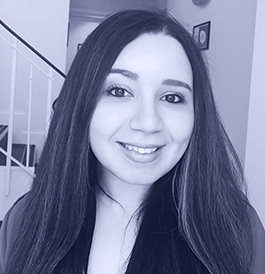 Stan
Chairman & Co-founder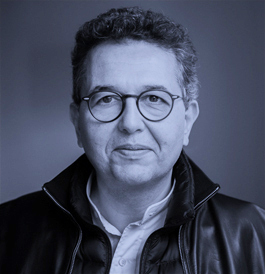 Olivier
President & Co-founder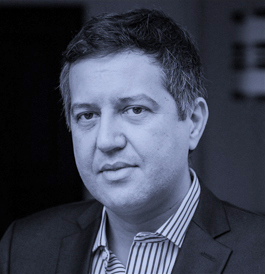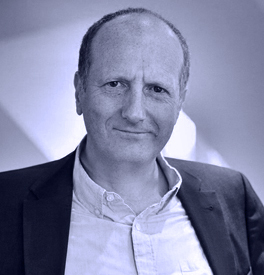 Stan
Chairman & Co-founder
Get in touch
Got a project, question or want to have a chat?
Discover our offices
Our group has offices / agencies in three countries who can manage campaigns internationally.
In the news
Check out our media coverage and the content written by our team.