Social Media Management
Engage with your audiences and drive more revenue with social content, social ads and influencer marketing.
Is your business maximising its Social Media potential?

Whether you need an agency to take full control, or you're managing your social media in-house and need extra support, we can help you to build a winning social strategy and drastically improve your results.
At Bell, we know how to take your social media presence to the next level. We understand how to carefully target audiences and create engaging, value-added content that builds your brand and inspires your followers. Our team are trained experts and understand the full 360 approach between organic social, influencer marketing and paid social ads with an award-winning creative team on hand when needed.
We are data-driven and focused on driving more revenue using Social Media. So whatever the social network and whatever your budget, Bell can help you improve your results, make new friends, customers and influence people. Contact us today or explore our social services below.


Some of our happy clients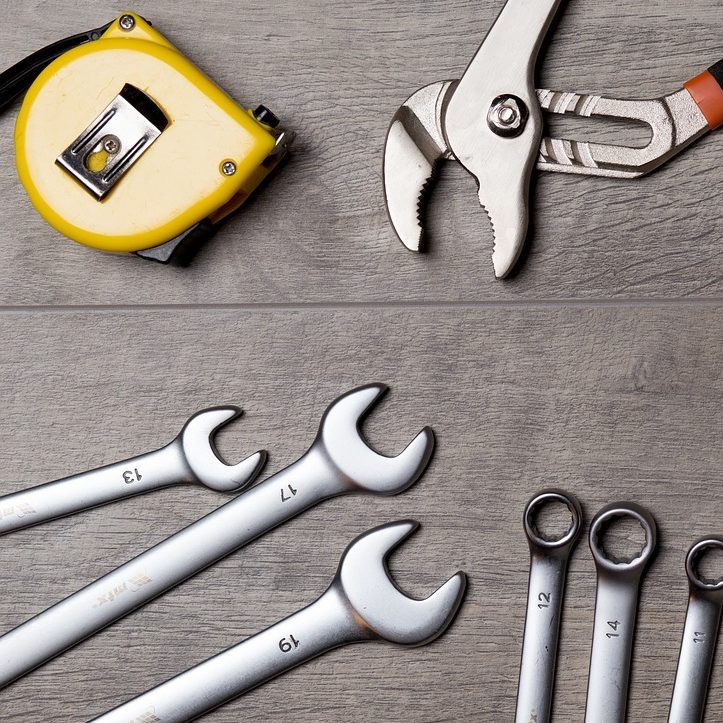 "Bell is making us more money, and more importantly, making us more profitable as well."

Paul Swain
Marketing Director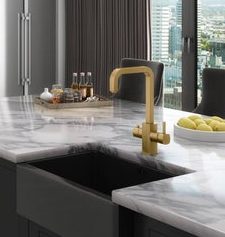 "It is refreshing to work with an agency that is equally as passionate about our business. Donal and the team consistently deliver on their actions with professionalism and integrity. They are a great team to work with and I would happily recommend them to others."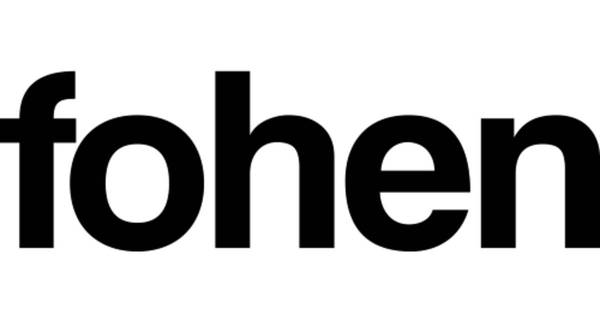 Andrew Cottam
Marketing Director


"Today we are a +£10m turnover business and looking back I have to thank our partnership with Bell for a large part of our success. Since 2014 Bell have been in the driving seat of our digital marketing efforts and helped us grow substantially at the ever-changing ROI targets we set."
Daniel Fairburn
Founder & CEO

Get in touch
Got a project, question or want to have a chat?