SEO (Search Engine Optimisation)
Offering local, national and international search engine optimisation services, we're proud to have a 100% success rate in increasing organic traffic since 2017. We can improve your website's visibility through targeted on-page, off-site and technical SEO. Services include audits, reporting, content, competitor analysis, backlinking and help with website migration. To find out how we can boost your search results, contact us for a chat.
Our SEO agency will drive your organic traffic

With a team of seasoned industry experts, Bell will help your brand reach the right audience and stand apart from the competition in any market. Our SEO agency services include an assessment of all ranking factors and are tailored to ensure your website is fully optimised. We offer a 360 degree service covering all aspects of both on-site and off-site search engine optimisation. This includes Google Business Profile and Bing Places optimisation, link-building and citations.
Working with companies of all shapes and sizes, we offer competitively priced, comprehensive and bespoke monthly services with on-demand content to suit your needs. If you need us to work on an ad-hoc or project basis, that's fine too. We're flexible to our clients' needs and will provide all the support you need. Explore our services below to find out more.
SEO services refined to your sector

Our tailored SEO services are carefully designed to reflect your business and its objectives and goals. Having worked with clients across a wide range of sectors, we bring our expertise to the table to help your business grow. These are just a small selection of the sectors we have worked in:
> Finance
In such a regulated industry, Trust and Authority is a given. Our SEO strategies for Finance websites focus on citing trustworthy information, managing brand reputation and researching financial keywords and content ideas that will satisfy intent across a user's conversion journey. Using our technical SEO expertise, we ensure that your site is both healthy and secure.
> Retail
As experts in eCommerce SEO, we can handle every aspect of your retail site. From optimising a Shopify site or a bespoke CMS to improving your product descriptions for better search engine results, our team will get you where you need to be. We'll also ensure that your website structure makes your products easy to find by both your customers and Google. Beyond the usual search engines, we're also masters of Amazon.
> Travel
Understanding your audience and the way they search for holidays or travel services is key. Our SEO services look at your travel website from a holistic point of view to optimise it for better visibility across the web. Targeted keyword research and persuasive content for your service is essential but in such a competitive sector, we'll also ensure that your sites are visible across mobile devices and that your travel specialism is given a unique voice.
> Property
The property market needs a local SEO focus combined with listing optimisation to make sure that your properties are visible in all stages of the search funnel. Maps and mobile search engine optimisation, along with our supporting technical knowledge will help your properties appear across any organic space. From local map packs and property purchase-related questions to images and videos targeting the areas and property types being searched for, we'll increase your visibility and help you rank higher.
Meet our SEO leaders

When you partner with Bell, you can have complete confidence that our SEO experts will be an extended and valued part of your marketing team. We get to know our clients and their business well, and pride ourselves on our integrity, transparency and willingness to go above and beyond. We're always available to offer advice at any point throughout the month. We're present, proactive and deliver the results you need.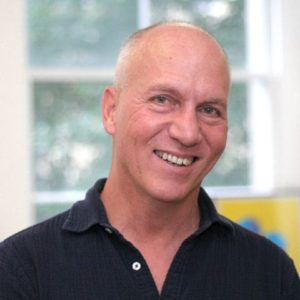 Donal Langan

Head of SEO
> +20 years of SEO experience
> Developer background at a search engine
> SEO roles client-side and in agencies
> Experienced across industry verticals, multi- regions and client sizes from SMEs to blue-chips
> Leads all organic clients, staff and development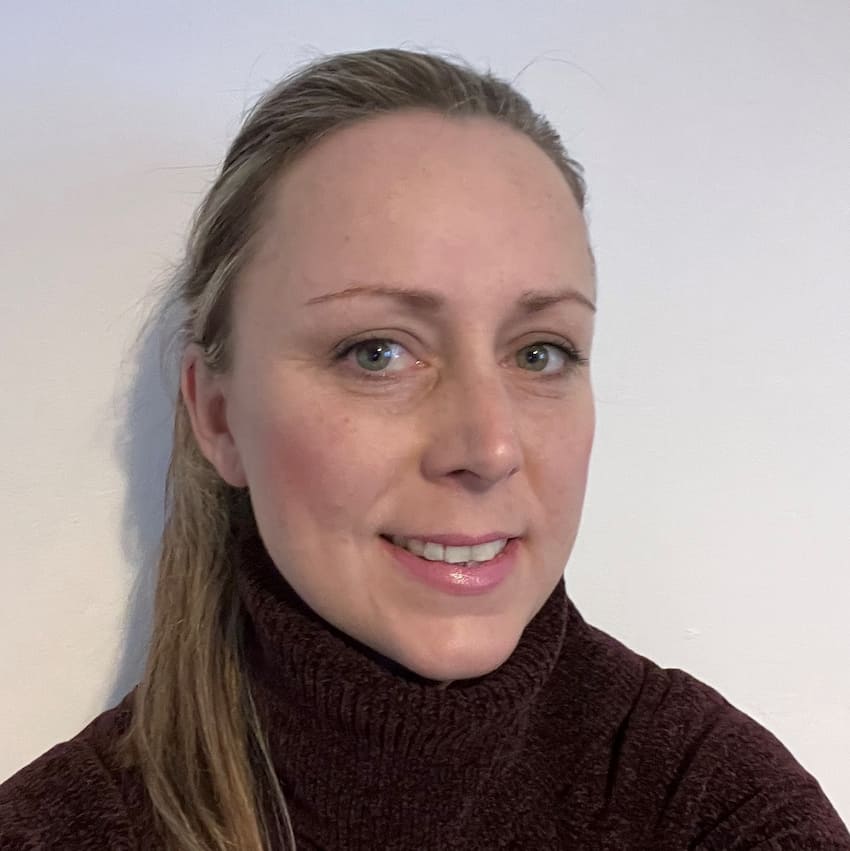 Isobel Khan

Senior SEO & Content Account Manager
> Over 5 years' of SEO and content marketing experience
> Experience in working across a wide range of industry verticals for both B2B and B2C clients
> Leads all organic content, social posting and SEO reporting
100% SEO success rate

We are proud of our 100% success rate when it comes to helping our clients boost their organic search results. Typically, clients that are on our monthly SEO support packages see a marked improvement around 3-6 months after our recommendations have been implemented and are taking effect on search engines. We have many happy clients and enjoy a great retention rate because we grow our clients organic traffic YoY.
Related services

Take a look at some of the other digital marketing services we can help with.
CRO &
Mobile Opimisation
Conversion rate optimisation (CRO) is the art of improving your website's conversion rate. We can help to turn your online business into a money making machine.
Find out more
Organic
Social
The strength, scope and versatility of social media strategies are essential business assets for companies that wish to compete in the modern world.
Get a quote for SEO services

Got a project, question or want to have a chat about how our SEO agency can leverage your business? Get in touch to find out how we can help with our expert search engine optimisation services!
FAQ

Got a question about search engine optimisation?
Read on for some answers to frequently asked questions!
What is SEO in digital marketing?
SEO stands for search engine optimisation. It is the art of optimising your website to perform well on search engines and drive new visitors to your site through organic web traffic. It is a multifaceted process covering many aspects including website architecture, on-page content, technical and off-site search engine optimisation.
What is keyword research?
Keyword research is the craft of researching words and phrases that are relevant to the content on your website. Using the right keywords in the right places can have a big impact on where your website appears in search results.
It goes without saying however, that the keywords will need to appear in well written, quality content that appeals to users. Using keywords for the sake of it without taking due care and attention to your web copy or even keyword stuffing is not advised. If you need help with content creation, contact us to find out how we can help.
How important are SSL certificates for SEO?
Ensuring your website is safe for your users is essential. You can tell if a website is secure by checking to see if there is a padlock icon in the browser's search bar. Failure to ensure your site has an SSL certificate will have a negative impact on your search engine optimisation because search engines like Google aim to deliver trustworthy search results to their users.
Without an SSL, search engines will not trust your site and are less likely to show it as a result to internet users. If your website does show up in search results without one, then Google will show a warning to users before they click through to your site. This warning message is very likely to deter visitors from clicking through to your website.
Having an SSL is critical for eCommerce sites as without it, a potential customer will not feel comfortable putting in sensitive personal information and will not trust the credibility of the site.