SEO (Search Engine Optimisation)
Proud to have a 100% success rate in increasing organic traffic & conversions since 2017.
Would you like your business to be more visible in search engines?
Bell will help your brand reach the right audience and stand apart from the competition in any market. Our SEO team will ensure your website is fully optimised, working on both technical and on-page SEO in tandem.
Bell works with companies of all shapes and sizes. We offer competitively priced, comprehensive, bespoke monthly SEO services with on-demand content to suit each different companies needs. We also provide project work on an ad-hoc basis to address any specific SEO issues that you may need support with. Explore our SEO offerings below to find out more.
How we can refine our service to your sector

These are just a small selection of the sectors we have worked in, there's no one-size-fits-all model here, our tailored service reflects your business and its objectives.
> Finance
In such a regulated industry Trust and Authority is a given - Our SEO strategies for Finance websites focuses on citing trustworthy information, managing brand reputation and researching financial keywords and content ideas that satisfy searcher intent across their conversion journey, and using our technical SEO expertise to ensure your site is healthy and secure.
> Retail
We know eCommerce from optimising a Shopify site or a bespoke CMS, improving your product descriptions and ensuring your website structure makes your products easy to find by your customer and Google. Beyond the usual Search engines, we know Amazon Product Listings uses its own search algorithm with different rules to Google, so your products, surrounding text and layout needs to be specifically optimised to increase visibility and rank within Amazon listings.
> Travel
Understanding the audience and the way they search for holidays or travel services is key here. Targeted keyword research for your service or destinations is key, but in such a competitive sector we ensure your sites are visible across mobile devices and your travel specialism is given a unique voice be it Skiing trips or longer travels to South East Asia.
> Property
The property market needs a local SEO focus and listings optimisation so that your properties are in all stages of the property search funnel. Maps and mobile SEO, along with supporting technical knowledge ensure that your properties show up across any organic space from Local map packs, property purchase-related questions to images and videos targeting the areas and property types being searched for.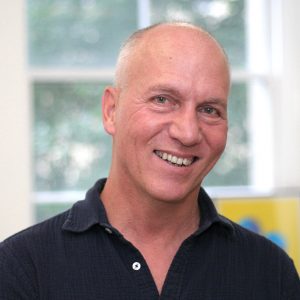 Donal Langan

Head of SEO
> +20 years of SEO experience
> Developer background at a search engine
> SEO roles client-side and in agencies
> Experienced across industry verticals, multi- regions and client sizes from SMEs to blue-chips
> Leads all organic clients, staff and development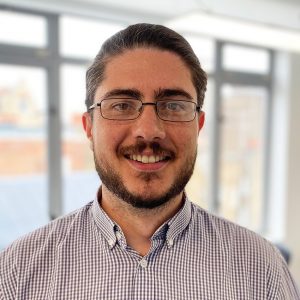 James Murray

Senior SEO Account Manager
> 8 years' of SEO and content marketing experience
> A digital PR with coverage in the national press, and a regular contributor to well-known publications
> Experience across industry verticals, B2B and B2C clients
> Leads all organic content, social posting and SEO reporting
100% SEO success rate

Results for clients who are on our monthly SEO support after around 3-6 months when a critical mass of our recommendations are implemented and taking effect on search engines. We have lots of happy clients and a great retention rate as we are growing our clients SEO traffic YoY too.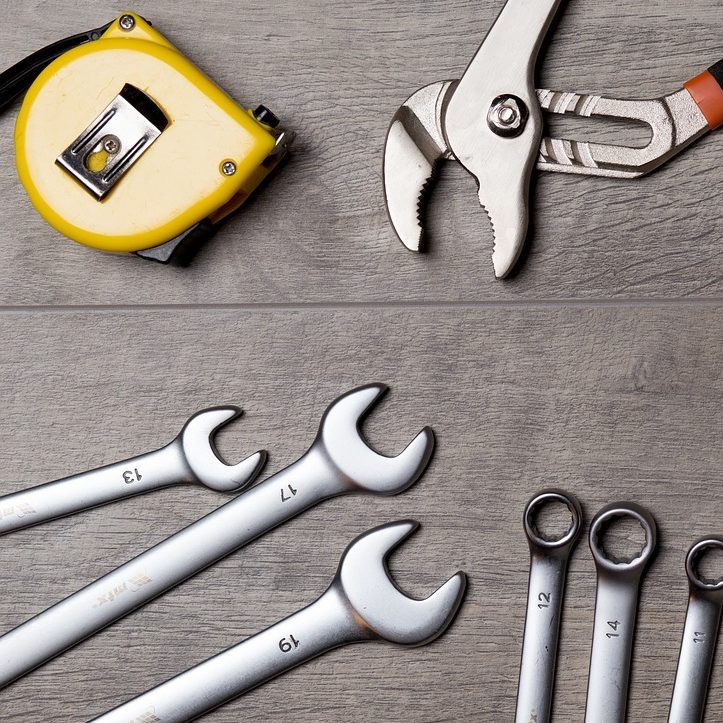 "Bell is making us more money, and more importantly, making us more profitable as well."

Paul Swain
Marketing Director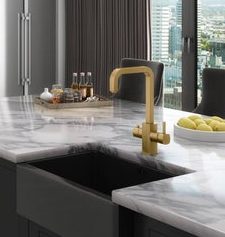 "It is refreshing to work with an agency that is equally as passionate about our business. Donal and the team consistently deliver on their actions with professionalism and integrity. They are a great team to work with and I would happily recommend them to others."
Andrew Cottam
Marketing Director



"Bell have delivered beyond my expectations where our previous agencies have failed. Having a healthy level of SEO conversions in our marketing mix for the first time is an important milestone and allows accelerated growth over the coming years. I can highly recommend Bell's SEO team and methods".

Daniel Fairburn
Founder & CEO

CRO & Mobile Opimisation
Conversion rate optimisation (CRO) is the art of improving your website's conversion rate, turning your nice website into a moneymaking machine.
Find out more
Organic
Social
The strength, scope and versatility of social media strategies are essential business assets for companies that wish to compete in the modern world.
Get in touch
Got a project, question or want to have a chat?