Display & Video
We manage all campaigns types from branding, visibility and performance across the Google Display Network, programmatic to direct buying and on other platforms too.
Our services

There comes a time when the quest for further growth means you have to investigate using new channels. When it comes to display & video, users are first and foremost consuming content as opposed to actively searching for your product or service. Here at Bell, we believe (in fact we know through extensive data analysis over many years) that high-quality creative assets are super important to the success of display and video campaigns. Across platforms, there are numerous formats designed to generate awareness and a smaller number designed for performance goals.






Read more
Display and video should primarily be used to build your brand at the higher stages of the funnel. When combined with other channel activities, it will help generate more conversions and thus can be highly effective to help grow your business.
A number of our larger clients with recognised brands are very active across display and video channels. For those new to brand building, we advise a stepped approach to start off with. Start with a small commitment that you can afford to lose. If you can't afford to lose it, it's probably too early because a percentage of your ad spend will go on irrelevant customers as this is the nature of the channel.
To succeed, you will need engaging creative in the many different formats and sizes required with appropriate messaging for the stage of the funnel when users will see your ads. To judge success, we analyse results based on the channel itself and wider analytics data. The desired indicators are whether we are seeing more conversions in lower funnel channels alongside ad engagement metrics and any post view conversion indicators in display and video itself.
Key aspects of our services:
> Transparency: We are fully transparent with billing and campaign data and ensure clients are fully aware of the possible pitfalls of display.
> Expert team: Our PPC team are cross-trained and all activity is managed by our display specialists and overseen by management.
> Creative support: Our award-winning creative team delivers a wide range of highly-impactful display creative, animation and videos for all budgets. Find out more.
> ROI driven: Being a performance-based agency, everything we do is ROI driven. We treat your investment like it is our own.
Contact Bell today for further information or learn more about our partners below first.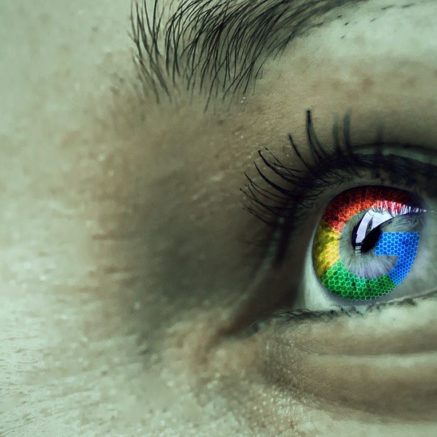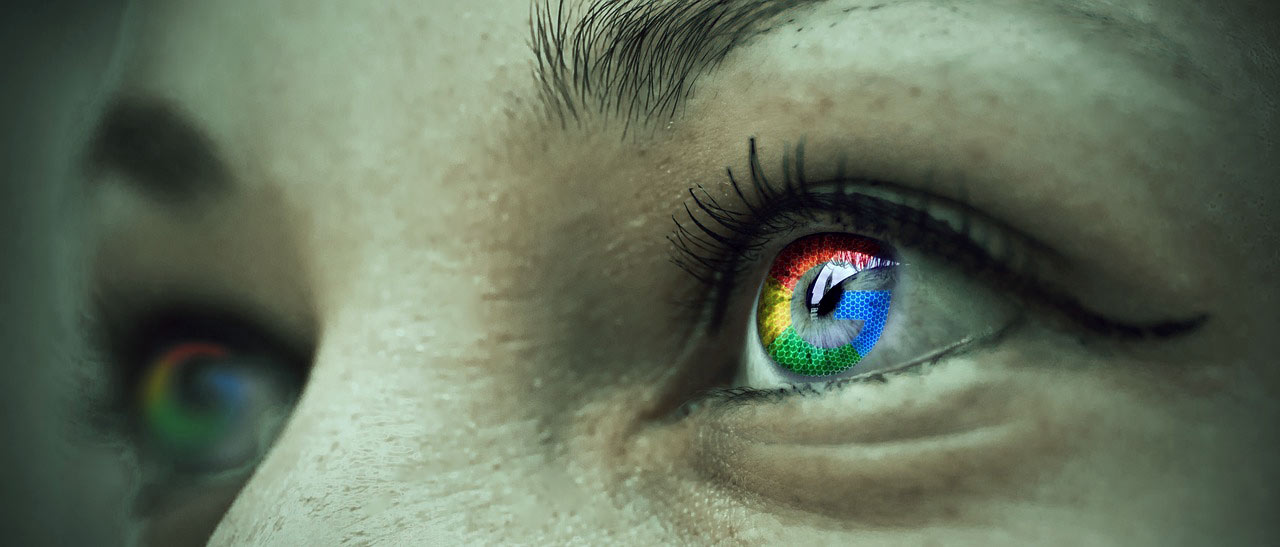 Google Display Network (GDN)

With a normally very high market share and an absence of additional fees, Google Display Network is an amazing platform to start reaching new and returning customers. Ads are shown on third party websites, YouTube, Gmail and Apps. As a long-standing Google Partner, we have developed extensive knowledge and experience running countless campaigns on the Google Display Network.
Read more
GDN has two main formats:
> Smart display: In essence, this involves automated bidding, targeting and responsive creatives powered by Googles algorithms that take advantage of the mass of user data (for example, device and higher funnel search intent signals). When it is working well it frees us up to spend more time managing your campaigns elsewhere, in turn providing you more ROI overall.
> Standard display: We often need to employ a more manual approach if you need more control, there is a need for more defined targeting settings, you are using your own data or we think Google won't have enough data to run a smart display campaign yet.
YouTube

YouTube is the world's second-largest search engine. We can help you develop a multi-faceted strategy, from brand awareness to action campaigns in order to reach your audience at multiple points in their journey. Our strategies help you reach potential customers, encourage them to consider your brand and ultimately take action.
Read more
As we drive your customers further through the conversion funnel, we gain a better understanding of your core audiences, which provides us with further opportunities to enhance campaign performance. Ads on YouTube can be accessed through Google Display Network as part of a wider campaign or as YouTube only campaigns.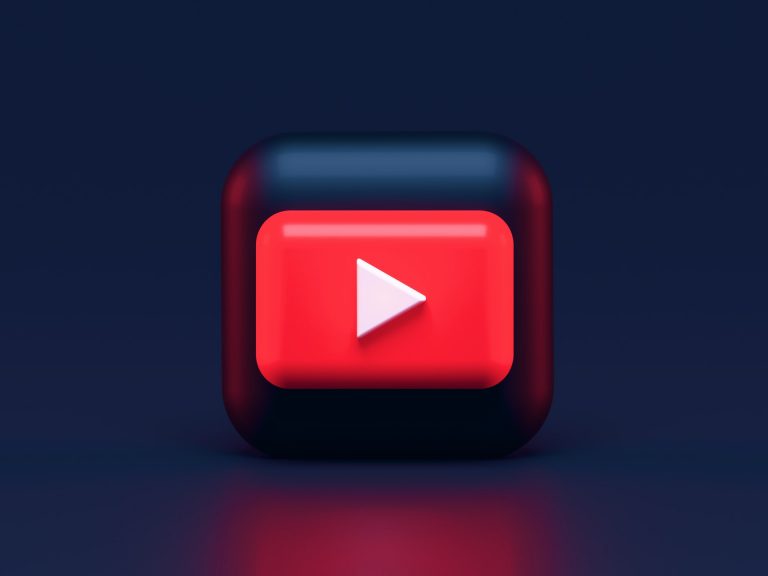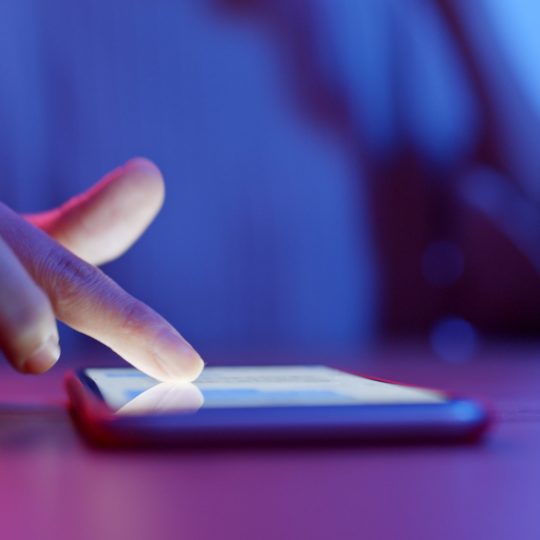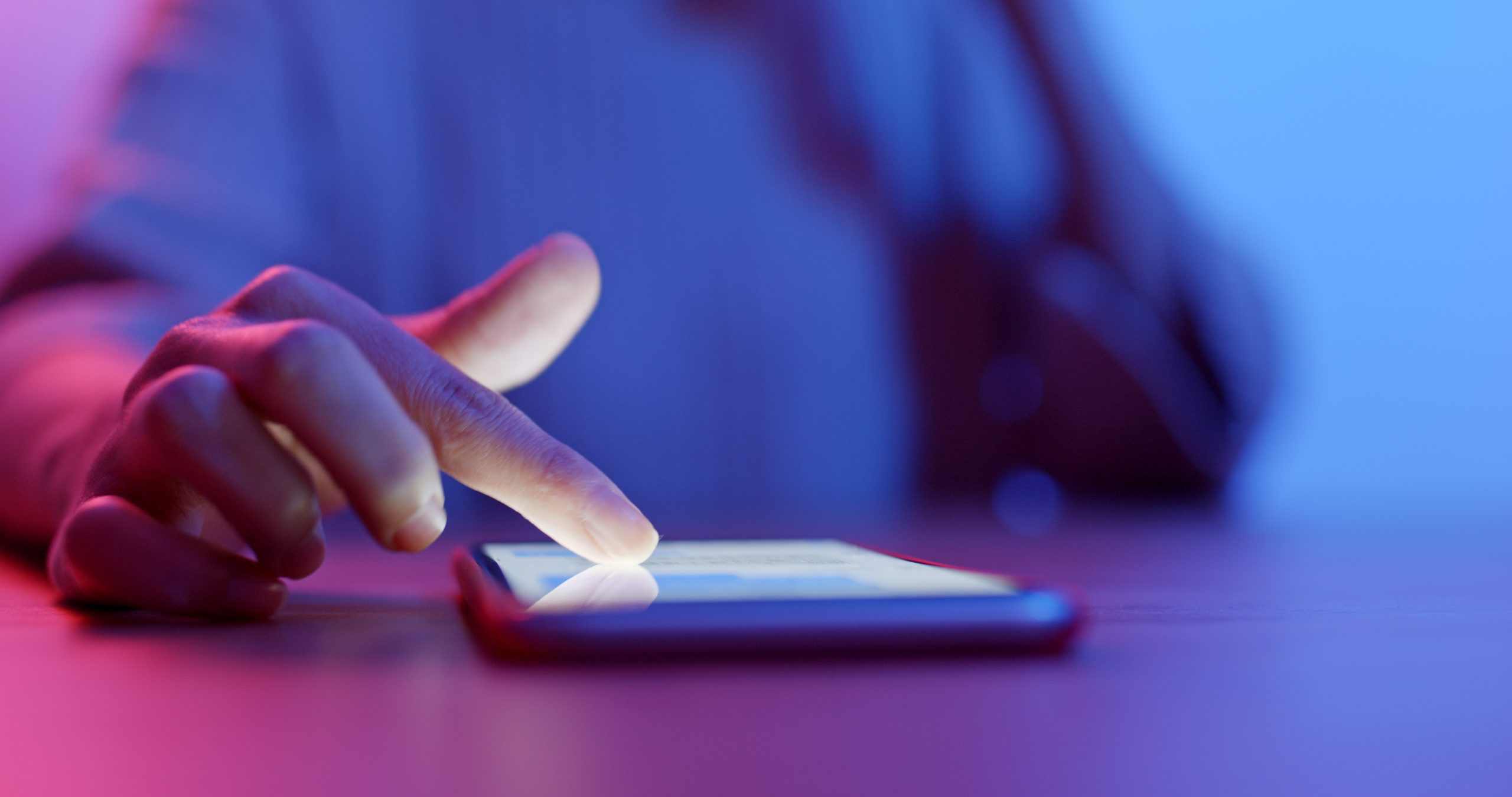 Teads

Teads is a display network with many premium publishers, a wide global reach and a strong ad management platform. Over the years we found many of our clients required programmatic display in their media mix but they had smaller budgets that were more suited to a more automated programmatic network such as Teads.
Google 360 Display and Video

Part of the Google Marketing Platform, with Google 360 Display and Video, our clients can see exactly where their ad spend goes. This transparency is super important to us as programmatic channels have constantly suffered from issues of trust. Google Display & Video 360 is the market leader for available global inventory through their many partnerships with the majority of exchanges and publishers.
Read more
They also have a number of inclusive features such as tracking, fraud prevention, viewability data and Display & Video 360 integrates into everything where needed. So whether it's video, display, audio or even Advanced TV, Bell buys programmatic media for our clients through both real-time bidding and direct buying methods.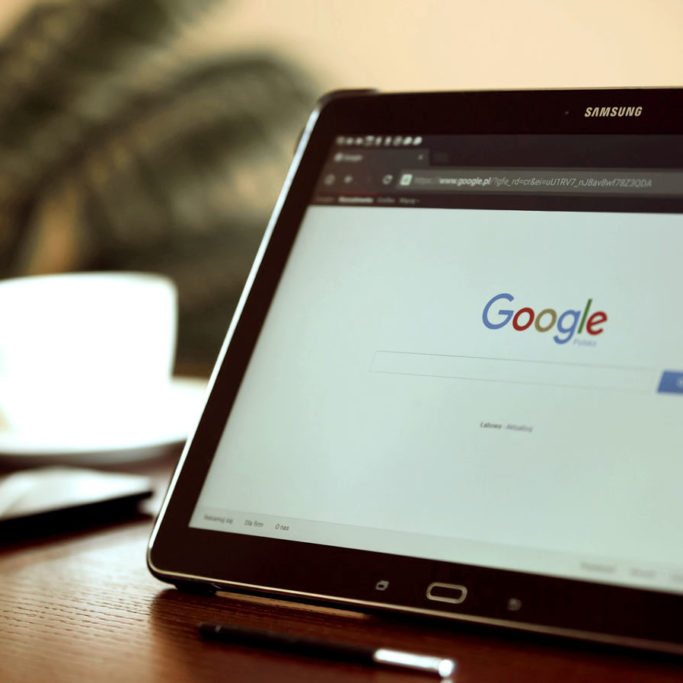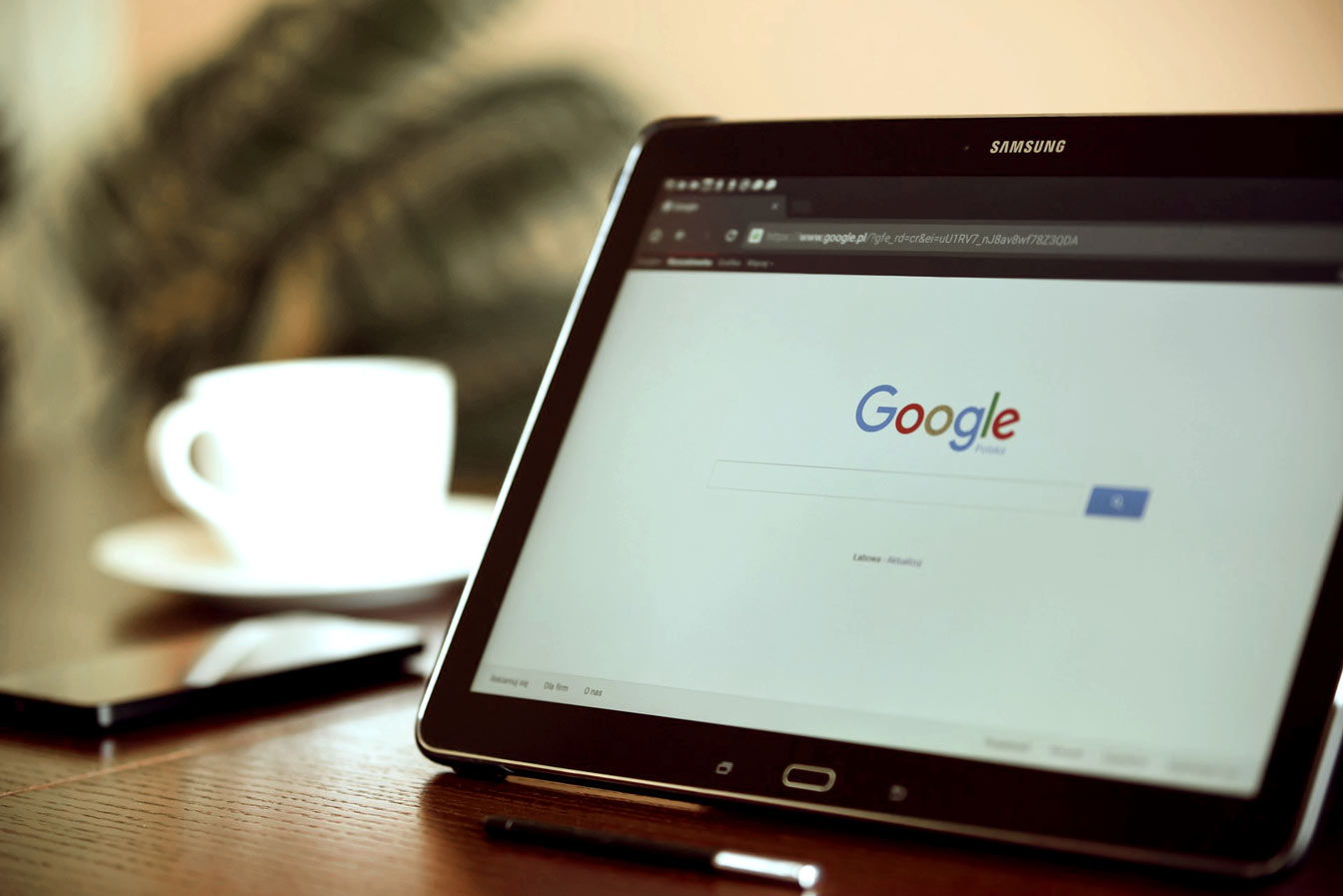 Paid Social
Use a wide range of ad formats across different social networks to drive revenue and acquire more customers.
Find out more
Paid Search
ROI-driven best practice management for Google Ads, Microsoft Advertising, Amazon Ads and more.
Find out more
Get in touch
Got a project, question or want to have a chat?