Shopping Ads
Google Shopping Ads is now the number one source of paid conversions for most e-commerce retailers worldwide. It is vital to maximise conversions at the targeted ROI, which requires a flexible 'devil is in the detail' approach to Shopping Ads management that Bell excels at.
Standard Shopping and Performance Max

Google Shopping has progressed a lot over the last few years. The Smart Shopping format has been sunset. Now Performance Max is Google's latest campaign type and provides a number of features that simply aren't possible across a standard shopping campaign. These are:
> Channel reach: Show across Google's full inventory including Display, Gmail, Discovery, Youtube and Search, utilising a multi-funnel approach.
> Audience signals: Add in key audience signals such as your customer data to influence automation
> Creative & video: Performance Max needs various creative and video assets in order to maximise performance
> Bidding strategies:Utilise previously untested strategies for Shopping such as Target CPA and choose whichever goals are important to your business (i.e. Target ROAS).
Read more
That being said, there's no one size fits all methodology and that applies to Performance Max. Consider:
> Do you have visually strong and engaging creative that stands out from your competitors?
> Do you have customer data such as email lists?
> Do you require specific search query optimisation relevant to your business?
If the answer is "no" to the first two and most importantly "yes" to the last, then Standard Shopping should still be prioritised over Performance Max.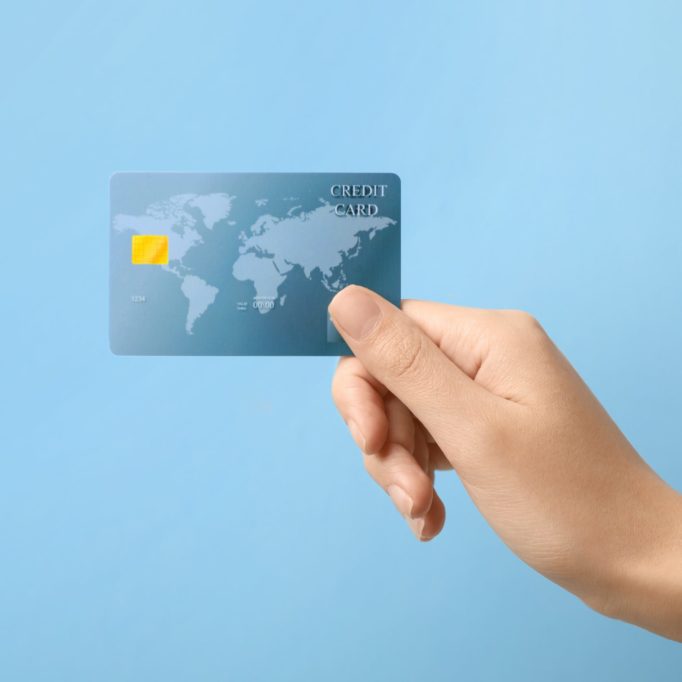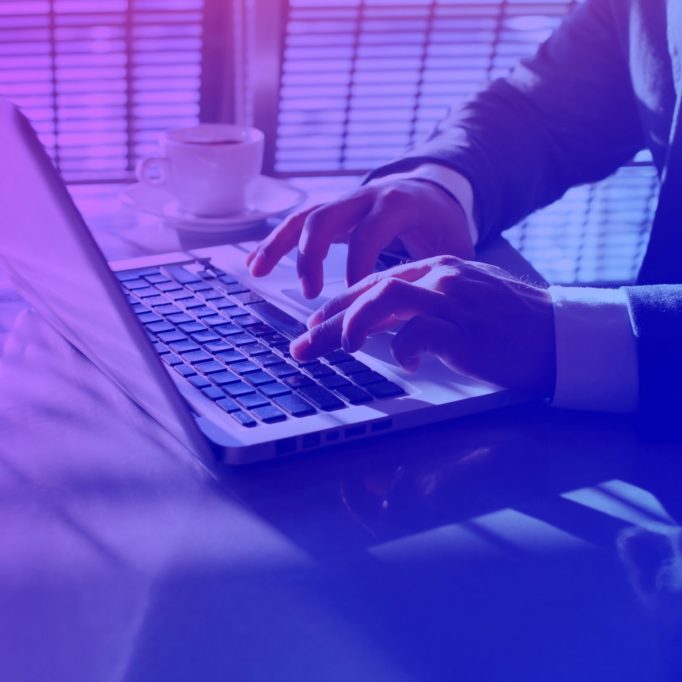 Strategic structuring

Structures of Performance Max and Shopping campaigns vary depending on your business KPIs and requirements. However, we tend to follow similar best practices that bring in outstanding results for our clients:
> Thinking outside the box. Segmenting based on profit rather than price or product taxonomy depending on the structure of clients' inventory.
> Using custom labels for product categories, even breaking products into colours and sizes if necessary, to funnel the most relevant traffic through to the right product.
>Using both Standard Shopping and Pmax in combination to increase visibility and optimisation levers.
Performance Max - Not Just for Retail

Performance Max can be used for other objectives not specific to just retail clients. Do you have a lead form? A brochure? A click-to-call button? Or brick-and-mortar stores that you want to drive people to? These can all be optimised towards using Performance Max with the correct objective set-ups.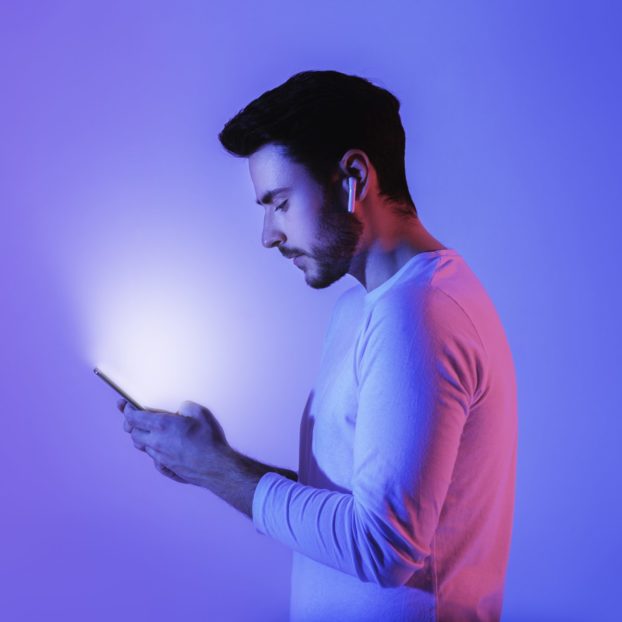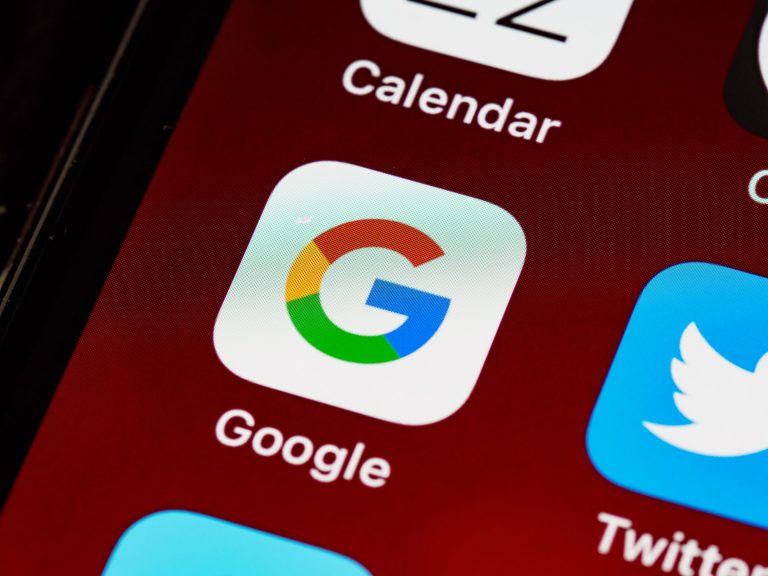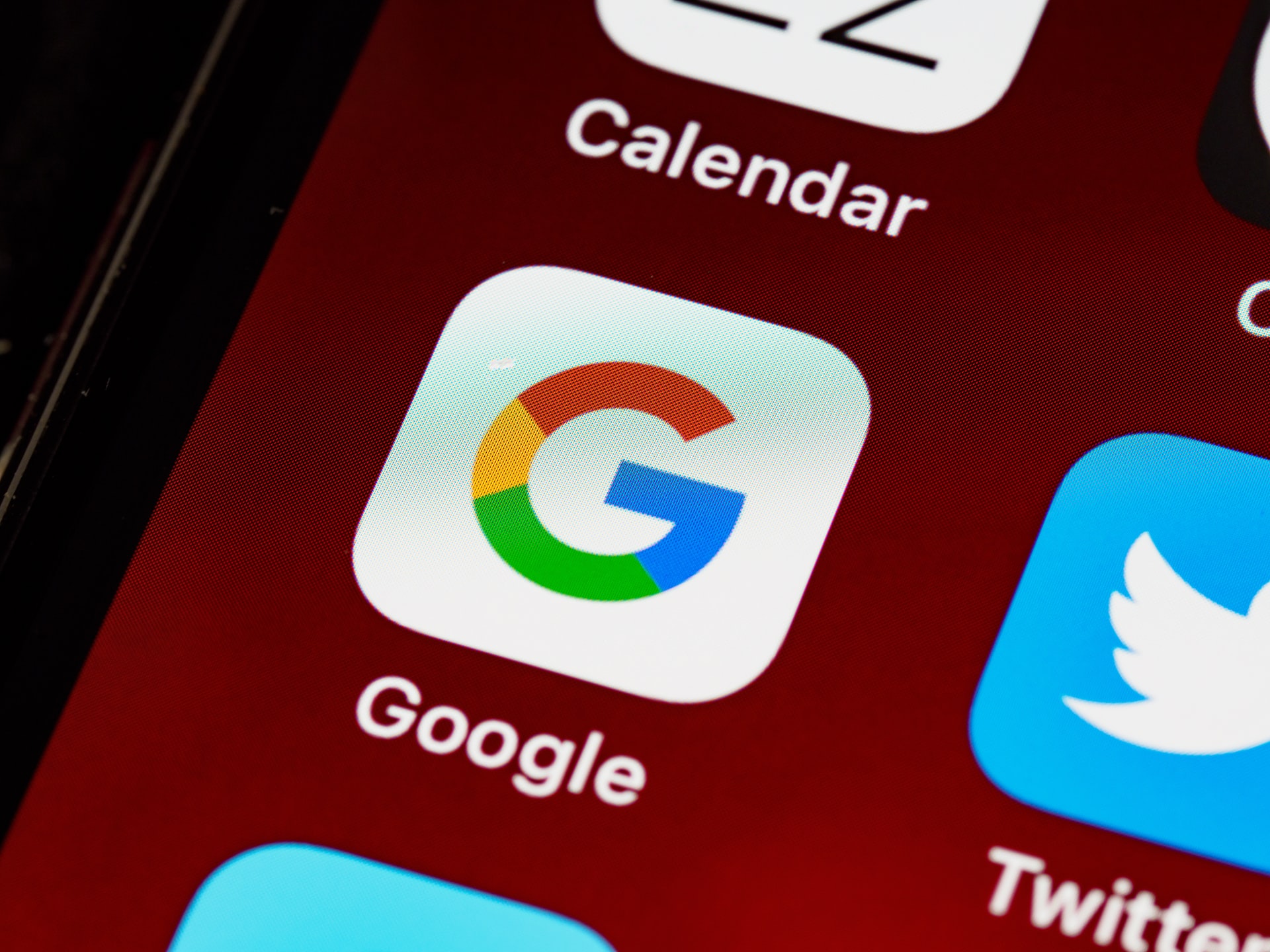 Feed optimisation is key

A shopping feed works a bit like SEO and optimising your feed is the key to success. Google even outline this fact on their own specs. It is a keyword-less format where Google matches feed data to its searches. If only one key piece of data is wrong, your product may be disapproved by Google or inaccuracies will lead to lower visibility.
Read more
We are dedicated to optimising product titles, adding brand names, requesting better image quality, correcting categories, ensuring product identifiers are present (such as EAN, MPNS and UPC) and verifying the accuracy of other data such as price or promotions. At Bell, we work with you to ensure your feed is of the highest quality and if needed, we have an economical partner to get you up and running fast.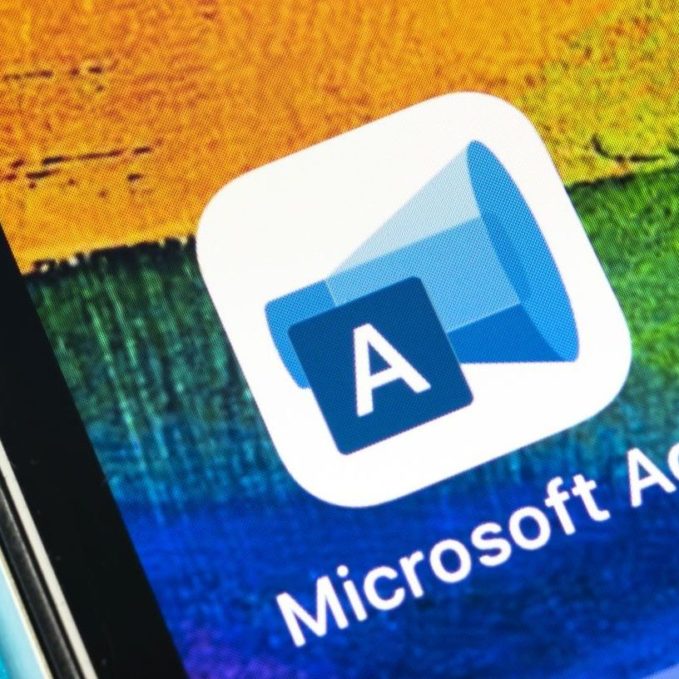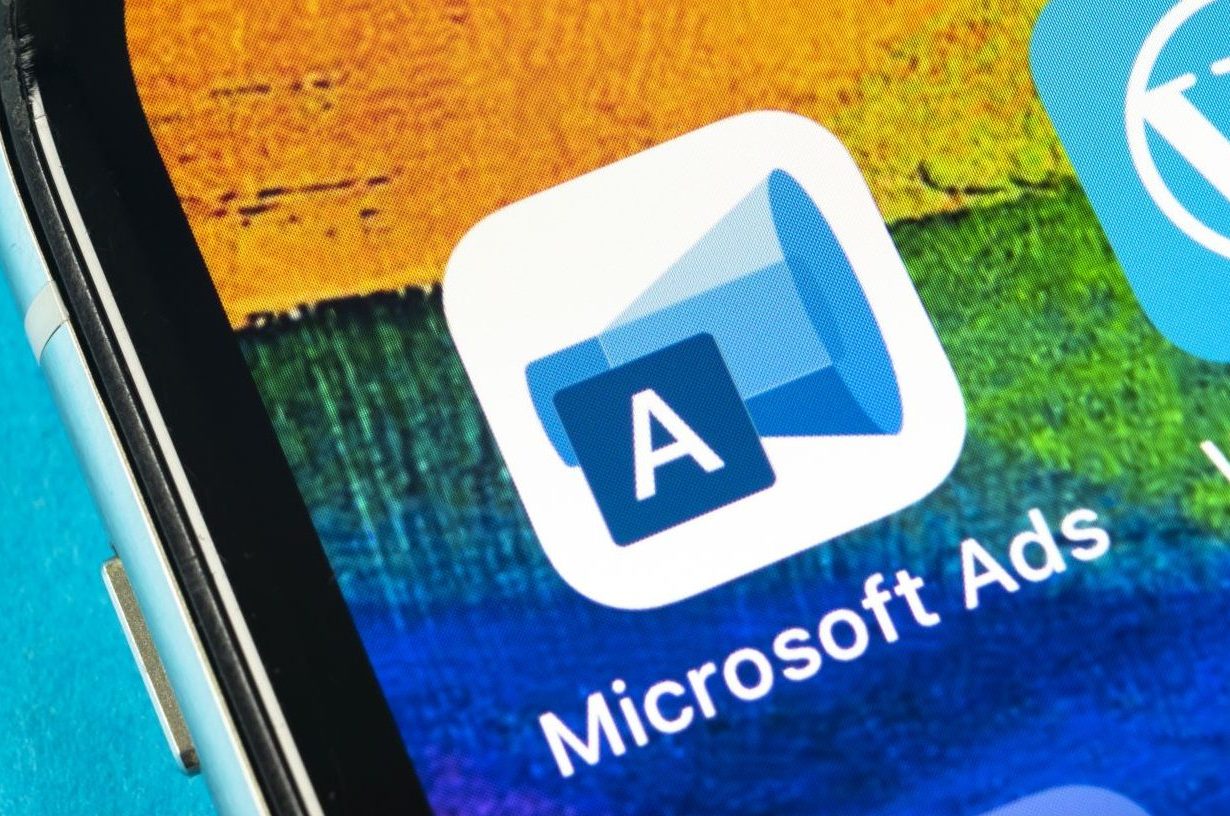 Don't neglect Bing Shopping

In most markets, Bing has a large enough portion of your potential customers to make it worthwhile to chase those searchers. Bing claims its users have a higher average income than Google's. Although this claim can't be verified, we do find the AOV is often higher and CPCs are lower on Bing (because there is less competition).
We usually find a decent percentage of cross-search engine traffic too. Bing Shopping also powers the likes of DuckDuckGo, Yahoo! Shopping and AOL, to name a few. In summary, Bing has a smaller audience with potentially better results which can really help increase your overall blended ROI. At Bell, we can easily duplicate your Google Shopping campaign structure onto Microsoft Ads.
Take advantage of the free listings

At Bell, we ensure all our clients are set-up for the free listings since it restarted last year. You need to opt-in for 'Surfaces across Google' via the merchant centre and you will start receiving some nice bonus traffic, although it will not compete with the higher volumes of traffic that the paid Google Shopping listings will provide.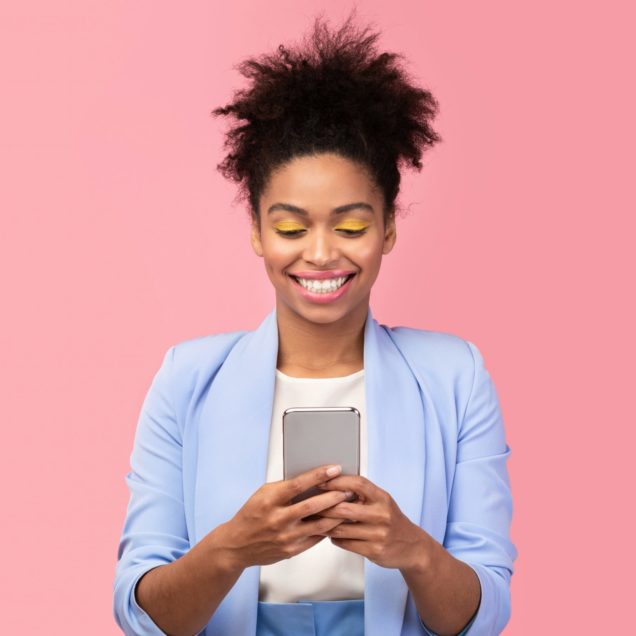 SEO
Delivering the right blend of technical and content SEO solutions to help build your brand online, so you can attract more visitors and convert them into more customers.
Find out more
Paid Search
International biddable media management, underpinned by data-driven experts utilising proprietary technologies in order to provide competitive advantages and maximise your ROI.
Find out more
Get in touch
Got a project, question or want to have a chat?