Website Data
Analytics
Understand your customers and boost performance from data insights. Our data analysts and tracking experts can deliver a wide range of data implementation projects and data analysis consulting services. From website analytics to the implementation of attribution platforms to optimise the ROI of your marketing campaign, we can help your business increase conversions and grow. Get in touch to find out how.
Web Analytics & Tracking
In order to be successful with online marketing, it's important to have accurate measurements when it comes to tracking your website analytics.
As experts in this field, our analytics specialists know that the majority of web analytics accounts aren't set up properly. From Google Analytics Ecommerce tracking that isn't working the way it should to advanced tag management setups, we can set up your Google Analytics and Tag Manager accounts to monitor anything and everything that happens on your website. As a result, you can make informed decisions on how to improve your marketing mix through organic campaigns on search engines and paid advertising platforms.
Read more
Are you having tracking issues?
We have extensive expertise in partner tracking implementations and troubleshooting across all online marketing channels. Whether it's paid search, social, affiliates, display, email, CRM, phone tracking, attribution platforms or other offline data, we've seen it all and we have yet to find something that we can't solve.
Get in touch to find out how Bell will bring you more accurate data to make smarter business decisions.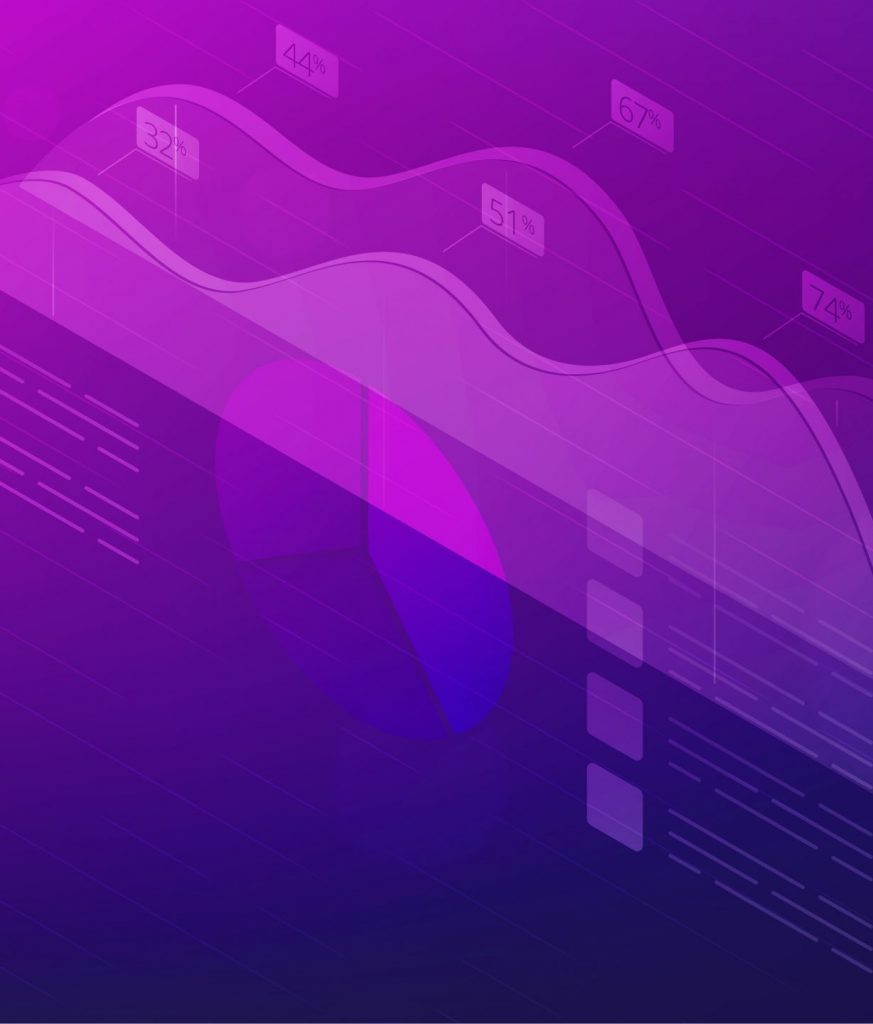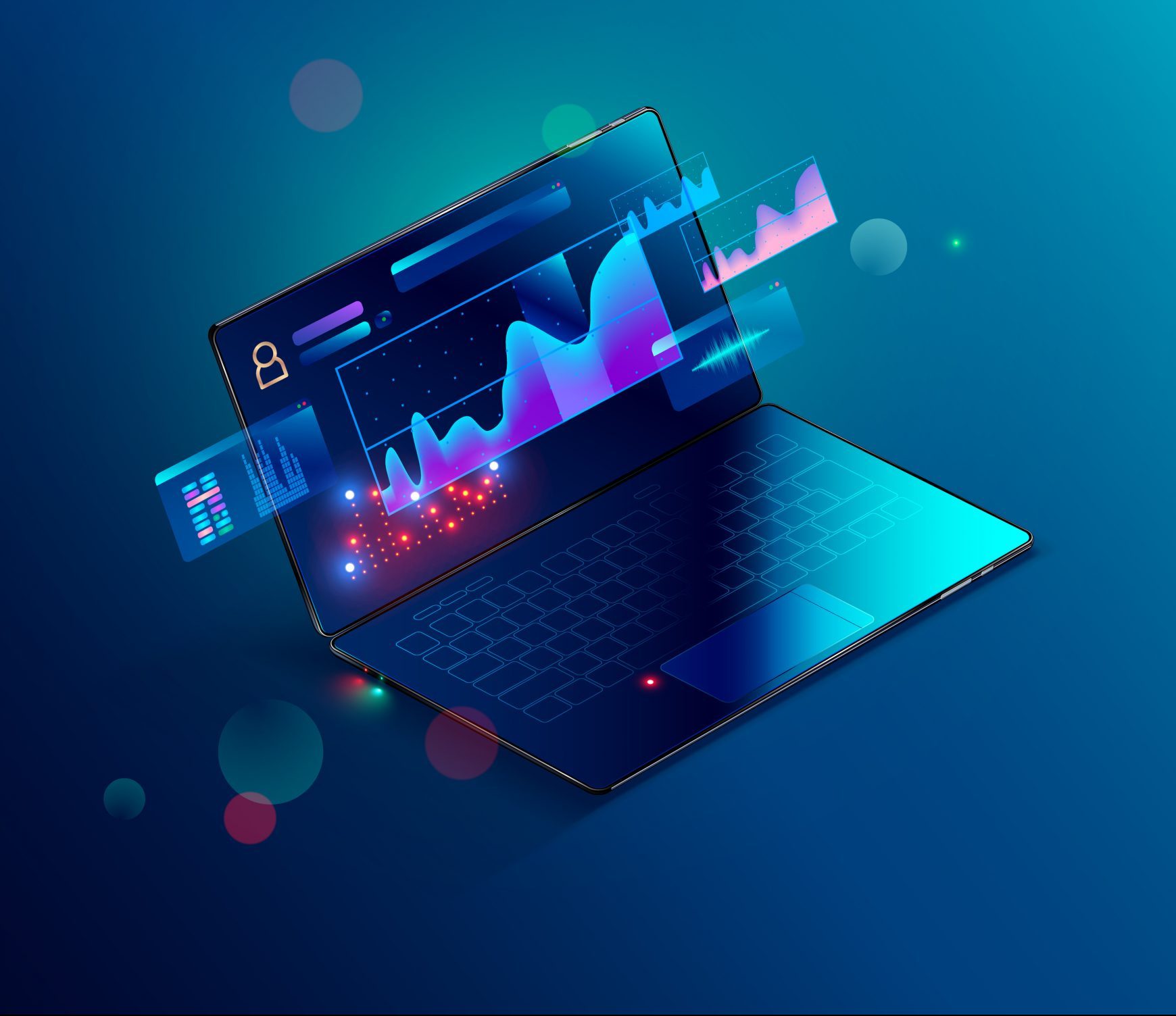 Data Visualisation
Identify the metrics that matter to your business and then display them in a clear, concise, easy to understand manner, with our data visualisation services. No matter where your data comes from or how you'd like it presented, we can create dashboards that will help you answer all your big business questions at a glance.
Read more
Thanks to our in-house creative department, we can make these visualisations fit with your brand guidelines, colour palettes and more, ensuring that our analysis fits in perfectly with your brand, your business and your vision.
Get in touch now to learn how Bell can save you time and money by automating your reporting.
CRO & Mobile Optimisation
Conversion rate optimisation (CRO) is the art of improving your website's conversion rate, turning your website into a money making machine. We use a structured approach to analyse data and leverage our user experience experts to develop tests that will drive more visitors through your conversion funnel.
Read more
Our approach is rooted in data analysis where we use a number of tools and methods to identify where your conversion funnel is falling down. Using our data insights, we'll start developing a testing strategy which we then implement with you. We gather information from a wide variety of sources to build up an accurate picture of how people are really using your website.
We bring our UX and design team in to make the testing variations a reality and start running tests on a sample of your traffic, gathering data the whole time. If the test performs up to our benchmark of success, we will take this variation live, otherwise, we will restart the cycle.
Get in touch now to learn how we can help you make more of your hard-fought visitors convert in the future.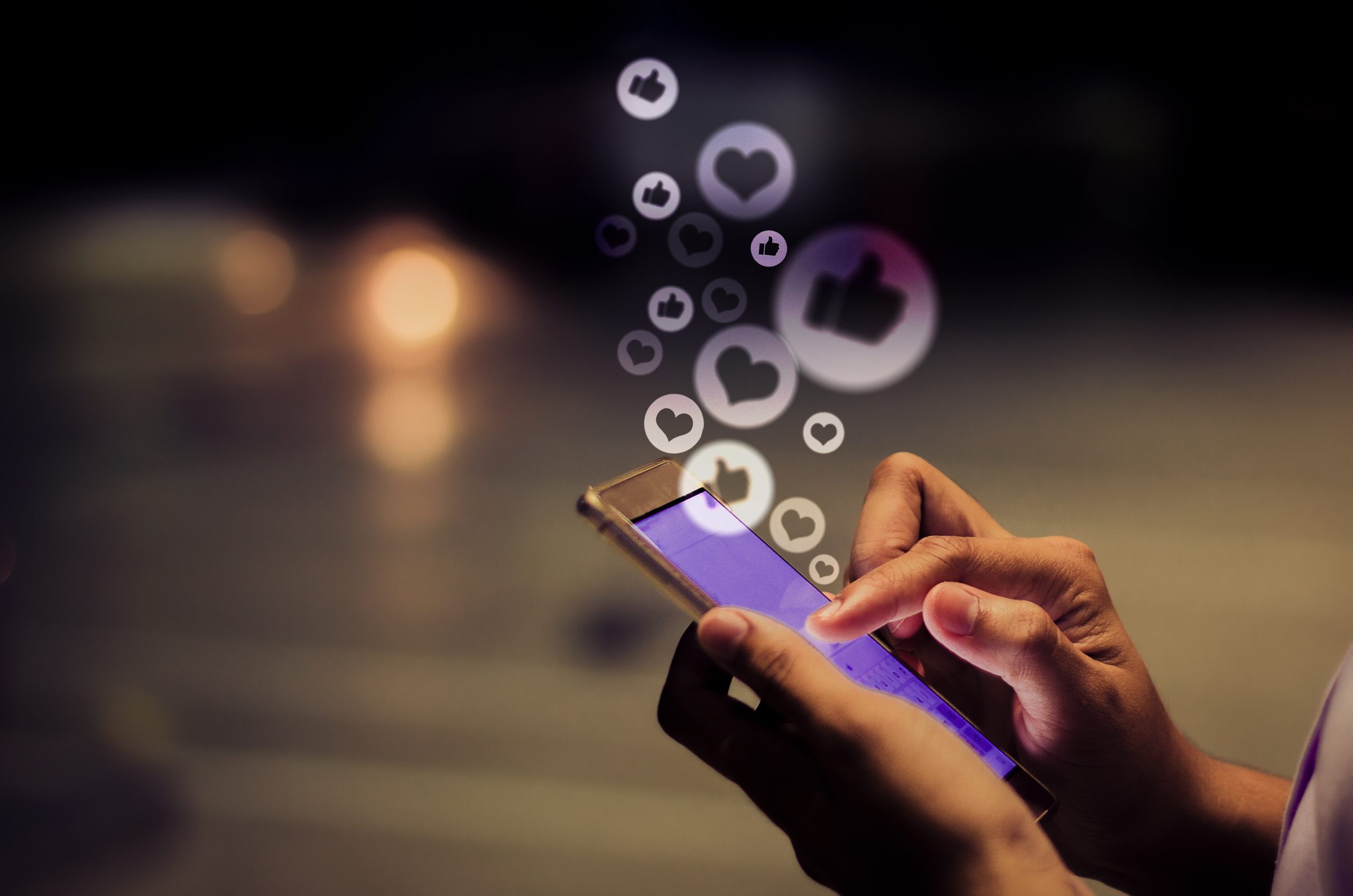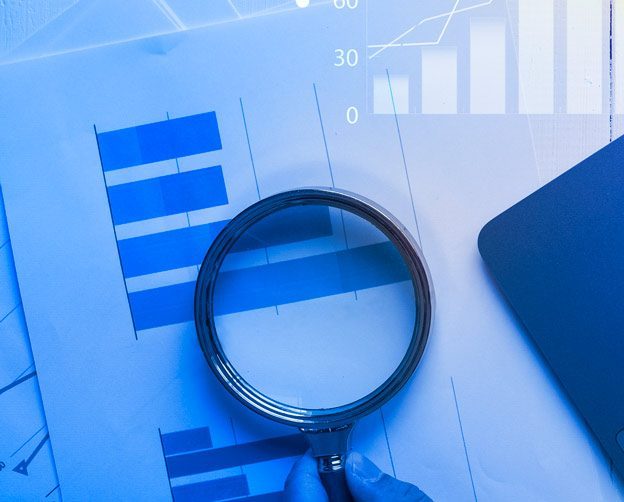 Audits & Insights
Uncover the story hidden within your data and let us help you find out where to go next. Whether your business is eCommerce, lead generation or almost anything else, our team can perform audits and sift through all your datasets to find the key things that you need to know. From there, our team will work with you to develop a strategy to take you to the next level.
Read more
By understanding your customers, how, when and why they buy, you can ensure that your marketing efforts target and engage the right people, and crucially, help you find even more people just like them, so you can grow your business and improve your ROI.
Our team can work with you to help create an integrated marketing strategy that will take you into the mid-2020s and beyond. No matter how your business works, no matter what state your data is in, our teams can help you understand the story that it's telling you and from there, help you develop a strategy to boost performance.
Get in touch now to learn how we can help find answers to your big business questions and hidden opportunities.
Attribution
Many call Attribution 'the holy grail of marketing' and that's no surprise with the majority of marketers still working on a last-click basis even though 99% of practitioners know better in principle. With the imminent phasing out of Google's Universal Analytics and the arrival of Google Analytics 4 (GA4), we predict this change in data collection will do the most to increase a non-last click approach, as GA4 is a multi-touchpoint data-driven model that taps into data across all channels.
Read more
Here at Bell we have many years of experience implementing attribution platforms for our clients through the likes of Wizaly especially (a platform that was incubated in our group) and undertaking complex data analyses based on attribution data.
We have learnt that no software platform will comprehensively solve all attribution problems as the full user journey to conversion is always too complex a beast but the old adage "If you torture the data long enough, it will confess to anything" couldn't be more accurate.
Before we start looking at 3rd party technologies that claim to solve what is most often the impossible, we have an in-depth conversation with you to fully understand the challenges you are facing with your existing data.
We'll identify the benefits of solving the attribution dilemma in your company and select the best approach to solving it. For some, this ends up with a project to improve your existing infrastructures as you already have much of the data you need. If you need new attribution technology we can help research, select and implement an attribution platform (sometimes multiple technologies) that will work best for you.
Get in touch today to find out how Bell can help you overcome attribution problems and improve conversions.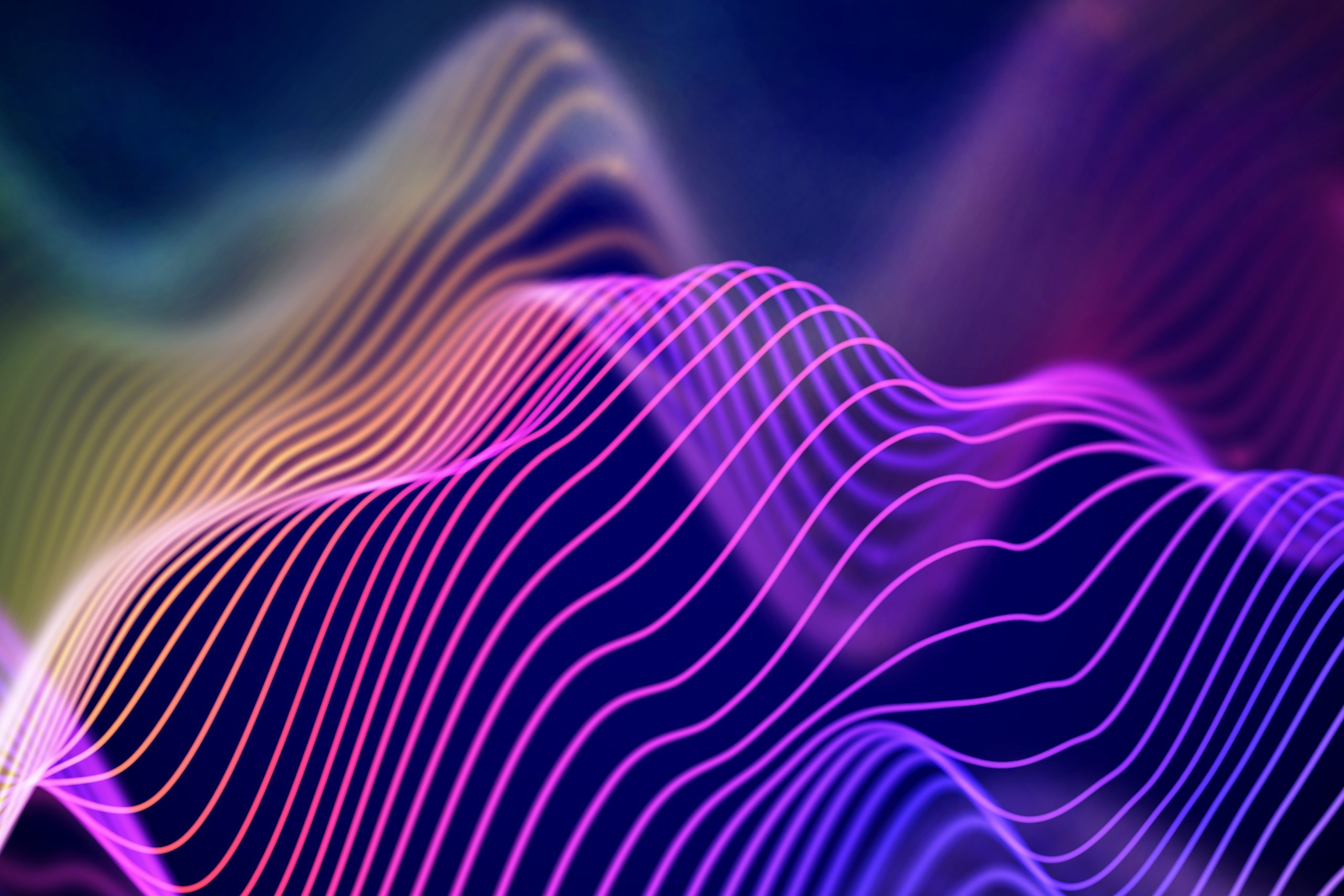 Get in touch

Got a project, question or want to have a chat? If you need help with website and data analytics, CRO or attribution, get in touch to find out how our industry experts can help.
FAQ

Read on for answers to questions about website and marketing data analytics.
Do I need to switch to GA4?
Google's Universal Analytics will be replaced by Google Analytics 4 (GA4) on the 1st July 2023. After this date, you'll only be able to access historical UA data for a limited amount of time and Google suggests this will be for at least 6 months. Once the UA properties have been phased out completely, you won't be able to see UA reports in the interface. If you don't manually switch over to GA4, then Google says that their setup assistant will create a GA4 property for you.
We understand that your data is valuable, so if you need assistance with migrating to GA4 to ensure you don't lose any data insights, get in touch.
What are attribution platforms?
Attribution platforms are applications used in the world of marketing so that marketing efforts can be attributed to steps in the user journey.
Implementing this kind of software into your data analytics can help you identify where you're going wrong and right with your marketing campaigns and provide useful insights into how to solve attribution problems and improve conversion rate and ROI.