HSBC
ANALYTICS CASE STUDY
How the incorrect information about your clients can give you the wrong perception of your campaigns' results.
See the forest for the trees

The client

HSBC is one of the world's largest banking and financial services organisations. With around 3,800 offices in both established and emerging markets, they aim to be where the growth is.
They serve more than 38 million customers worldwide and their network covers 66 countries and territories in Europe, Asia, the Middle East and Africa, North America and Latin America.
The challenge
Looking for a solution to optimise their website, HSBC requested Bell for an audit of their Registration Funnel, including:
> Data analysis of their website.
> Identifying optimisations on the entire Conversion Funnel.
> UX audit.
The solution

The cross-analysis of their data and UX allowed us to identify an atypically high bounce rate for the landing pages of the funnel. Ad and website wide analyses on active campaigns and CPAs:
> Which keywords/search terms were typed by the users.
> Understanding the unusually high CPA.

Summary of the findings:
The use of keywords such as "HSBC Account" for the Paid Search campaign resulted in a big number of HSBC customers trying to connect to their account on the landing page, causing a massive bounce rate.
The achievements

The following actions were taken after the audit findings:
> Identifying the customer journey and defining the personas to implement the campaigns, landing pages and adapted customer journeys (based on the analysis of search terms and CRM data).
> Expanding the digital performance optimisation project.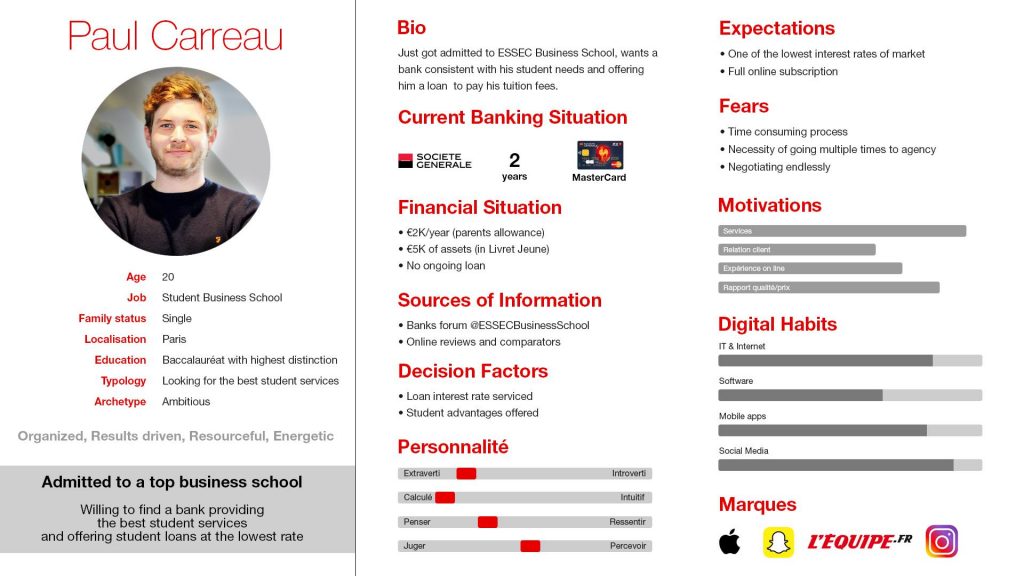 Get in touch
Got a project, question or want to have a chat?