Creative
From digital display banners to website content, full branding campaigns and creative conceptualisation, we are ideally placed to make your project a success.
Our creative services

Although we are now Bell we are jolly busy with our clients work so we are still fully joining up our websites. Don't fret we put a snapshot below of our creative services and you can visit our creative services website directly below.
Digital design

From static or animated display ads, website banners and other small assets to large-scale digital branding, we have everything you need.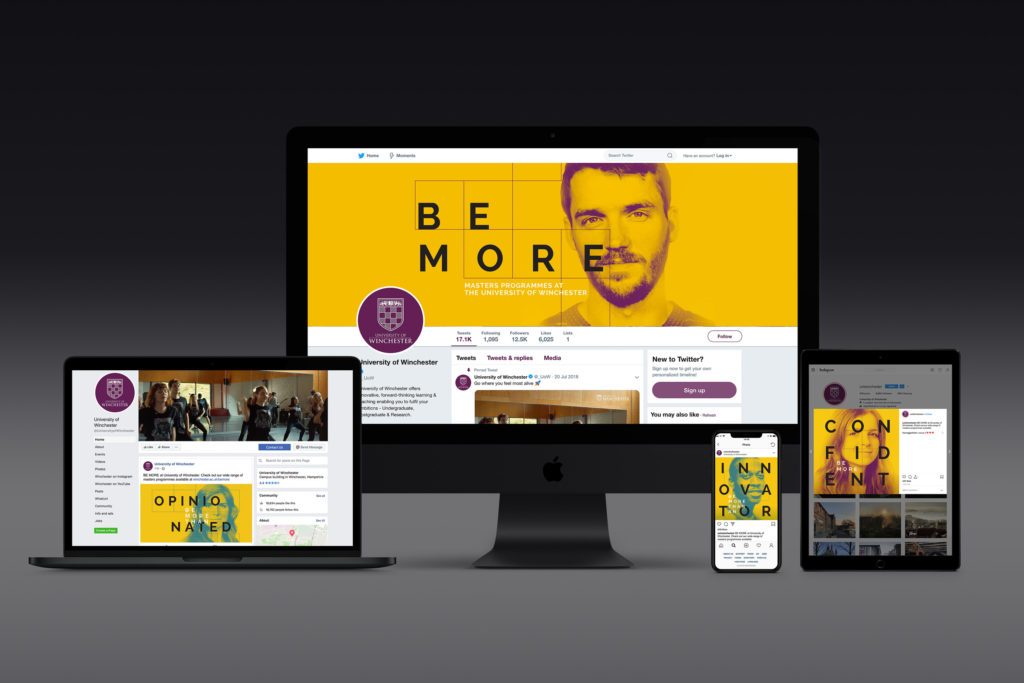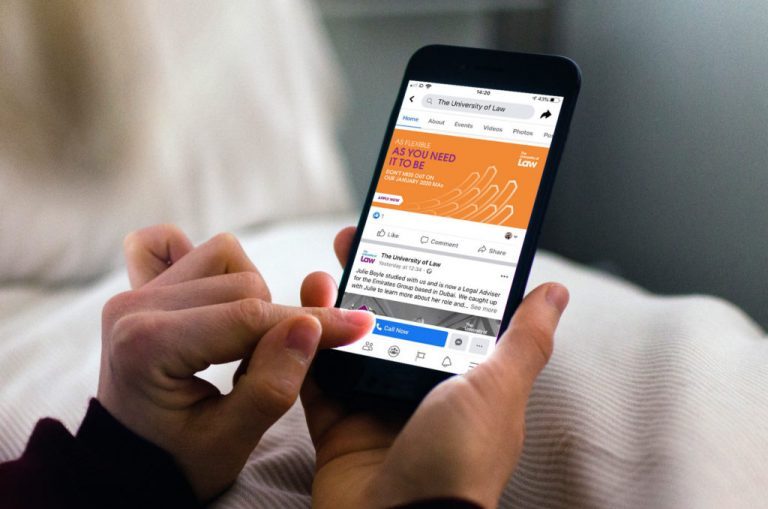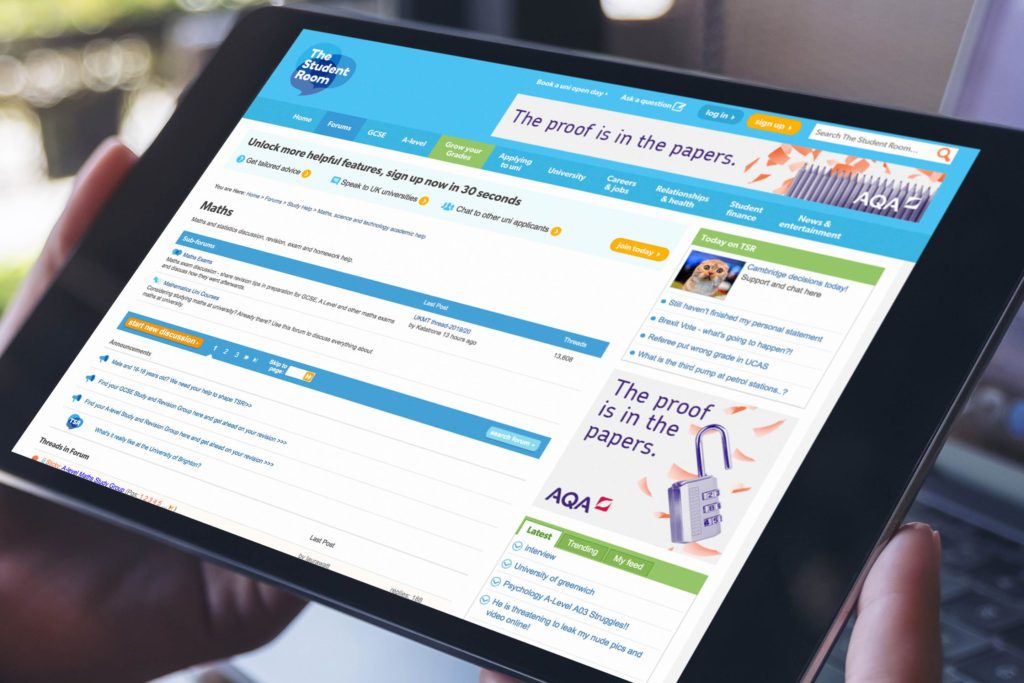 Video & animation

Make an impact with an eye-catching video or animation and then promote it across the full digital media landscape. Check out our Vimeo page for more examples.
Copywriting & editorial

With numerous professional copywriters in-house and a wide network of industry specialists, we create content that delivers.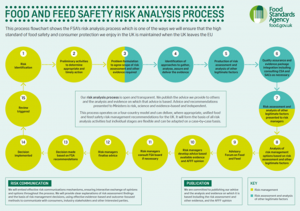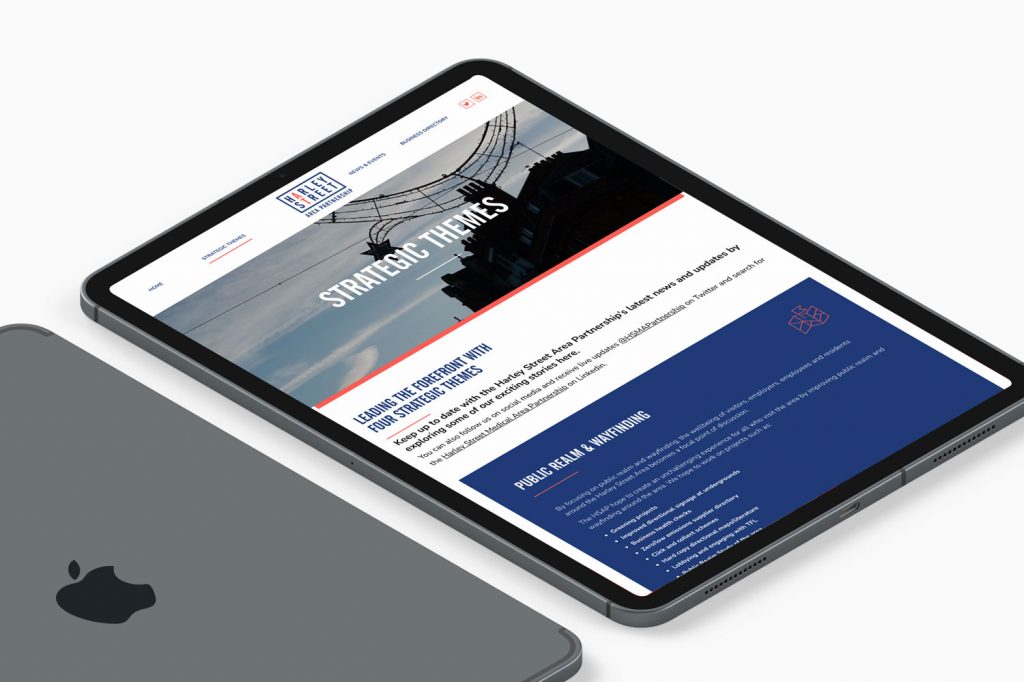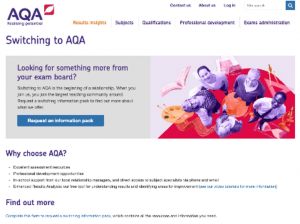 Get in touch
Got a project, question or want to have a chat?