Need a better PPC, SEO and social agency?
Find out how Bell can help you.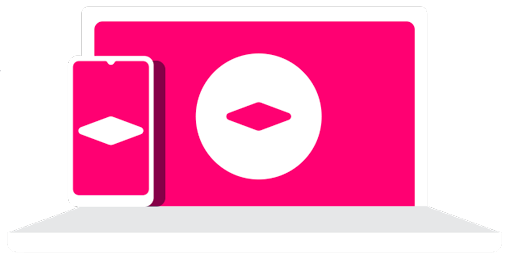 We go

BOLD

to
make you go

BEYOND
> We empower our clients to communicate with flair and grow at the optimum ROI.
> We are transparent, proactive, data-driven, customer-centric and impactful.
> We grow brands both in the UK and internationally.
> We have a highly motivated and award-winning senior-dominated team.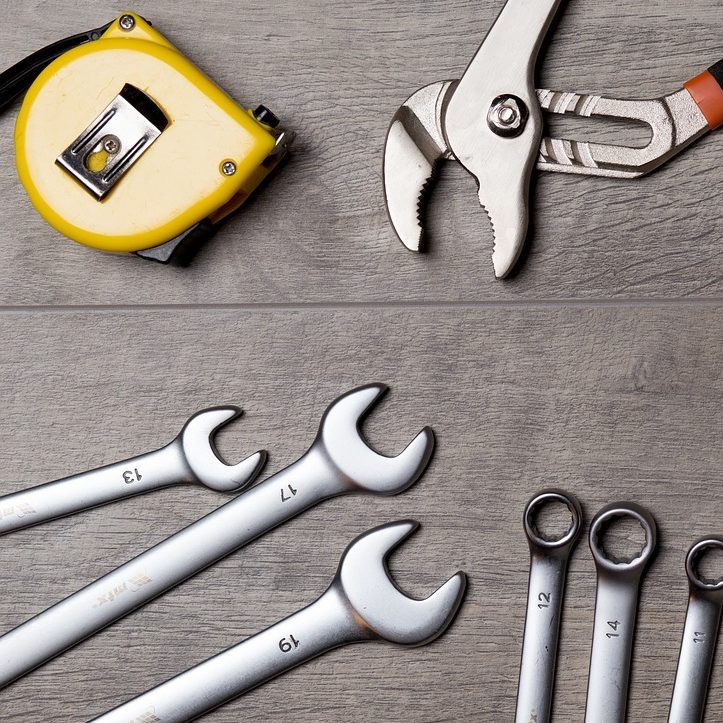 "ESV BELL is making us more money, and more importantly, making us more profitable as well."

Paul Swain
Marketing Director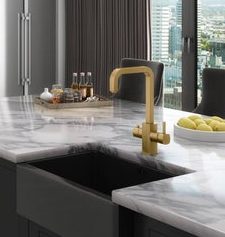 "It is refreshing to work with an agency that is equally as passionate about our business. Donal and the team consistently deliver on their actions with professionalism and integrity. They are a great team to work with and I would happily recommend them to others."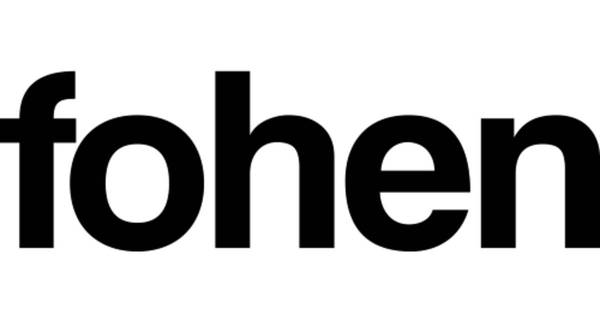 Andrew Cottam
Marketing Director


"Today we are a +£10m turnover business and looking back I have to thank our partnership with ESV BELL for a large part of our success. Since 2014 ESV BELL have been in the driving seat of our digital marketing efforts and helped us grow substantially at the ever-changing ROI targets we set."
Daniel Fairburn
Founder & CEO

SEO

Bell will help you reach the right audience and stand apart from the competition in any market.
> 100% success rate in SEO traffic/conversions increases year on year.
> ROI driven approach to improve technical SEO first then invest in high-performing content.
> Highly experienced director-level team working hands-on for all clients.
> From £1,500 per month including initial 360 audit, optimisation, reporting and more.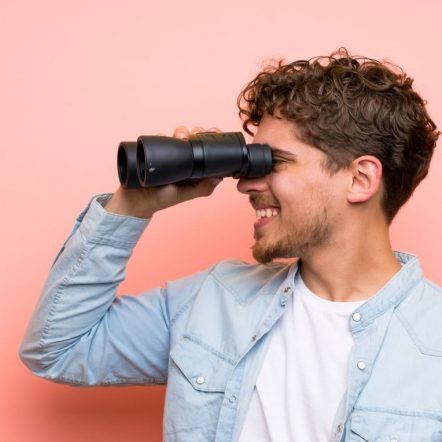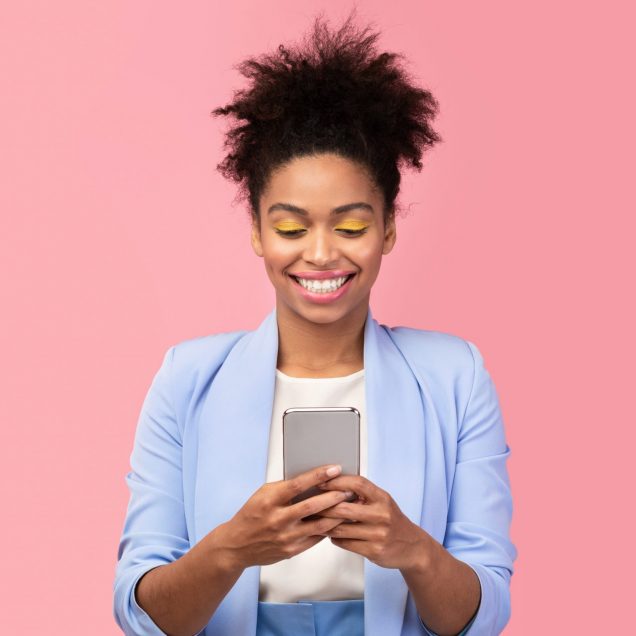 PPC

Whether you call it SEM, SEA, PPC or Paid Search we do it very well here at Bell.
> High success rate at reaching clients' targets, exampled by +5 year average client retention.
> Performance & Branding campaigns across Google. Bing, Amazon, Apple, Meta and more.
> Senior dominated team speaking +8 languages and working on campaigns every day.
> From £1,500 per month including planning, set-up, optimisation, reporting and more.
Get in contact today to find out how Bell can help you be bold and go beyond


* Mandatory fields.