Need a better PPC, SEO and social agency?
Find out how Bell can help you.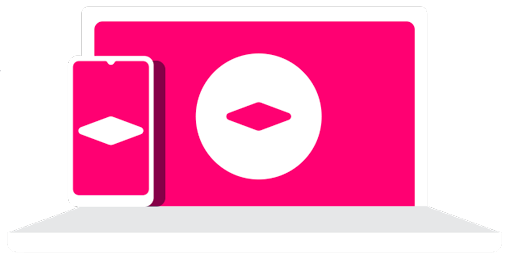 We go

BOLD

to
make you go

BEYOND
> We empower our clients to communicate with flair and grow at the optimum ROI.
> We are transparent, proactive, data-driven, customer-centric and impactful.
> We grow brands both in the UK and internationally.
> We have a highly motivated and award-winning senior-dominated team.
SEO

Bell will help you reach the right audience and stand apart from the competition in any market.
> 100% success rate in SEO traffic/conversions increases year on year.
> ROI driven approach to improve technical SEO first then invest in high-performing content.
> Highly experienced director-level team working hands-on for all clients.
> From £1,500 per month including initial 360 audit, optimisation, reporting and more.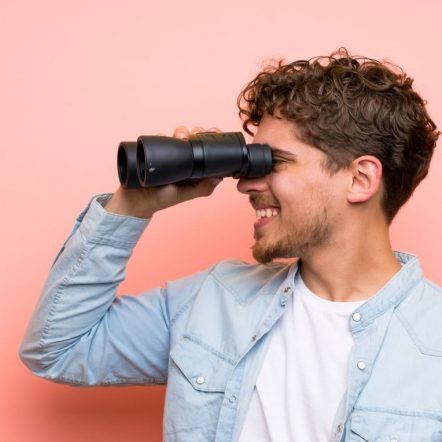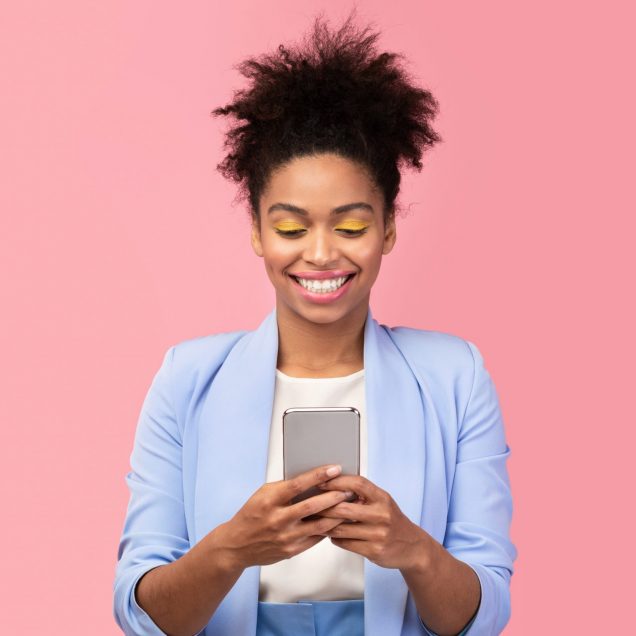 PPC

Whether you call it SEM, SEA, PPC or Paid Search we do it very well here at Bell.
> High success rate at reaching clients' targets, exampled by +5 year average client retention.
> Performance & Branding campaigns across Google. Bing, Amazon, Apple, Meta and more.
> Senior dominated team speaking +8 languages and working on campaigns every day.
> From £1,500 per month including planning, set-up, optimisation, reporting and more.
Get in contact today to find out how Bell can help you be bold and go beyond


* Mandatory fields.