Digital marketing is a fast-paced industry. This month has seen a number of important updates, so here is our round-up of the latest news and trends from the world of search.
Organic search
Google Search Console gets a new filter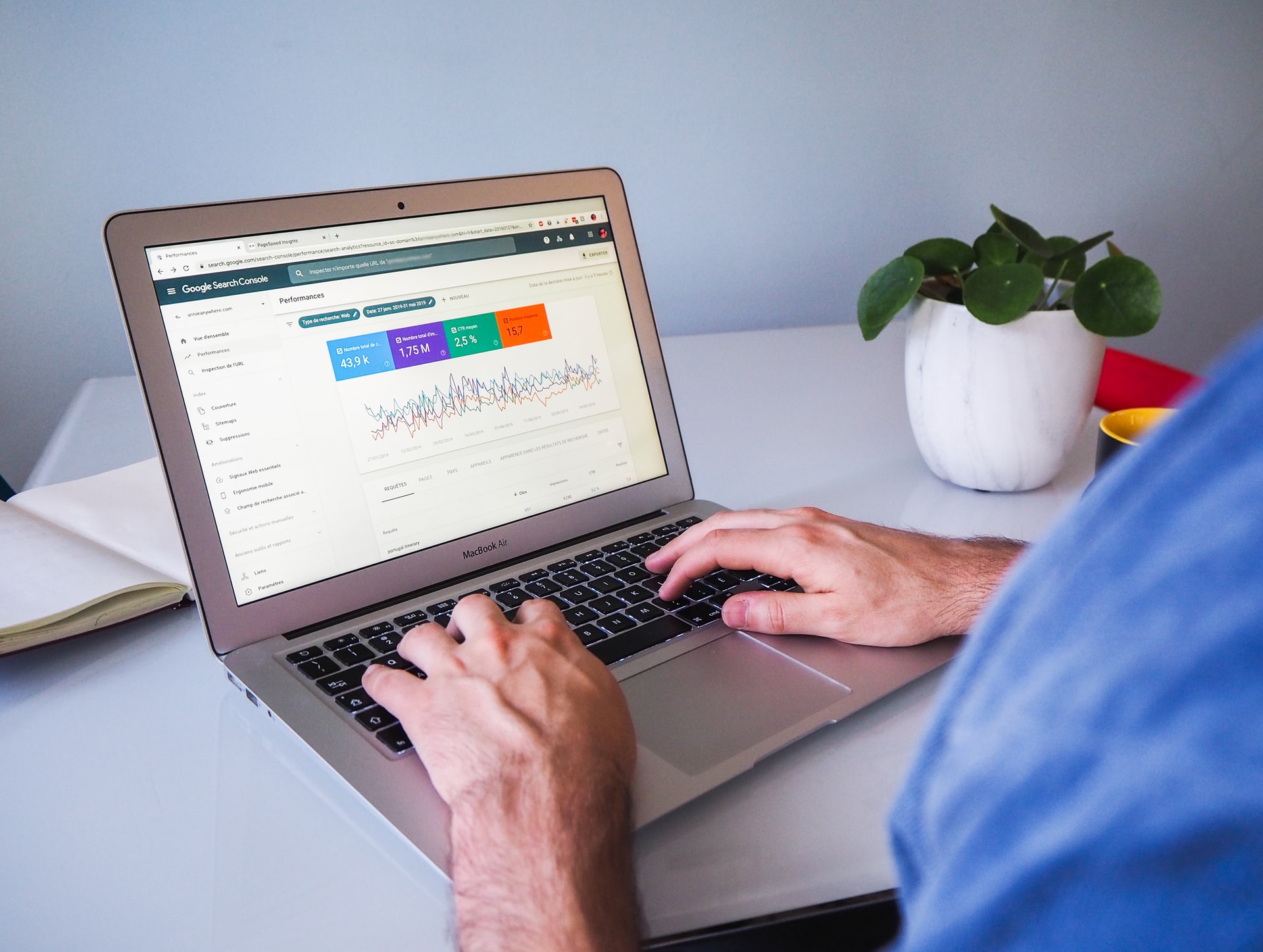 Google Search Console, formerly known as Google Webmaster Tools, is a free platform for anyone with a website. It allows owners to monitor how Google sees their site and optimise for organic traffic.
Google Search Console has a very well-known, classic layout. But if you've used it in recent weeks, you'll have noticed that Google has added a brand-new feature to the performance report.
The new feature is called translated results, and it lets users see which landing pages are being automatically translated by Google Chrome. The results are currently limited to mobile devices and Indonesian, Hindi, Kannada, Malayalam, Tamil and Telugu languages. But there's a good chance that more will be added in the future.
Google announces a 50% reduction in 'irrelevant' results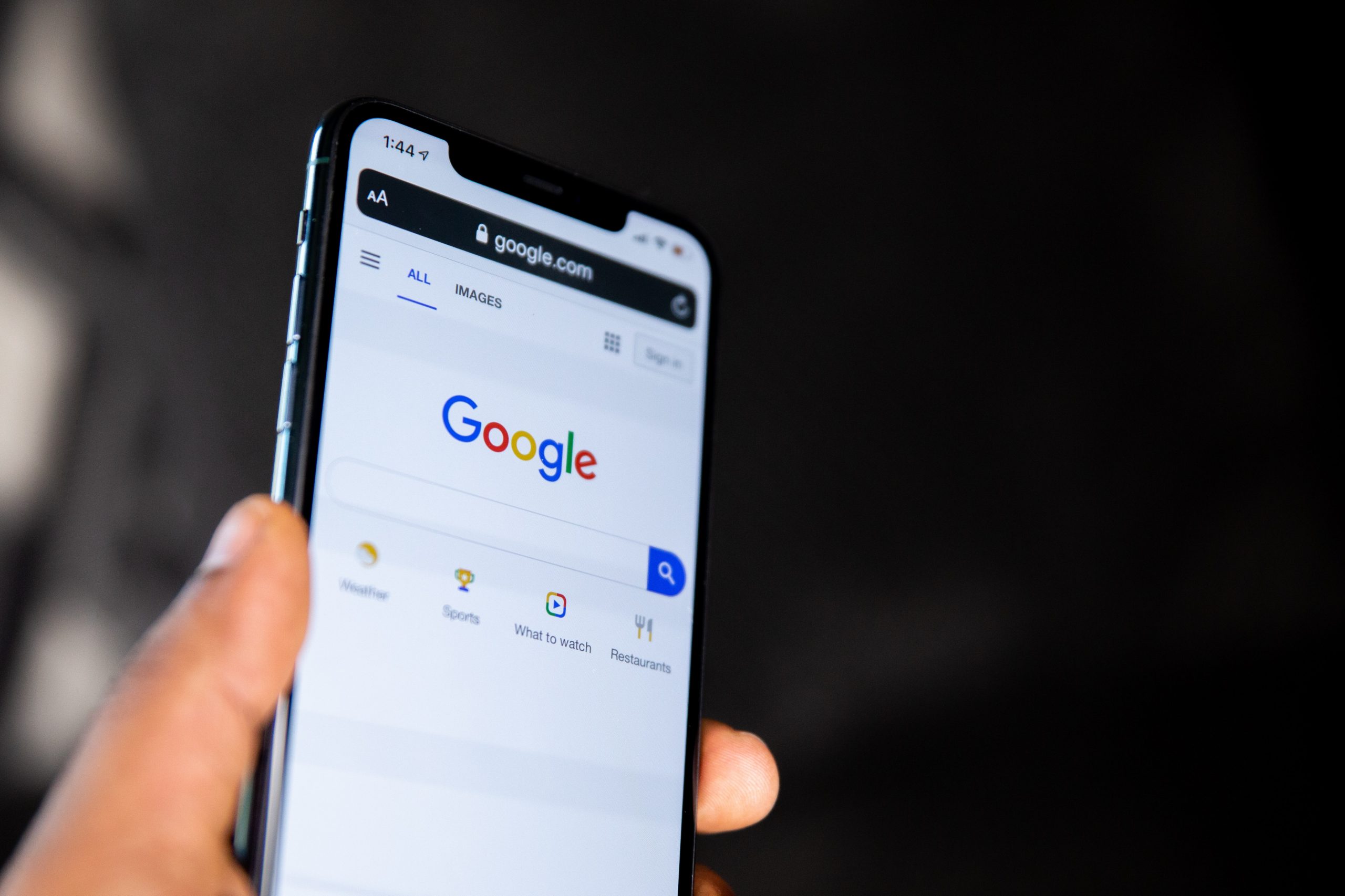 Danny Sullivan, Google's Public Liaison for Search, recently revealed that Google has reduced the number of what it terms "irrelevant" results by 50% and made improvements to how users interact with the platform:
"Since 2015, we've seen a more than 60% increase in natural language queries in search. This means people can find what they need more easily… using language that's closer to the way we normally write and speak".
The revelation is probably drawn from Google's internal data. But the findings are interesting and indicate the future of search lies in natural, localised language – a fantastic insight for marketers!
Google introduces new 'highly cited' trust label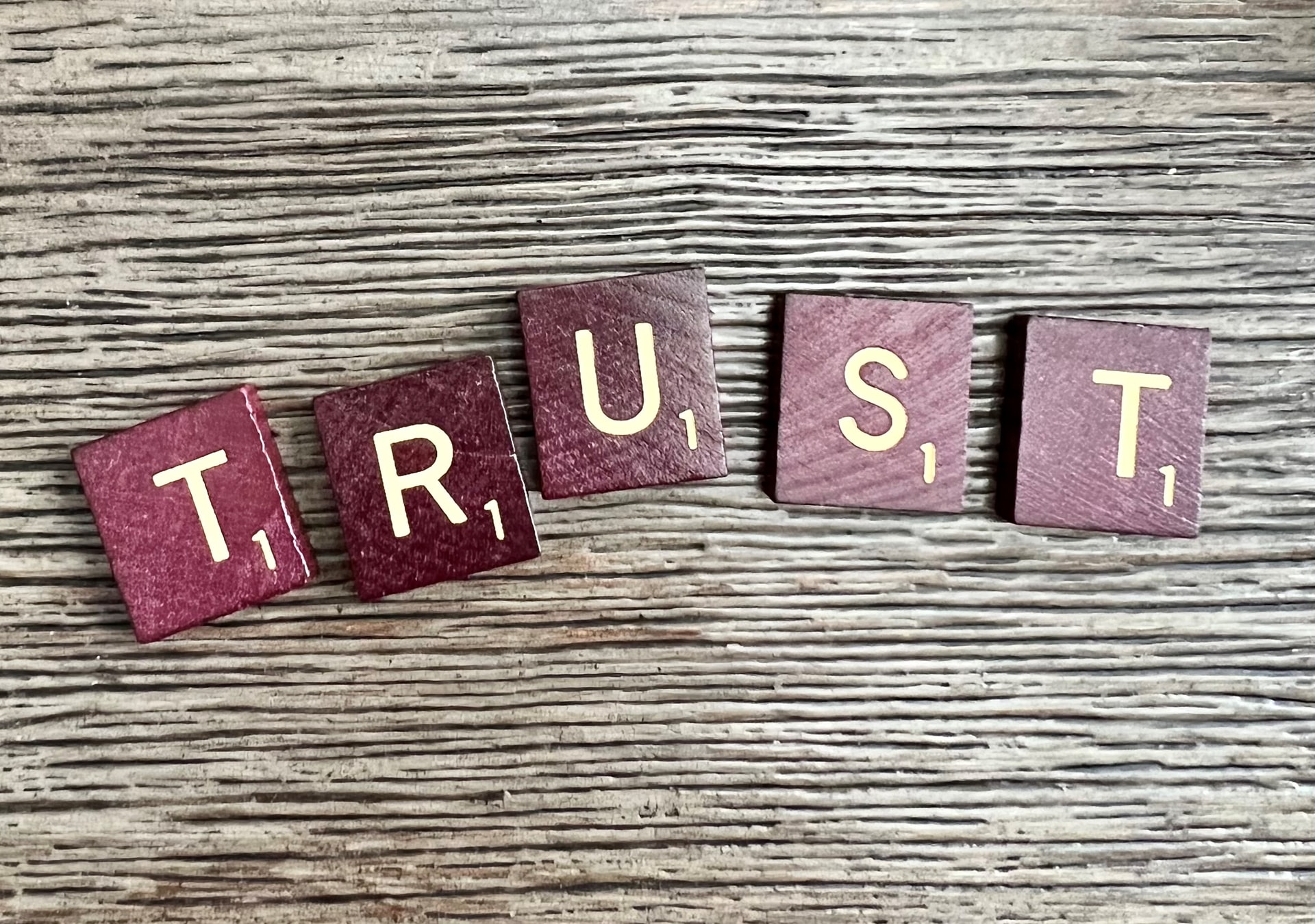 E-A-T – or Expertise, Authoritativeness and Trustworthiness – is intrinsic to SEO. The concept is covered in great detail in Google's Quality Rater Guideline, and this latest update proves that it, as well as Google's repeated efforts to weed out misinformation, aren't going anywhere soon.
The new label works like this: upon users searching for factually important information, a new label will appear in the image carousel of Google's Top Stories results, indicating which stories have been frequently cited or linked to.
The new badge will allow users to identify which publishers they can trust, and is likely to affect click-through rates and organic traffic. To optimise for this feature, make sure your content is regularly earning links from trusted websites.
Paid search
Customer match lists will soon be eligible for smart bidding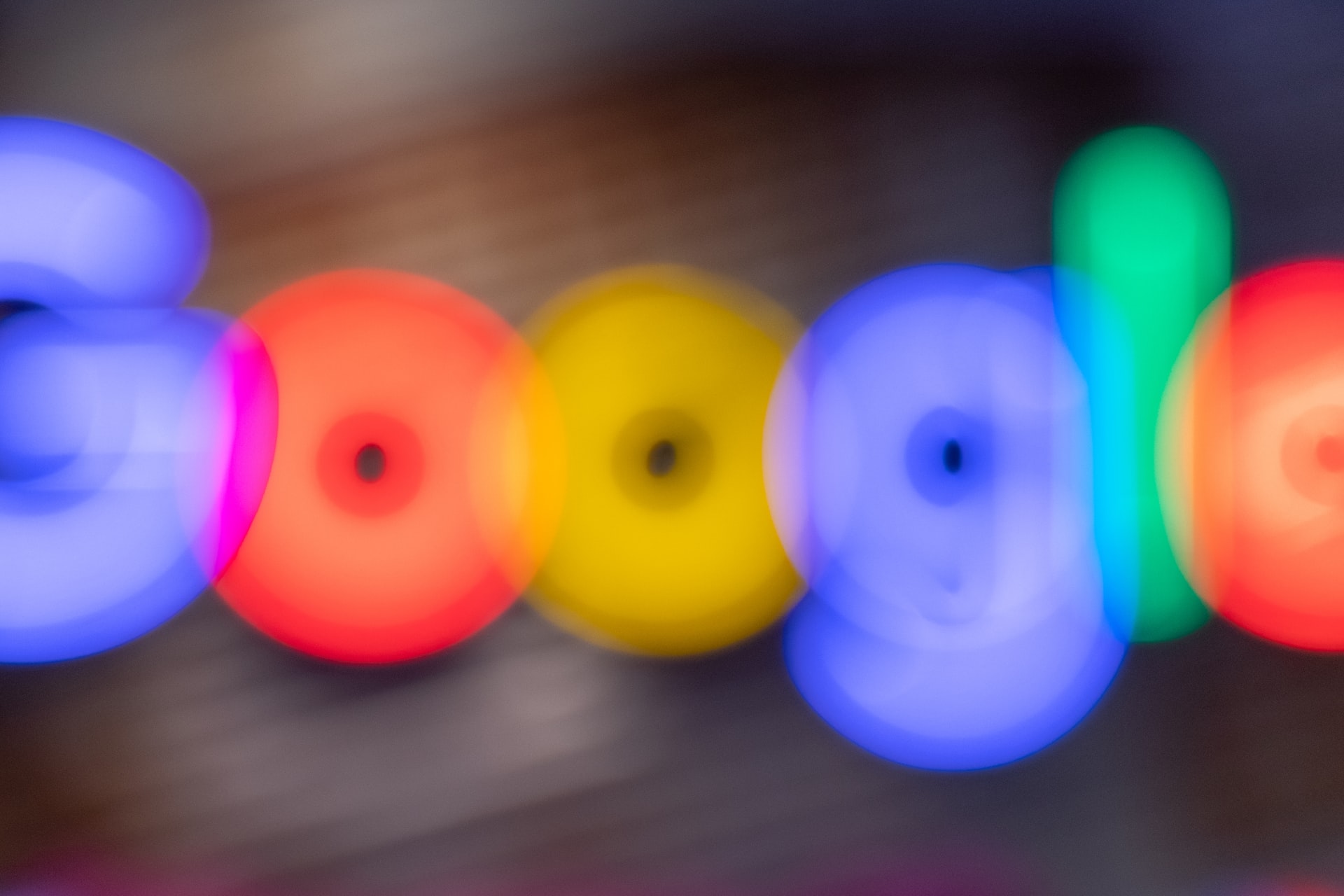 Customer match lists are useful for reaching existing customers. They use identifiers such as the searcher's email address, phone or physical location to target prospects on platforms like Gmail and YouTube.

Today, advertisers have to manually apply these to a campaign. However, thanks to a new feature coming to Google Ads, advertisers will soon be able to use these lists for smart bidding and optimised targeting.

This is good news for PPC marketers as it will streamline their work and give Google more data to analyse for automation. If you work in an industry with low repeat customer rates and don't want to use customer match lists, you'll be able to opt out at the advertisement account level.
Google is changing how smart bidding strategies are organised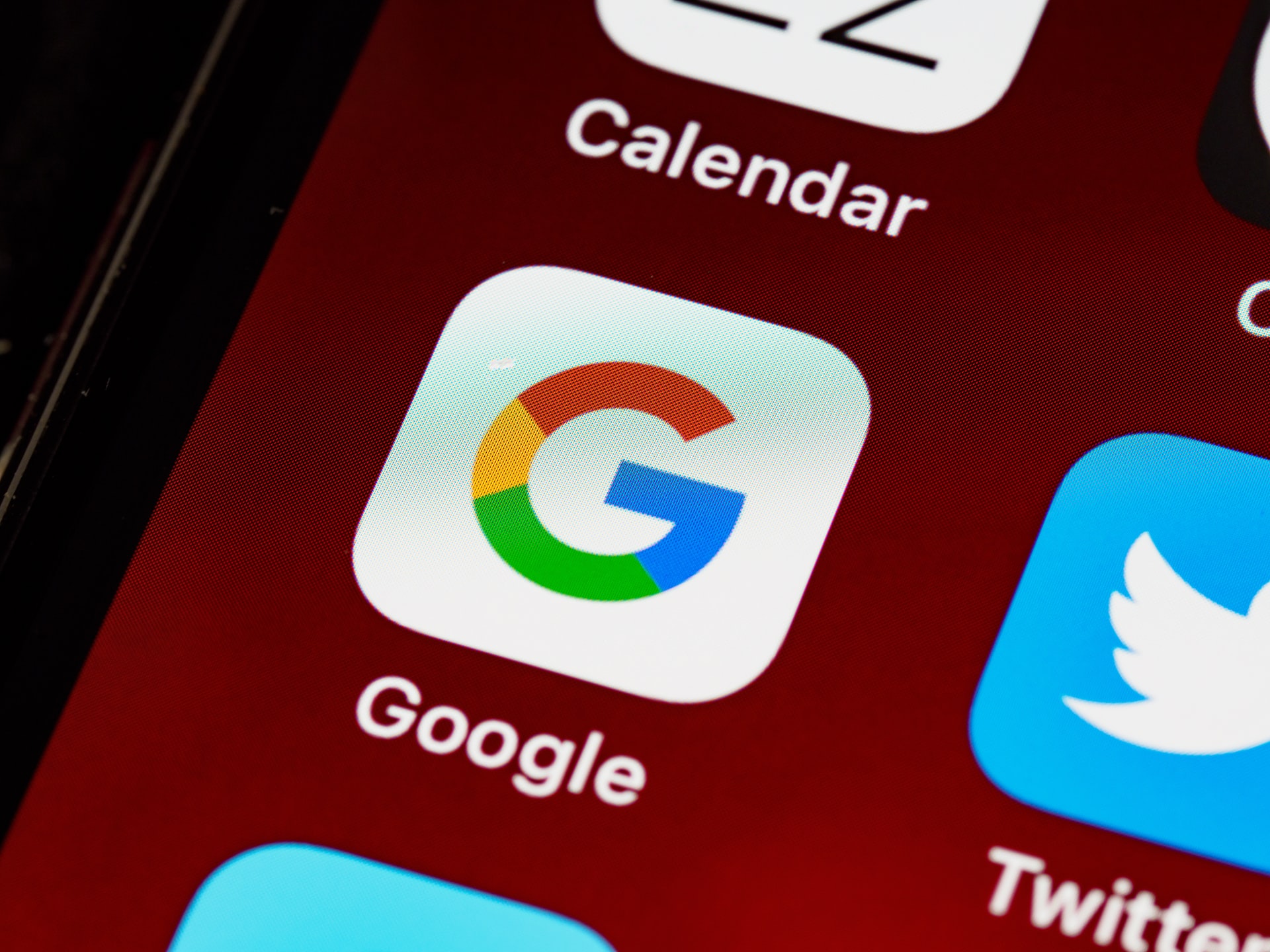 Starting from next month, Google will rename their existing standard 'Target CPA' campaigns to 'Maximise conversions' with a target CPA, and your standard 'Target ROAS' bid strategy campaigns to 'Maximise conversion value' with target ROAS.
Ramin Miakheyl, a PPC account manager at Bell Digital Marketing, commented on the news, adding: "This name change won't impact bidding behaviour. Using 'Maximise conversions' with a target CPA will still have the same bidding behaviour as 'Target CPA', and using 'Maximise conversion value' with a target ROAS will continue to have the same bidding behaviour as 'Target ROAS'."
Content marketing
FAQs are making a comeback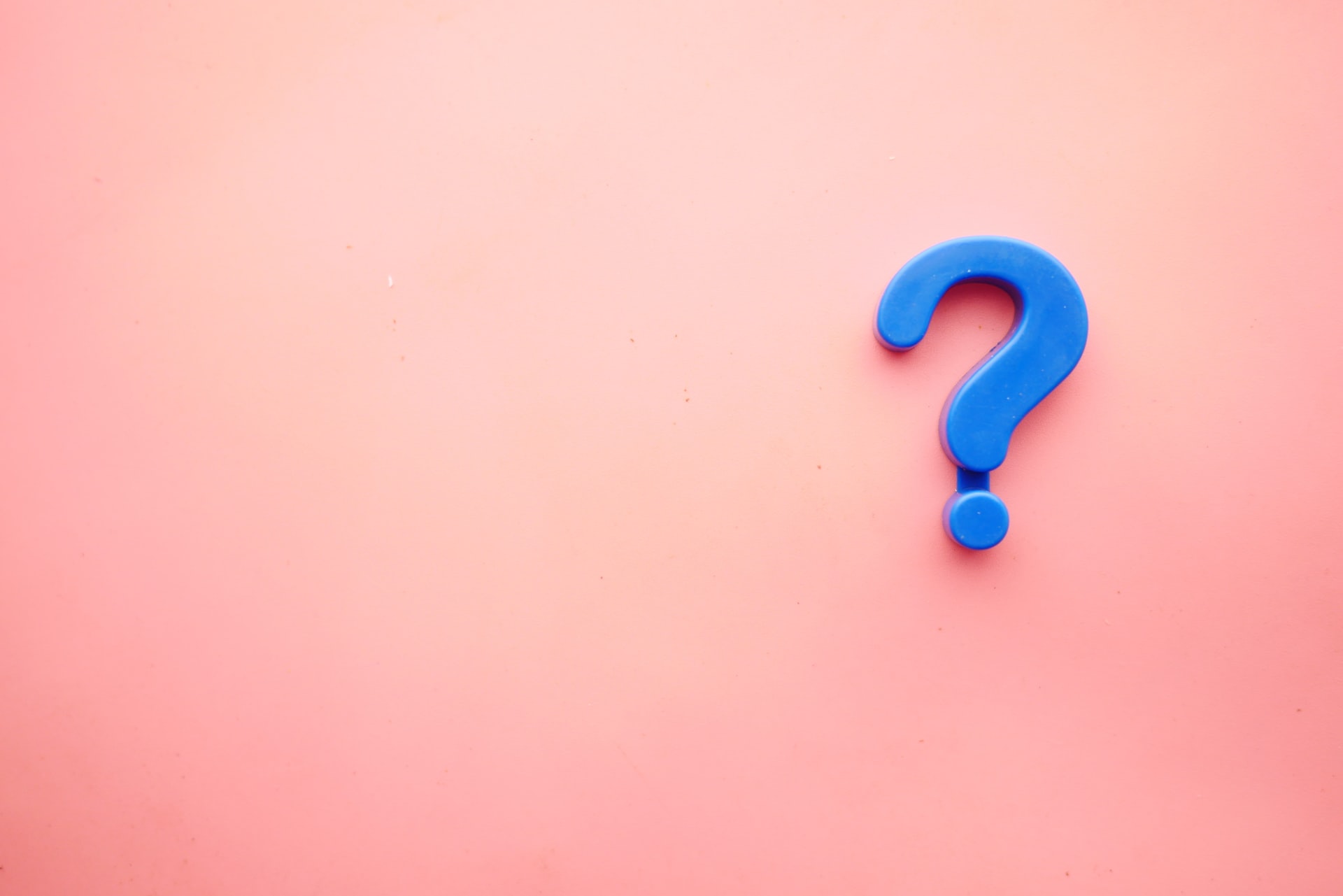 According to RankRanger data and SEO evidence, Google appears to be displaying more FAQ rich results in SERPs.
This means setting up an FAQ page and being more strategic with content – such as writing more detailed answers so users are encouraged to click through rather than stay on Google – could make a big difference to how much space a business occupies in SERPs.
Get in contact with our team for more information about how to improve your SEO, paid or content marketing activities. Follow us on LinkedIn, Twitter and Facebook for the latest updates.