Over recent months we have become Bell Digital Marketing to join the dots once and for all with our sister agency Bell Creative. Alongside we have refreshed, harmonised and modernised our branding – we hope you like it.
Since Bell was acquired by the group back in 2017, we have gradually become one agency internally as we shared offices, infrastructure, clients and expertise at an ever-increasing rate. So it made sense to be one agency externally too, but with two front doors to ensure we penetrate both our target customers with digital media and creative needs.
Bell is now a digital marketing and creative agency with vast local and international expertise from eCommerce to education, part of an independent group. Other group agencies include ESV (France) and MyAgency (Luxembourg).
We grow brands both in the UK and internationally, online and offline. We structure our strategies around the most efficient channels and actions to accelerate customer growth. We empower our customers to communicate with flair and grow at the optimum ROI year on year. We go bold to make you go beyond.
Bell was established in 1976 and ESV in 2004. We hope to be serving our customers successfully for many years to come. If you want to learn more about what we could do for you please get in touch.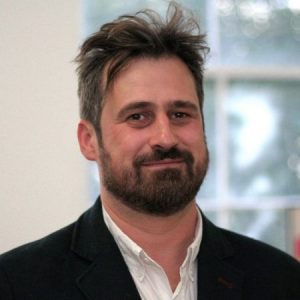 Oliver Hunt
CEO & Head of Sales