Netflix is getting a new ad-supported subscription tier from November. This new lower priced tier comes after Netflix recorded a decline in subscribers for the first time in a decade.
The company has said it won't be advertising to children or promoting cryptocurrency, gambling or political messages. They have also said that advertising will be limited to 4 minutes per hour and displayed in a pre-roll format.
What does Netflix hope to achieve?
By adding an ad-based subscription tier, Netflix is following in the footsteps of Hulu, HBO and Amazon. The company hopes to tap into a new market of viewers, broaden its pricing strategy and increase ARPU.
ARPU (Average Revenue Per User) is a metric used to calculate how much money a company makes from each viewer. This can be increased in a couple of ways, including charging a higher price for subscriptions, lowering costs and introducing additional revenue channels, such as advertising.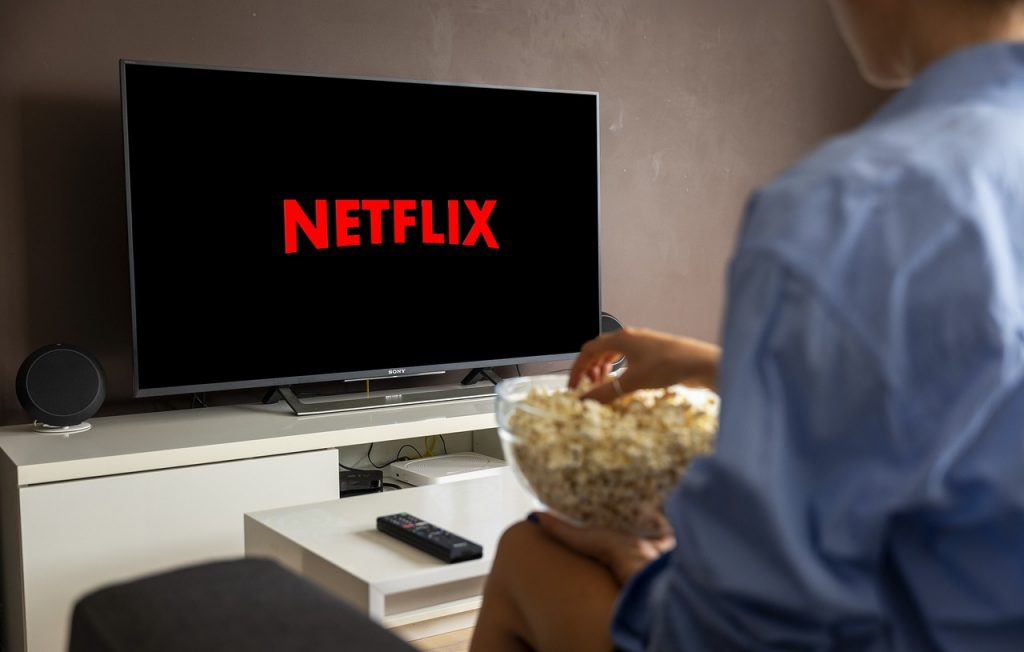 What are the benefits of advertising on Netflix?
Reach
There are multiple benefits for advertisers on Netflix. The first is Netflix's huge reach. The company currently has over 220 million subscribers worldwide. What's more, the vast majority of subscribers share their accounts with family and friends.
Attention
Just like advertising in cinemas, advertisers enjoy the undivided attention of Netflix viewers. This means advertisers can spend less time focusing on how to hold someone's attention and more time on messaging.
Prestige
Netflix is a household name. So much so that the name of the company is now a verb – you don't watch Netflix, you Netflix. This incredible brand power means businesses that advertise on the platform can easily establish brand trust and authority, crucial for securing return on investment.
Data
Netflix has been around for a number of years but is only now revealing audience data. This rich supply of first-hand data will provide meaningful insights for the brands using its platform.
Conclusion
As an industry leader, Netflix ads have the potential to scale marketing efforts and provide a lucrative channel for marketers. However, as this new subscription tier is mainly for price-conscious viewers, marketers will need to be sure it's right for their brand and target audience.
Get in touch with our team for more information about how to improve your SEO, paid or content marketing activities. Follow us on LinkedIn, Twitter and Facebook for the latest updates.